Katherine Heigl has a home away from home — in fact, it's just down the road from her main house.
The actress gave us a tour of her ranch in the mountains near Park City, Utah, and there's no need to wonder why TODAY's Lilliana Vazquez called it a "Pinterest board come to life." The barn house and the land around it make for one big inspiration.
"We didn't want just some fancy pretty barn to look at and brag about," Heigl said of the ranch residence. "We wanted, you know, to utilize it and just enjoy it."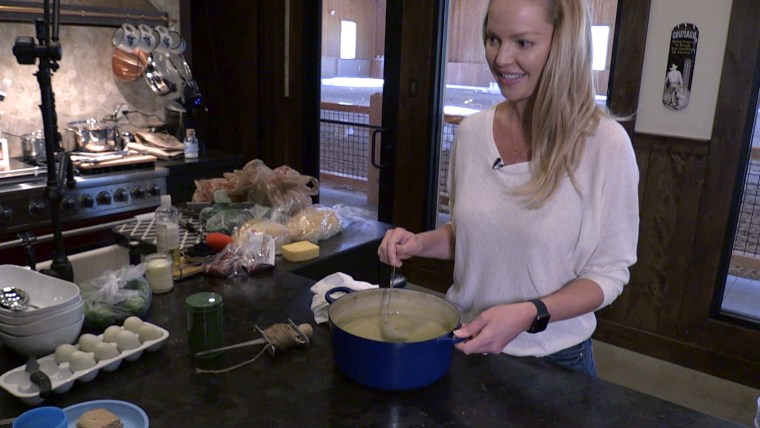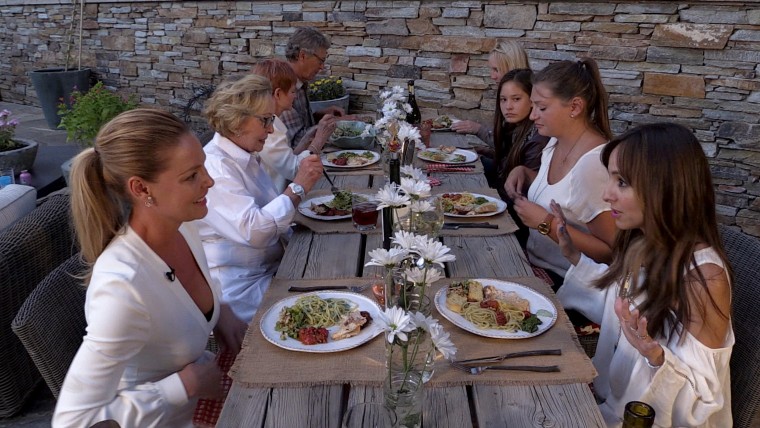 And there's no doubt that Heigl, daughters Adalaide and Nancy Leigh, and their 44 animals are enjoying every bit of that 20-acre estate.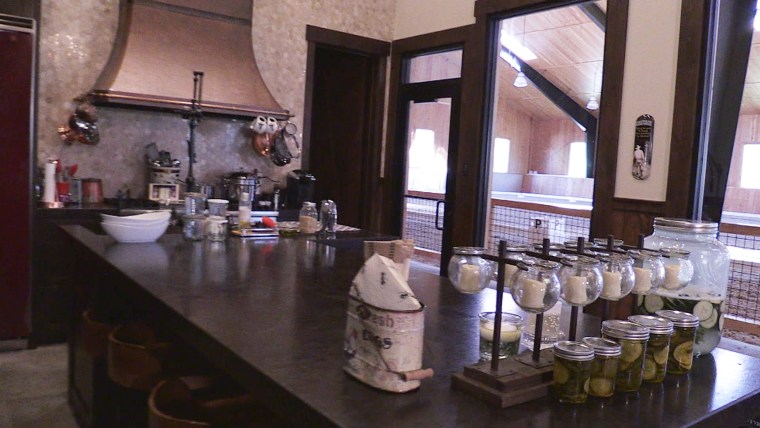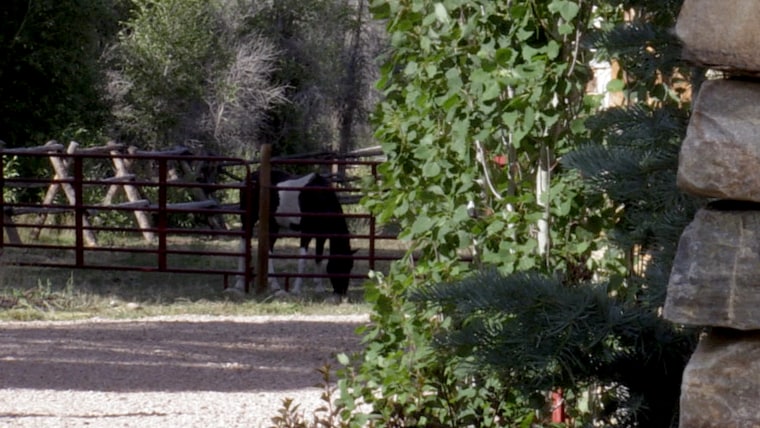 "[The girls] love to feed the chickens; they love to feed the goats and horses," Heigl explained. "It's great because they can run around here. They can be entertained. They're not sitting in from on the TV."
The picture-perfect ranch, which she calls "The Badlands," is packed with good features. The part-home/part-working-barn features a kitchen, game room, dining area, bar and full-sized dressage arena.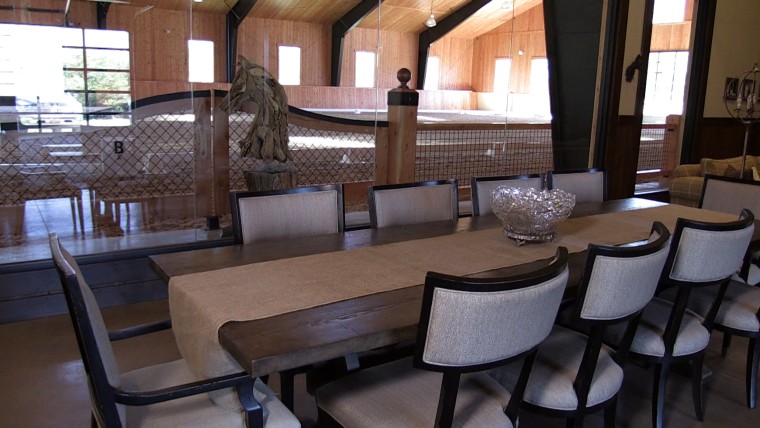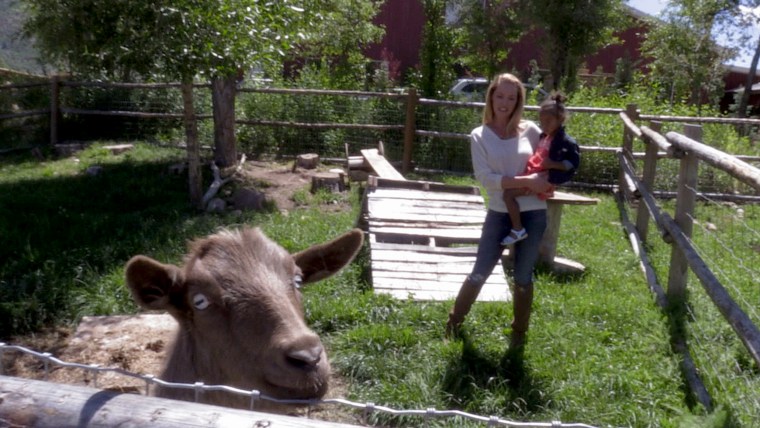 Watch the video to see it all, including horse Ferris, dog Gracie so many oh-so-cute goats.