"Ghostbusters" director and "Peanuts" producer Paul Feig stopped by TODAY Wednesday and shared something about both of his highly anticipated films.
As for the "Ghostbusters" reboot, Feig said that the leading ladies — Kristen Wiig, Leslie Jones, Melissa McCarthy and Kate McKinnon — "love each other."
We're sure that bond will show on screen — that is if all eyes aren't on TODAY's very own cameo-making "Ghostbusters" fan, Al Roker.
Natalie Morales asked Feig if the weatherman-and-more is also a scene-stealer.
MORE: TODAY's 'Ghostbusters' superfan Al Roker to make cameo in new movie
"It's Al," he said. "Do I have to answer that question, really?"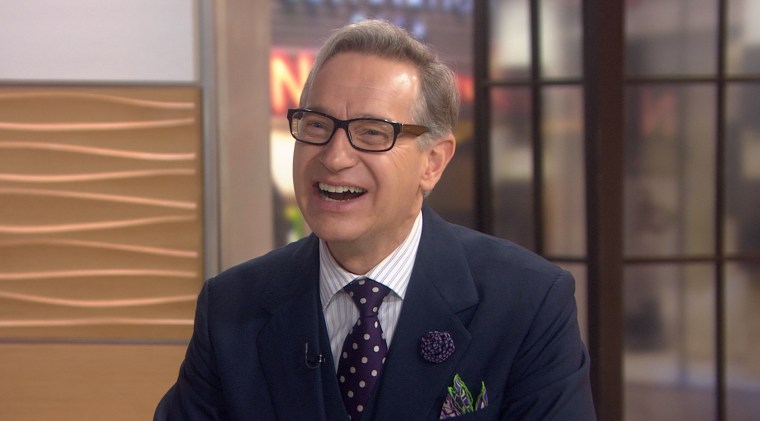 He does not!
"Ghostbusters" lovers will have to wait until July 2016 to see for themselves. As for "Peanuts" fans, they'll get to see the latest adventure for Charlie Brown and co. play out on the big screen on Friday.
MORE: TODAY goes nuts for Halloween: 'Peanuts'! See our Charlie Brown and the gang
But why wait when you can get a preview now? Feig brought along the children whose voices will bring the "Peanuts" gang to life: