Property Brothers Drew and Jonathan Scott don't only renovate homes together on their HGTV show — they also live together!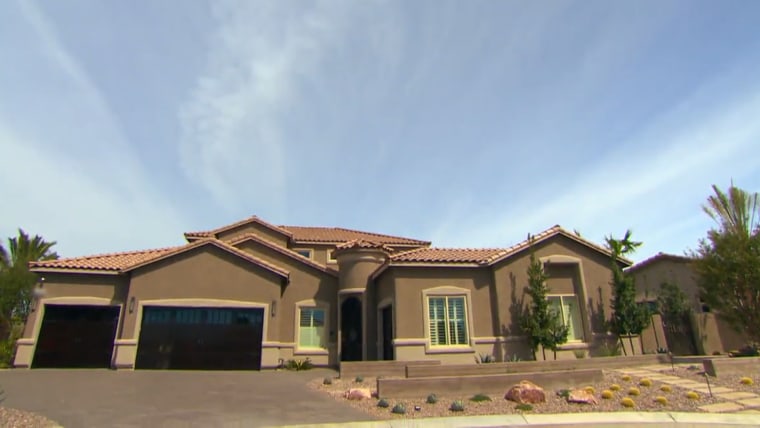 While they're not traveling across the country to help others make their house a home, the two brothers are at their own Las Vegas pad. And don't feel too bad that they share the space. The two purchased the 5,500-square-foot home as a foreclosure and, as expected, it got a major makeover when the home expert brothers moved in.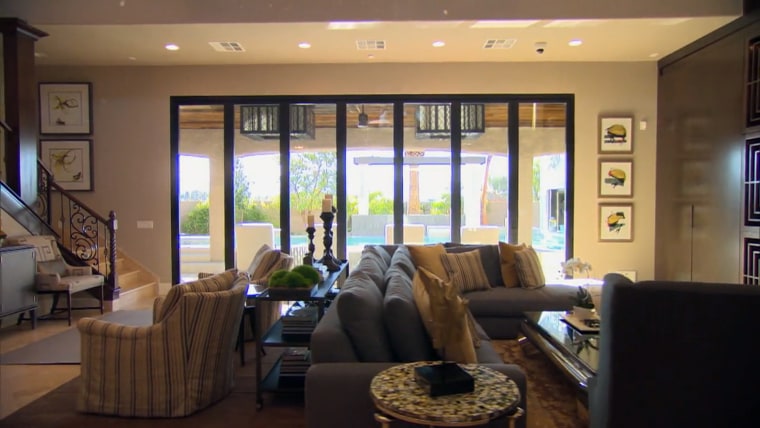 RELATED: Property Brothers Drew and Jonathan Scott release first country music video
"When we renovated this house, it had a very sort of traditional feel," Drew told Jenna Bush Hager when she came by for a visit. "We wanted to have it look a little more updated."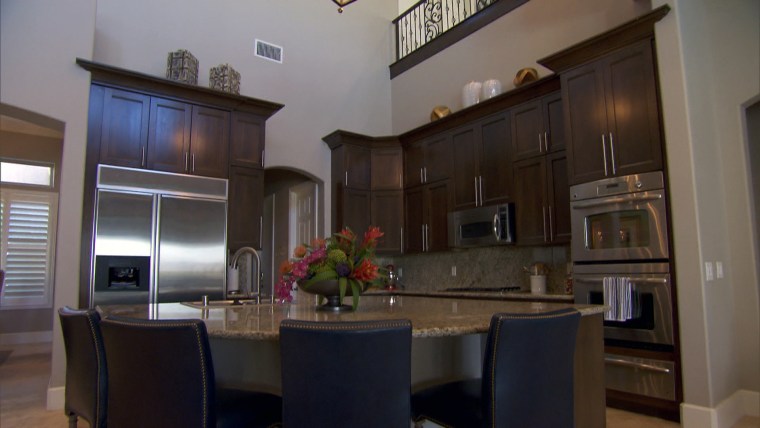 Not only did they get that updated aesthetic they were after, thanks to a great room, iron railing throughout and modern accent pieces, but the brothers also transformed the home into a "solar-powered smart house," where everything is controlled remotely, including their 15-foot movie screen.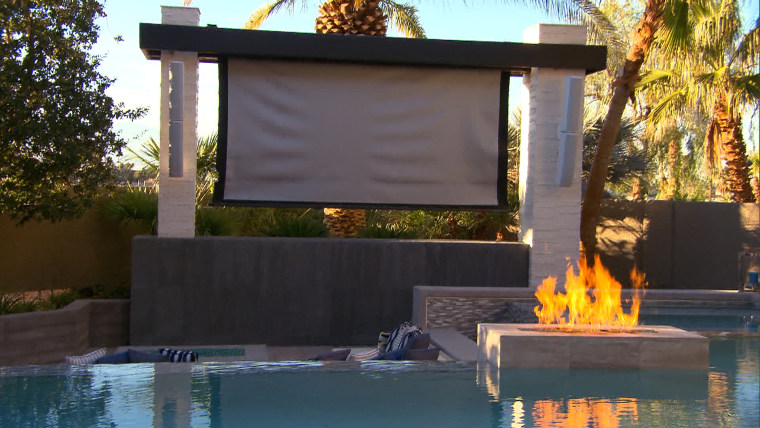 RELATED: Property Brothers show how to make padded headboard, rustic ladder
The house also includes a mini-golf course, a game room, a guest house for their parents, a basketball court — and a two-story water slide.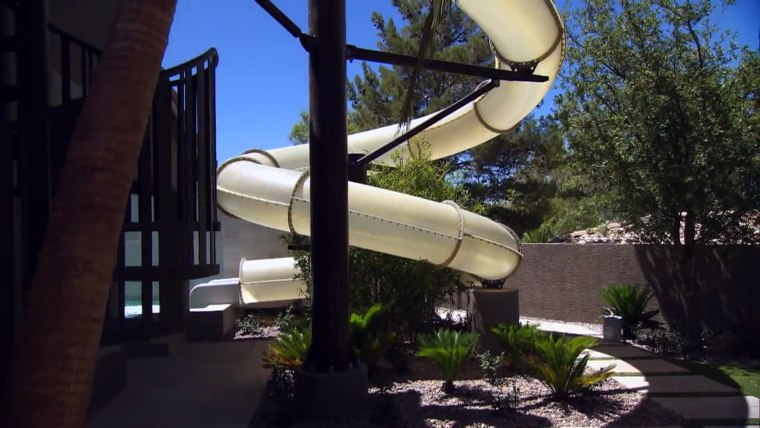 "It's the coolest thing ever," Drew told TODAY. We have to agree!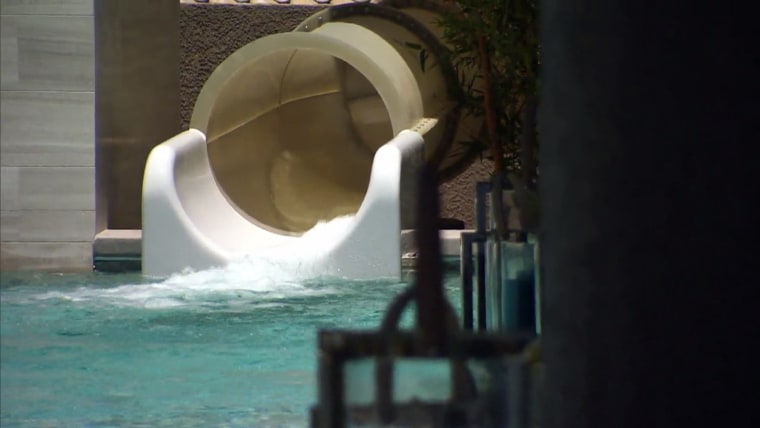 (Sponsor Content: Las Vegas Convention and Visitors Authority and Caesars)