Natalie Morales gets to come into your home every morning on TODAY. Now, you get to go home with her.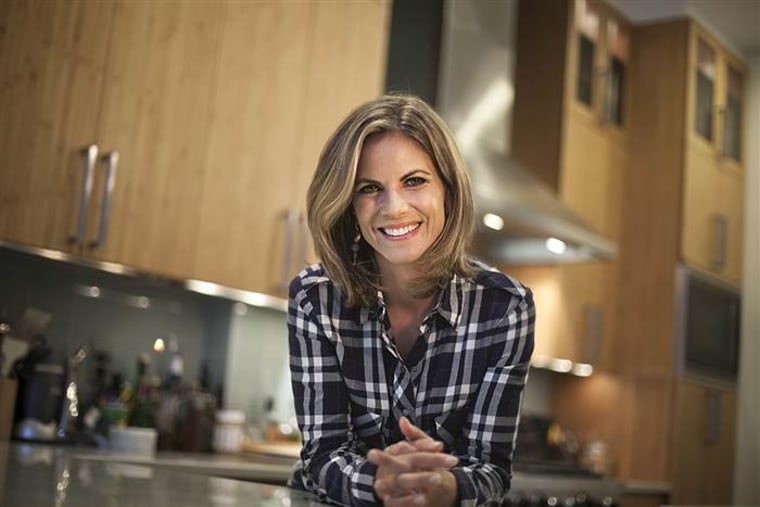 In TODAY's new original series "At Home with TODAY," the morning crew gets personal by sharing their favorite spots in their own homes.
Related: Wake up like Natalie! Make her favorite breakfast drink
To kick things off, Natalie Morales is opening the door to her Hoboken, New Jersey, townhouse and welcoming you to her favorite room in the historic brownstone — her kitchen.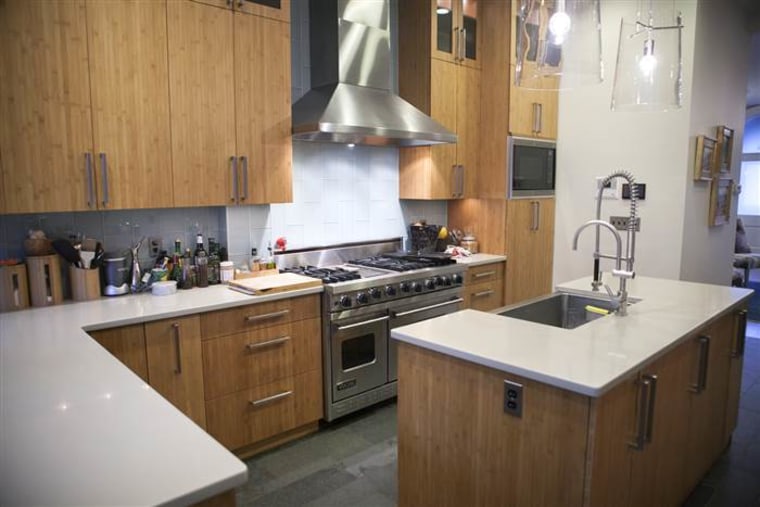 "It's the heart of any home," Morales says of the kitchen, and her family certainly uses the room to do more than just cook meals. "From the kids using the table to do their homework to whenever we have friends over, we always just gravitate toward our kitchen."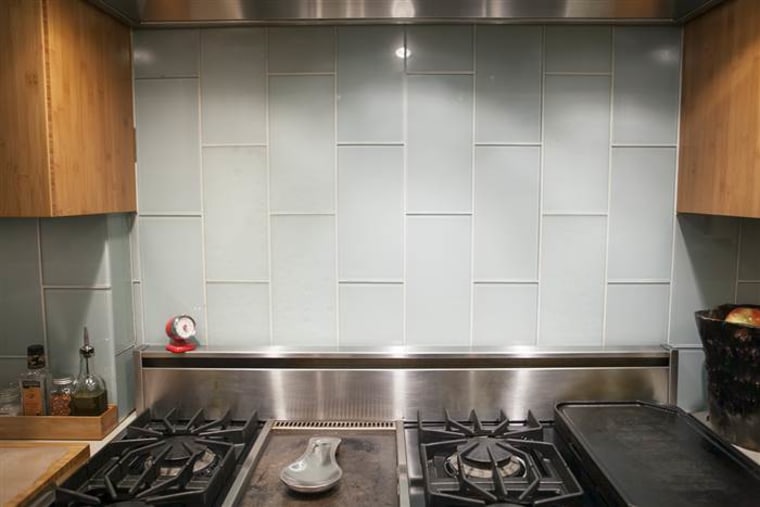 And it's easy to see why. The open space gives off a relaxing vibe with its open floor plan that includes an earthy color scheme, bamboo cabinets and an eating area with large glass windows that overlook the family's backyard.
RELATED: The one move that helps Natalie Morales turn a bad morning into a great one
But the contemporary space didn't come without some serious work. While Morales and her family have lived in the early 20th century home since 2002, they completely gutted it six years ago to bring the interior into a new era.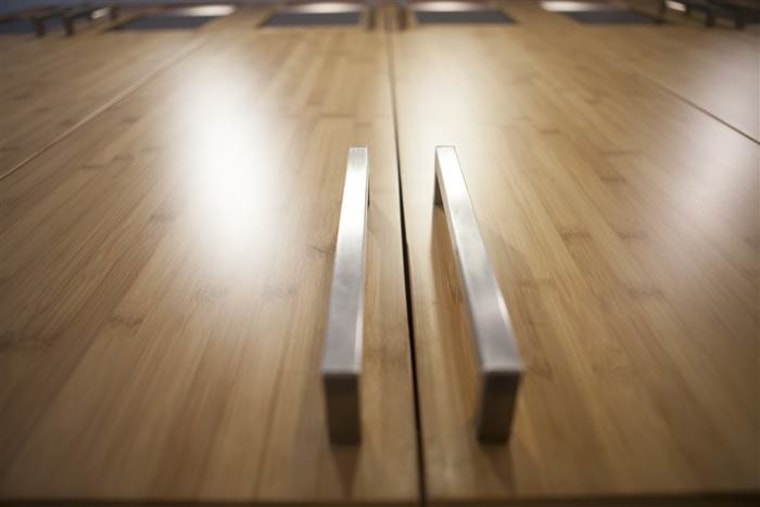 It was important to Morales to honor the home's history during the remodeling, which meant keeping the original staircases and fireplaces, but also making the kitchen more fitting for their busy family of four and their shelter dog, Zara.
"The kitchen is now a little more modern," she says. "We made it lighter and brighter."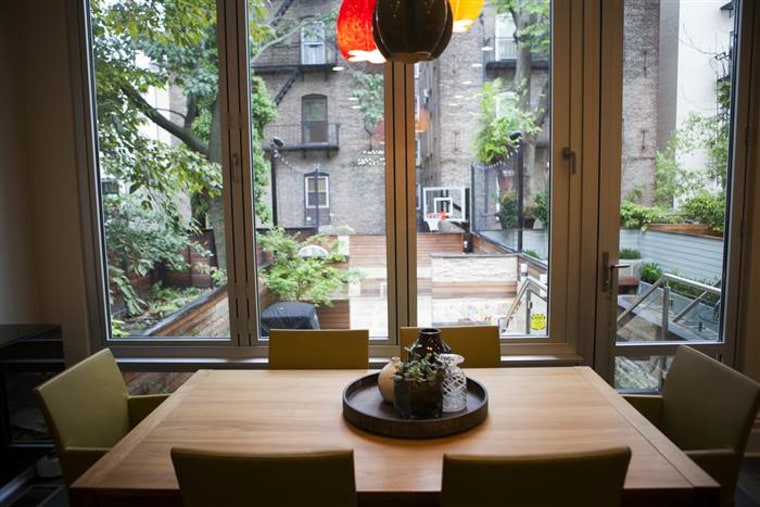 The anchor drew inspiration for the space's makeover from one of the paint colors in the TODAY show kitchen, and even went as far as adding the same backsplash that was once in Studio 1A.
"I love all of those touches," she says.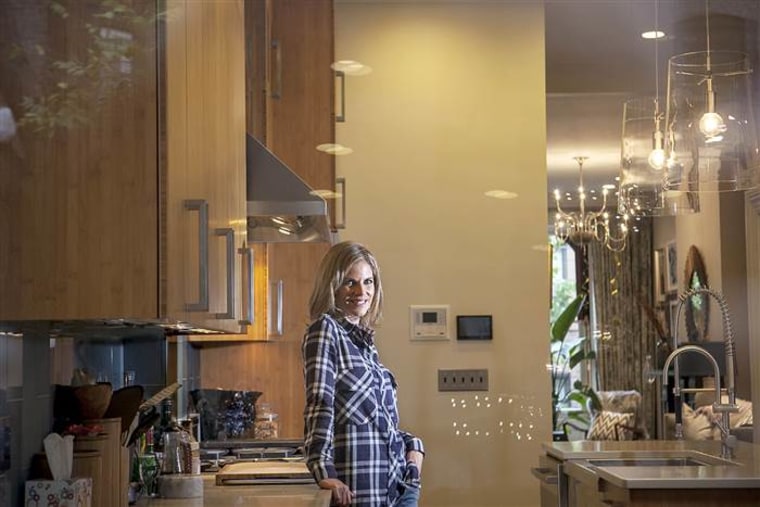 And while she is often juggling life at TODAY with her other full-time job as a mother of two, Morales says her favorite memories at home revolve around spending time in her kitchen cooking dinners for her family.
"That's my bliss."