When she's not reporting on weather brewing across the country, TODAY meteorologist Dylan Dreyer prefers to be at home cooking up a storm.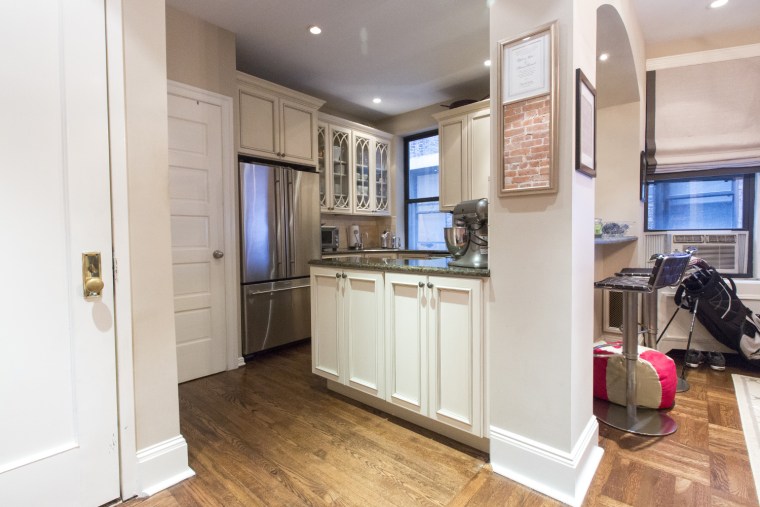 As part of TODAY's original series "At Home with TODAY," Dylan is inviting you over to her Manhattan apartment to show you her favorite room in the home — her kitchen.
RELATED: Dylan Dreyer reveals: I'm pregnant with my first child!
"I love that the kitchen is open to the rest of the living space," Dylan said about the apartment's open floor plan. "I love to cook and this way I don't feel like I'm removed from everything else going on while I'm in the kitchen."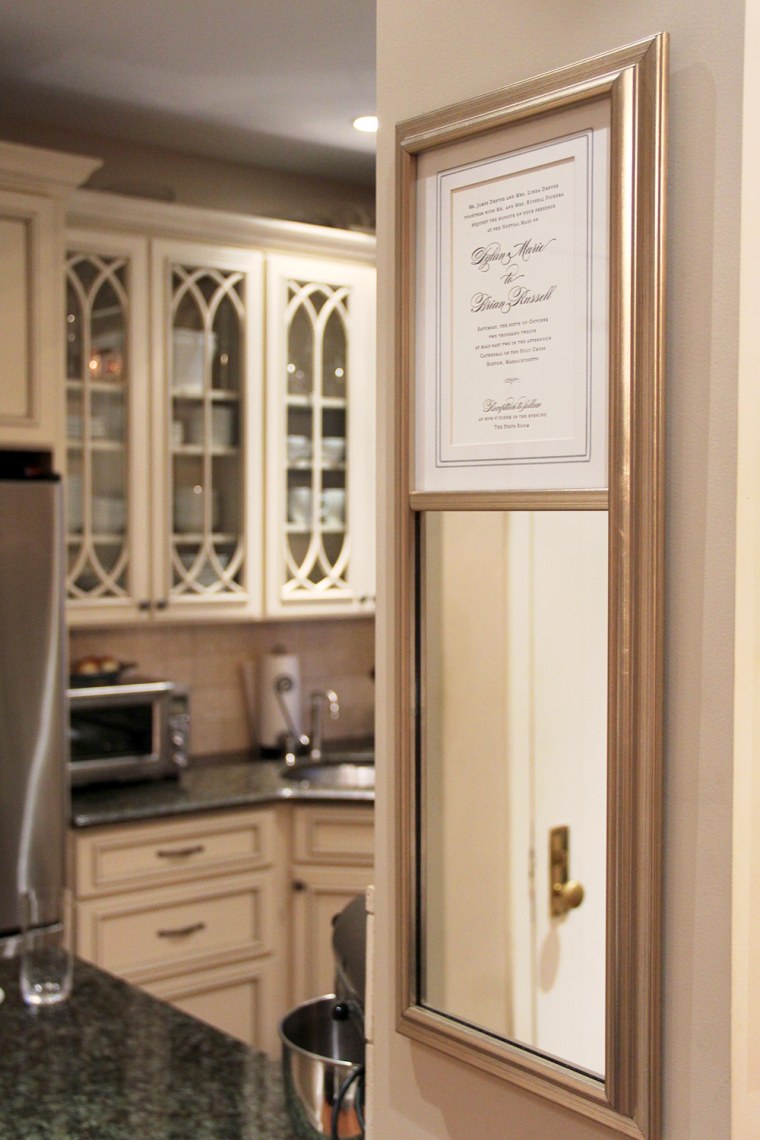 RELATED: Dylan Dreyer shares personal pregnancy diary: 'I'm just hungry all the time'
With the room's high ceilings, charming rustic cabinetry and intimate mementos, it's understandable why Dylan would want to spend hours in the space.
Because she and her husband, Nightly News cameraman Brian Fichera, moved into the home shortly after their Boston wedding in 2012, their kitchen is filled with wedding gifts, from the plates they picked out on their registry and a knife set Dylan's dad engraved with their wedding date to their wedding announcement framed on the wall.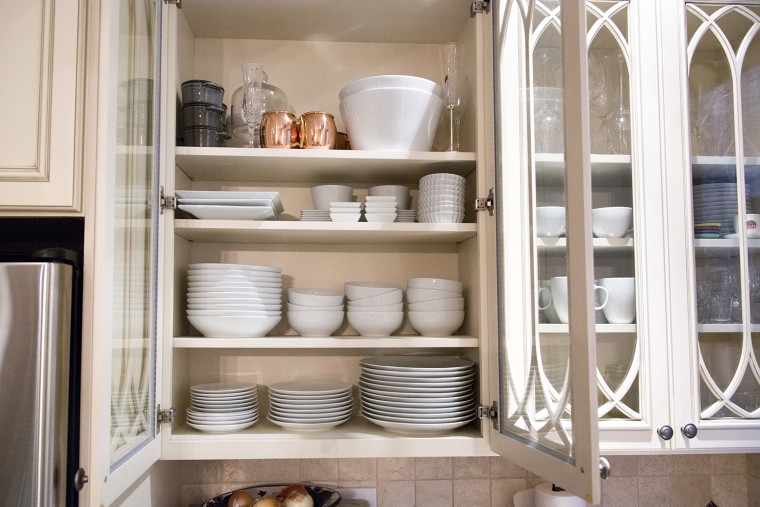 "The whole kitchen has us all over it," Dylan said. "It's really the heart of the home."
RELATED: At Home with TODAY: Jenna Bush Hager takes you inside daughter Mila's nursery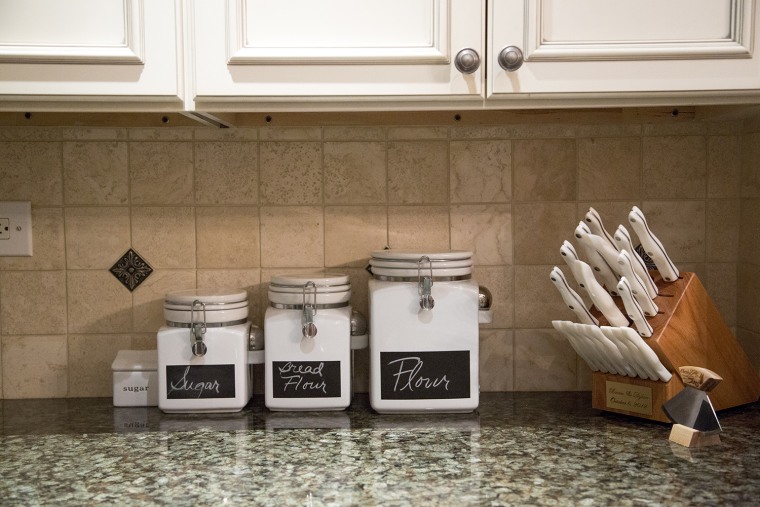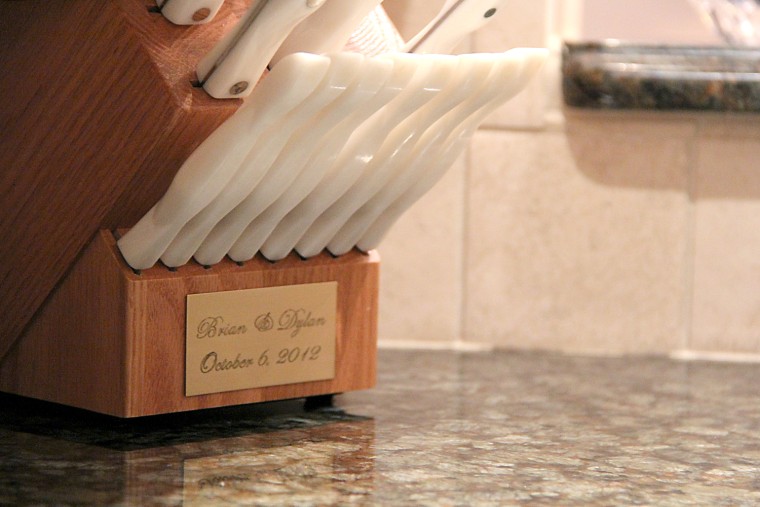 The toughest aspect of moving into the apartment, however, was downsizing from their Boston home, which included a garage, attic and other storage space that is hard to come by in Manhattan.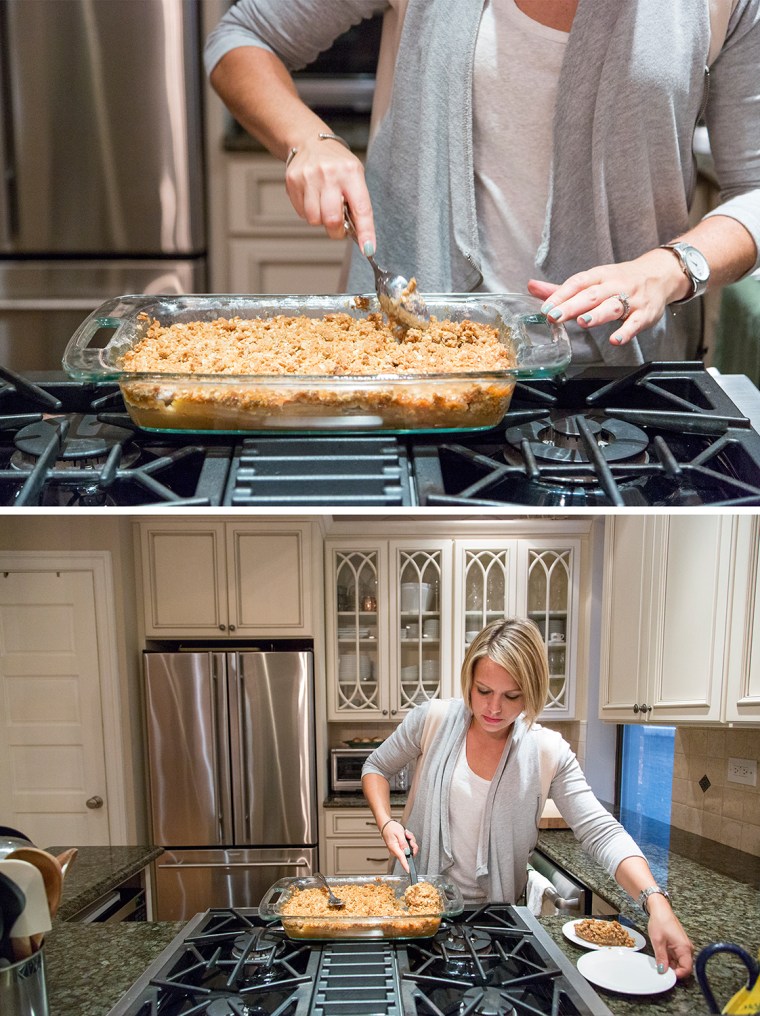 "I never in a million years thought I could downgrade to 750 square feet," Dylan said about the one-bedroom apartment. "Not to mention, share it with someone else."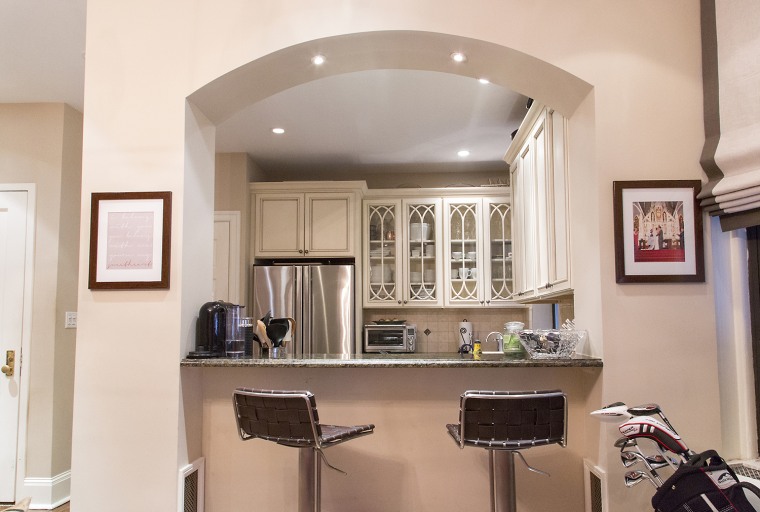 While Dylan learned to downsize and let go of belongings that weren't important, she also got creative when it came to figuring out how to store things, even finding a place for her wine bottles — on the wall.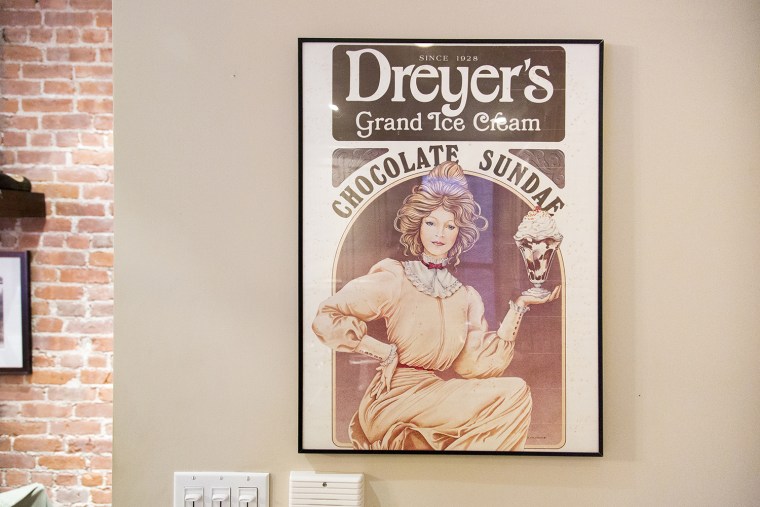 "They would have been something we would have out on a table taking up space," she said. "Now we've managed to hide them on the wall and make more of a display out of it."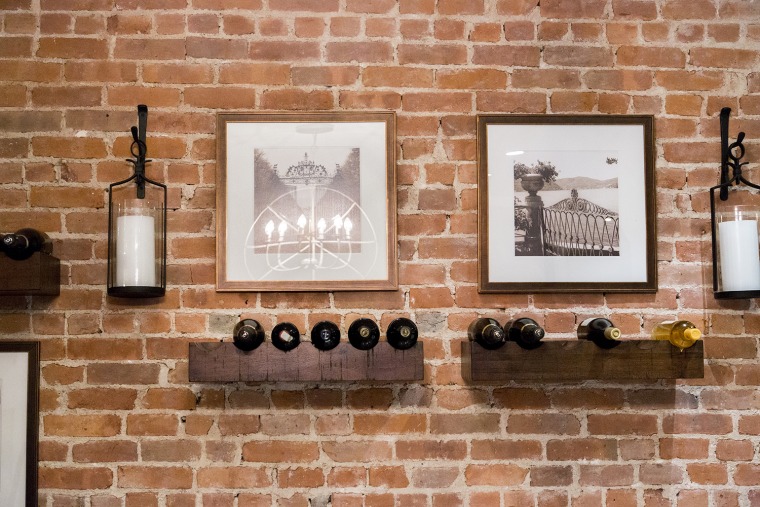 While downsizing wasn't easy, the kitchen's updated style and open floor plan won her heart over. She learned how valuable the layout was in 2013 when her home was packed with family for the Super Bowl. While Brian and the guys were watching the game, Dylan and her mother-in-law had a blast making a Super Bowl spread in the kitchen.
RELATED: At Home with TODAY: Jill Martin opens the doors to her (incredible) closet
"That was the moment I realized I'm so glad we moved into this apartment because everything we were doing in the kitchen is my hobby and the boys were watching football, which was their hobby, and we were still all together having a good time," she said.