Ingredients
1/2

pound pasta

2

tablespoons balsamic vinegar

2

tablespoons extra-virgin olive oil

1

teaspoon salt

1/2

teaspoon freshly ground black pepper
1

(5-ounce) can tuna, drained and flaked

1/2

cup black olives, halved

2

cups cherry tomatoes, halved

1

cucumber, diced
Handful basil, chopped
Chef notes
Skip the heavy mayonnaise and opt for a light, tangy vinaigrette to elevate pasta salad. Brought to life with Mediterranean flavor like briny olives and fresh tomato, this salad is perfect for a light lunch, dinner or protein-packed side dish.
Swap option: Feel free to add more tuna for extra protein.
Preparation
1.
Cook pasta according to package's directions. Set aside.
2.
In medium size bowl, whisk together balsamic vinegar, olive oil, salt and pepper.
3.
Add cooked pasta, tuna, black olives, cherry tomatoes, cucumber and basil. Stir to combine.
How to shop TODAY recipes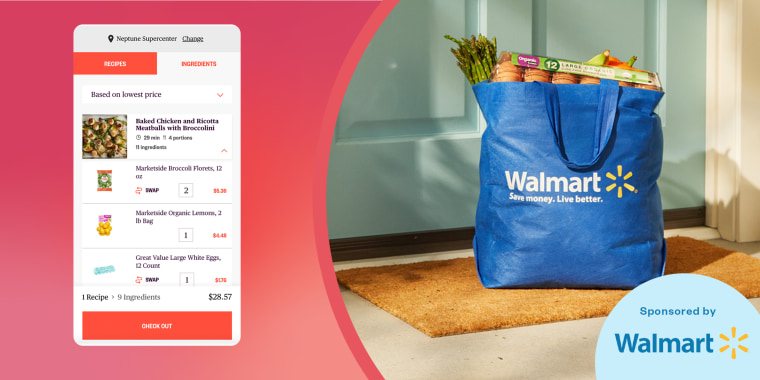 Here's everything you need to know about the cool new feature.