TODAY Table is sponsored by Walmart. Our editors independently created this recipe. If you purchase the ingredients through our links, we earn a commission. Learn more about Shop TODAY.
Ingredients
1½

cups strawberries, roughly chopped

1/4

cup granulated sugar

1/2

cup heavy cream
1

(8-ounce) package cream cheese, room temperature

2

teaspoons lemon juice

6

mini-graham cracker pie crusts or 1 regular-sized graham cracker crust
Chef notes
Looking for a fun way to make individual desserts? These mini, no-bake cheesecakes are simple, summery and filled with freshly macerated strawberries. Not only do they look adorable, but they taste amazing, too. 
Preparation
1.
In small bowl, stir together strawberries and sugar. Let mixture sit for at least 30 minutes to allow strawberries to release their natural juices. This technique, called macerating, softens the fruits, draws out their liquid and creates a syrup.
2.
Add heavy cream to a bowl. Using a stand mixer or hand mixer, whip until stiff peaks form. Set aside.
In bowl of stand mixer, fitted with paddle attachment, beat cream cheese until smooth. Beat in strawberries and their syrup until combined, scraping sides of bowl as needed. Beat in lemon juice. Fold whipped heavy cream into the cream cheese mixture. 
3.
Pour the creamy mixture into pie crusts (or you may use one large, pre-made shell). Cover with plastic wrap and refrigerate until firm, at least 4 hours, or overnight.
4.
When you're ready to serve, top with fresh berries and enjoy! 
How to shop TODAY recipes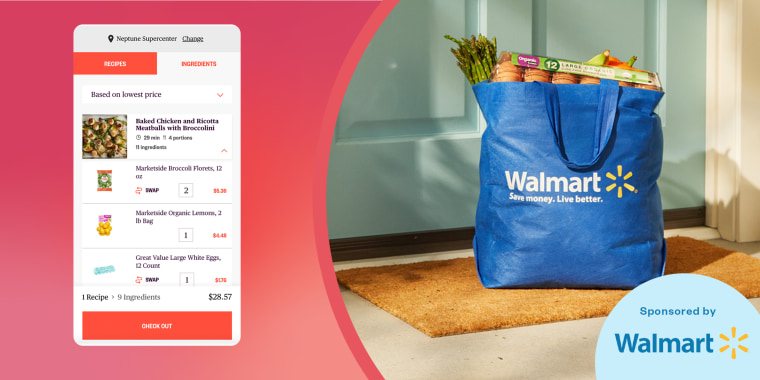 Here's everything you need to know about the cool new feature.