Ingredients
1

can cream-style corn (I use the cheapest brand on the shelf)

3/4

cup milk

1/3

cup shortening, melted

2

eggs

1

cup cornmeal
1/2

teaspoon baking soda

1

teaspoon salt

4

ounces canned chopped green chiles

1½

cups sharp cheddar cheese, grated
Chef notes
This goes with everything from hot dogs to steaks and is a great entertaining side dish. It's also great with simply prepared plain pinto beans too. I especially like to make it in large quantities for parties. Just remember that it takes longer to bake through if you double or triple the recipe. 
Make-Ahead Tip: You can also mix the ingredients together and store in the refrigerator until you're ready to bake. 
Preparation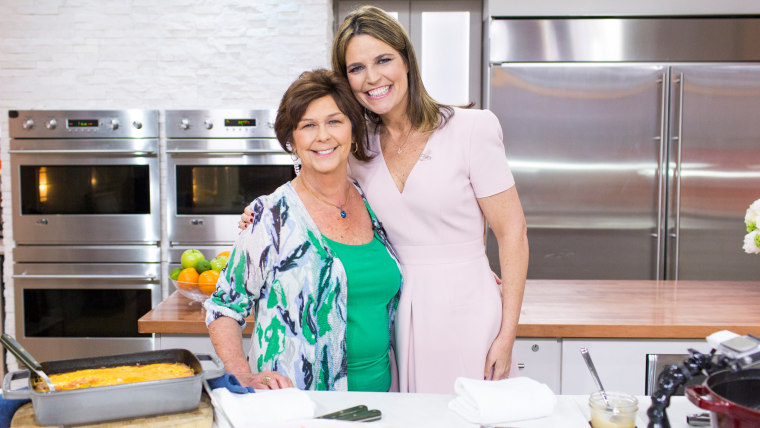 1.
Preheat the oven to 400°.
2.
In a large bowl, add all of the ingredients except for the chiles and cheese. Stir to combine.
3.
Pour half of the batter into a greased 9-inch x 9-inch pan. Top with the chiles and half of the cheese. Pour the rest of the batter into the pan and sprinkle the remaining cheese on top. Bake for 45 minutes. Cool for 5 minutes before serving.