Ingredients
Coat crispy fried chicken with sweet and spicy hot honey
1

cup whole milk yogurt

1

teaspoon salt, plus additional

1

whole chicken cut into pieces
peanut oil, for frying (minimum 3 cups or 24 ounces)

1½

cups self-rising flour
Hot Honey
1/4

cup honey

2

teaspoons hot sauce (plus additional as you prefer)
Chef notes
One of my all-time favorite flavor combinations is mixing sweet with heat like in this easy chicken recipe. The sugary notes from the honey and spicy sensations from the hot sauce keep your taste buds on their toes with every intriguing bite of chicken bathed in tangy yogurt, breaded in flour and deep fried. When you add this amazing blend to juicy, crispy chicken, it's truly a magical experience.
Preparation
For the fried chicken:
1.
Combine the yogurt and salt. Add the chicken and coat. Place in the fridge for at least an hour or up to overnight if you have time.
2.
When you are ready to cook, bring the oil up to 350-400 F (if you don't have a thermometer just stick a chopstick in and if bubbles form around it but is not boiling, it is hot enough).
3.
Dredge the chicken in the flour and then add to the pan. Cook for 6-10 minutes, turning once, until the chicken is 155 F internal temperature (if you don't have a thermometer, I would do 6-8 minutes for drumsticks and 8-10 minutes thighs).
For the hot honey:
While the chicken is cooking, combine the honey and hot sauce.
To serve:
Remove the chicken from the pan, add a dash of salt and then drizzle the hot honey on top. Serve hot.
How to shop TODAY recipes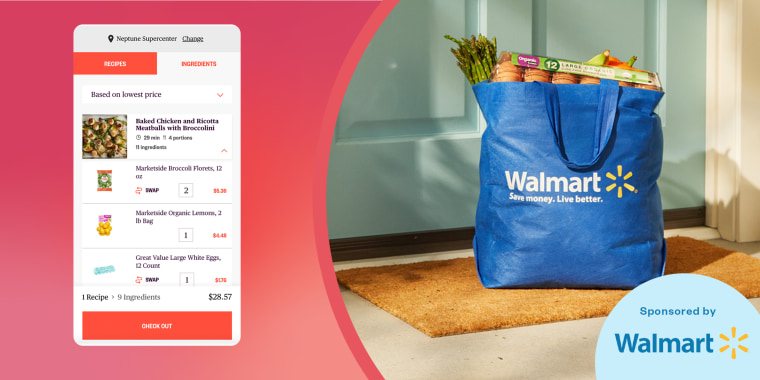 Here's everything you need to know about the cool new feature.