Ingredients
12

ounces cinnamon rolls or raisin bread

1/2

cup all-purpose flour

1/2

cup brown sugar

2

teaspoon of equally mixed nutmeg, mace, cinnamon

1

cup dried fruit (dates, raisins, figs, etc.), finely minced
1

large egg

1/2

cup of milk

12

ounces puff pastry
Milk

1

ounce sugar
Preparation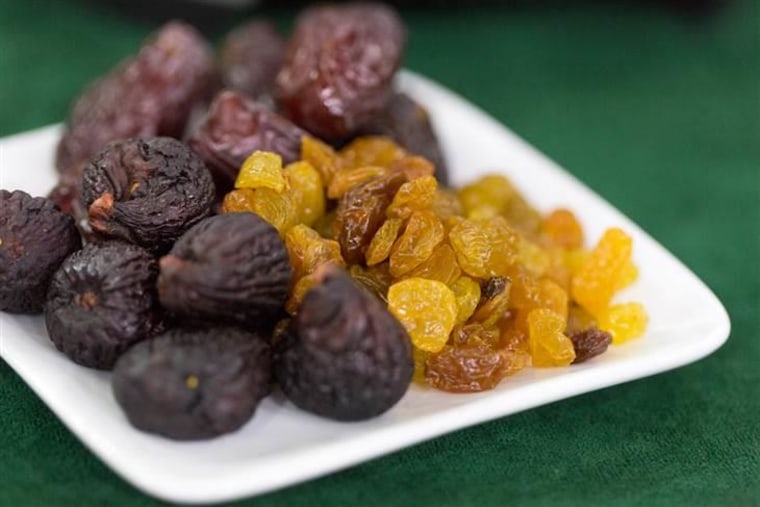 Mix the rolls/bread, flour, sugar, spices and dried fruit in a food processor until it becomes like a stiff paste. Add the egg and milk and mix again.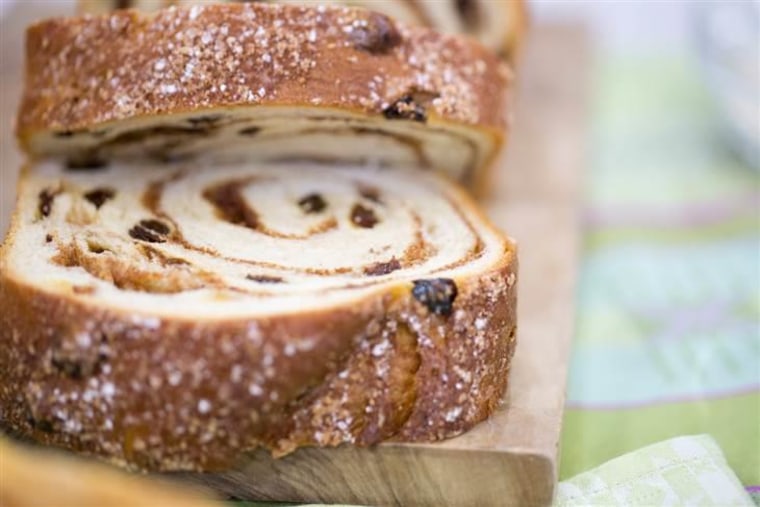 Grease an 8" x 8" cake pan. Line the bottom with one layer of puff pastry. Spread the filling over the top. Cover with a second layer of puff pastry. Using a fork, poke holes in the top of the pastry. Brush with a little milk and sprinkle with sugar. Press a buttered piece of heavy duty foil on top of the pastry to prevent from rising while it cooks. 
Bake at 355 degrees for 40 minutes. Allow to cool in the cake tin. Turn out of pan and cut into 2" x 2" squares.
Source:

Matt Murphy of The Irish House