Ingredients
2

cups half-and-half

4

large eggs

2

tablespoons packed light or dark brown sugar

1/4

teaspoon ground cinnamon
1

loaf crusty Italian bread, cut into 12 slices
grilled fruit compote for serving (see separate recipe)
maple syrup and/or powdered sugar for serving (optional)
Chef notes
For this French toast recipe, you can put aside the usual nonstick griddle or skillet — you won't need them this time. Instead, light up a gas or charcoal grill outside for your smokiest breakfast ever. You'll be cooking slices of French toast in a cast-iron skillet placed directly on the grill grates. It's the perfect breakfast recipe to make during summer when the weather's warmer and you can spend the morning cooking outside (what could be better than that?) 
This French toast recipe starts off like all the rest — whisk together half and half, eggs, brown sugar, and ground cinnamon until combined. Once the wet ingredients are homogenous, dip slices of bread in the mixture until fully coated on both sides; for French toast, don't pick a soft white sandwich bread or something else that will get soggy when soaked in the custard. We recommend a crusty Italian bread, day-old challah or brioche, or another hearty loaf that will hold its shape as it cooks. Place the custard-soaked bread in the hot skillet, close the grill cover, and cook until golden brown. Flip and repeat.
If you're making a big batch of French toast for a crowd, keep the ready-made slices warm in the oven on a baking sheet lined with a cooling rack. This will ensure that both sides of the French toast stay crispy before they hit the plate and get doused with maple syrup.
Swap Option: If you don't have half-and-half, use coconut milk or heavy cream, which will create a rich custard. Whole milk will also do in a pinch, but stick to dairy that has a high fat content.
Technique Tip: Dust each side of the bread with vanilla sugar before cooking; as the slices cook, the sugar will caramelize, creating a sweet, extra crunchy crust that crackles when you take a bite.
Preparation
1.
Preheat a gas or charcoal grill to 450 to 500 F or medium-high direct heat. Place a cast iron griddle on the grates.
2.
In a large shallow bowl or a pie plate, whisk together half and half, eggs, sugar and cinnamon until the sugar dissolves.
3.
One at a time, dip the slices of bread in the dairy mixture to fully coat each slice. Only dip as many as will fit on the griddle, reserving the rest.
4.
Close the grill cover and let the slices cook until browned on one side; timing will vary based on your grill, but should take no longer than 3 to 4 minutes.
5.
Flip and cook to brown the other side, then repeat with the remaining bread and batter.
6.
Serve with the grilled fruit compote and/or maple syrup and powdered sugar.
How to shop TODAY recipes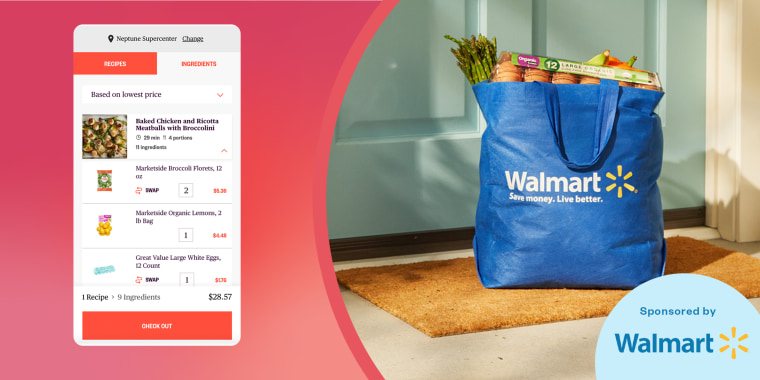 Here's everything you need to know about the cool new feature.