Chef notes
Green beans don't need much to make them taste better, but who can say no to bacon? 
Ingredients
3

slices bacon, roughly chopped

1

large shallot, minced
1

pound green beans, trimmed and cut into halves or thirds
salt and pepper, if desired
Preparation
Cook the bacon in a large skillet or high-sided saucepan over medium heat until the bacon is crispy and has rendered its fat, about 8 minutes. Scoop the bacon bits out of the pan and reserve in a serving bowl.
Add the shallot to the pan and cook until translucent and just starting to brown, about 3 minutes.
Stir in the green beans to coat in the shallot and bacon fat. Cover and cook, stirring occasionally, until the green beans are tender, about 8-10 minutes.
Toss the green beans and shallot with the reserved bacon and add salt and pepper to taste. (You may not need much salt, depending on the saltiness of your bacon.) Serve warm.
How to shop TODAY recipes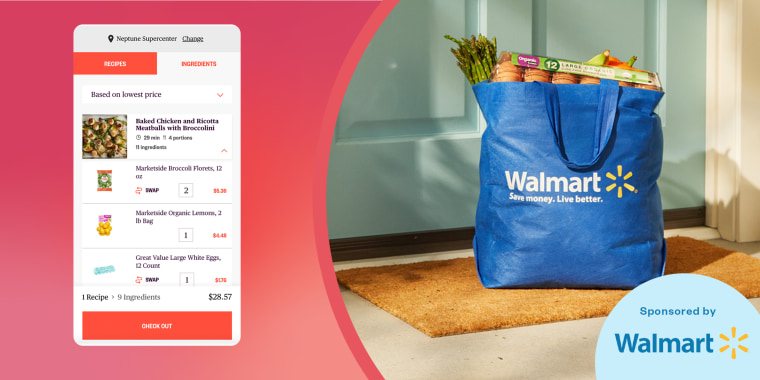 How to shop TODAY recipes
Here's everything you need to know about the cool new feature.
Learn More