Ingredients
1/4

cup Dijon mustard

1/4

cup Greek yogurt

2

tablespoons honey

1/2

teaspoon ground cayenne pepper

1/3

cup extra-virgin olive oil
1

pound green beans, trimmed and patted dry

3

large garlic cloves, peeled and thinly sliced

1

large shallot, peeled and thinly sliced

1/4

cup slivered almonds
kosher salt and freshly ground black pepper
Chef notes
In my household, green beans were usually stewed in a flavorful broth with braised meat. It wasn't until my college years that I discovered that green beans had much more potential than what I'd enjoyed for years. This hearty and versatile vegetable comes in many forms ranging from canned to frozen and even dehydrated. The fibrous vegetable could be described as being grassy or slightly bitter. That said, I enjoy finding new ways to introduce vibrant and aromatic flavors to this classic vegetable. The versatility of green beans is outstanding, and I've found that one of my favorite ways to prepare them is to sear them over high heat, which gives them a slightly charred flavor in a short amount of time. After searing the green beans, you'll be left with a tender vegetable that has a subtle smoky flavor profile. 
This recipe highlights the ease of searing and showcases how such a simple cooking method can amplify the natural flavors of this vegetable. Feel free to apply this same cooking technique to other vegetables such as carrots, broccoli or mushrooms. Once the beans are tender, add the shallots and garlic during the last minute of cooking. Doing so will prevent them from burning and developing a bitter flavor. To elevate this simple dish and enhance the aromatic and nutty flavors, I've paired the greens beans with a creamy, sweet, and spicy mustard sauce. The sauce is made with pantry staples like yogurt, honey, olive oil and mustard. This tangy mustard adds heat, dimension and flavor to this simple vegetable. 
Preparation
1.
In a medium bowl, combine mustard, yogurt, honey and cayenne pepper.
2.
Heat oil in a large skillet over high heat. Once the oil begins to shimmer, add the green beans. Spread in a single layer and cook for about 6 minutes, tossing once, or until the green beans are lightly charred and tender.
3.
Add sliced garlic, shallots and slivered almonds. Season with salt and pepper and toss until well combined. Cook for 2 minutes, or until the shallots and garlic are fragrant and lightly golden brown.
4.
Transfer the green bean mixture to a large serving dish and top with prepared mustard sauce.
How to shop TODAY recipes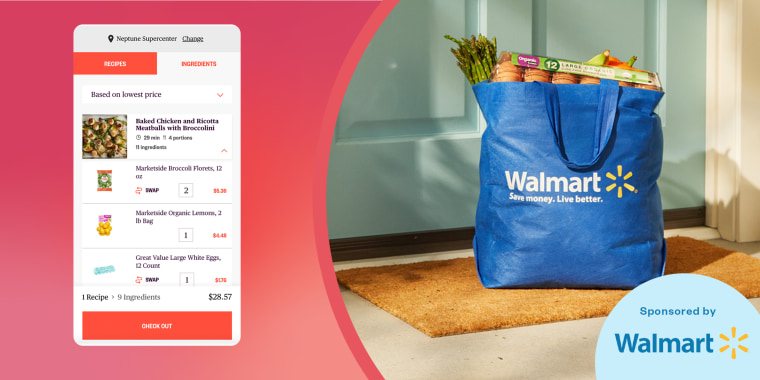 How to shop TODAY recipes
Here's everything you need to know about the cool new feature.
Learn More