Chef notes
Start with red curry paste as a quick base for this Thai-inspired sauce, then add coconut milk for creaminess and a splash of Asian fish sauce for a pungent, tangy punch. If you want more heat, leave the jalapeno seeds and ribs intact when you mince it and add everything to the skillet. The baby corn adds a great crunch that's necessary to offset the soft tofu.
Ingredients
1

14-ounce package extra-firm tofu

1

tablespoon canola or vegetable oil

1

small onion, diced

1

jalapeno pepper, seeded and minced

1

tablespoon minced fresh ginger

2

tablespoons chopped cilantro stems and leaves, plus more leaves for garnish

1/2

pound cremini mushrooms, sliced

1/2

teaspoon salt
2

cloves garlic, minced

3

tablespoons red curry paste

1

cup unsweetened coconut milk

1

tablespoon Asian fish sauce
Juice and zest of 1 lime

2

cups broccoli florets, cut into bite-size pieces
Cooked rice or noodles, for serving
Preparation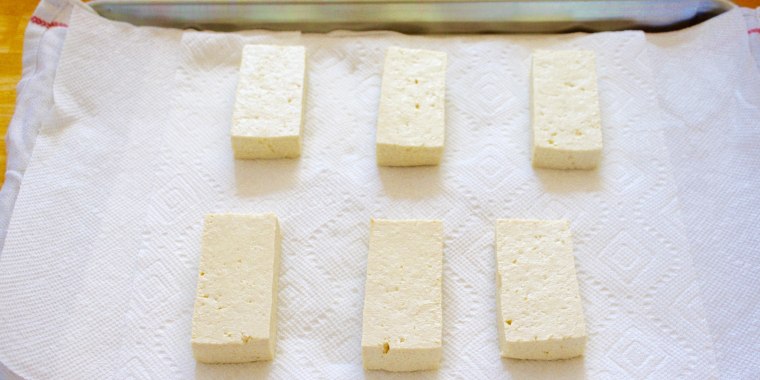 1.
Press the tofu: Lay a clean dishtowel or a few paper towels on a baking sheet or plate. Slice the tofu widthwise into slabs (I like to create 6 slices) and lay them on the baking sheet.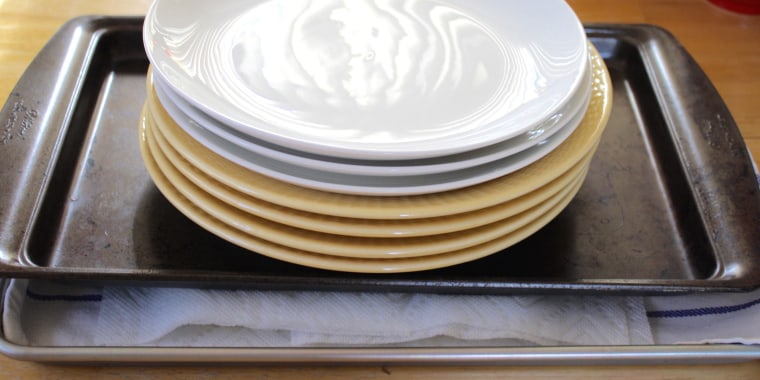 2.
Cover with another dishtowel or set of paper towels, then place another baking sheet or plate on top. Then place something heavy on top to help press out the water—books, a stack of bowls or a cast-iron pan all work well. Let sit for at least 30 minutes.
3.
In a large skillet, heat the oil over medium-high heat. Add the onion, jalapeño, ginger, mushrooms and 1/2 teaspoon salt; cook until the vegetables are tender, about 5 to 8 minutes. Add the garlic and cook, stirring frequently, for 1 minute more. Stir in the curry paste and cook for 1 to 2 minutes. Stir in the coconut milk, fish sauce, lime juice and zest.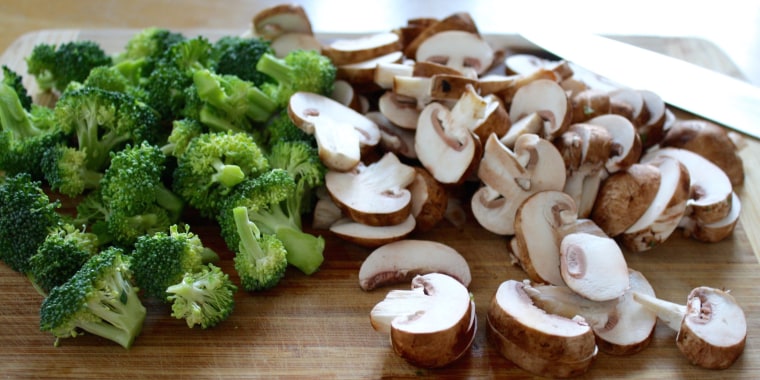 4.
Cut the pressed tofu into 1/2-inch cubes. Add the tofu cubes, broccoli and baby corn. Simmer until the broccoli is tender and the sauce thickens slightly, about 10 minutes. Season to taste with salt.
5.
Serve over rice or noodles, garnished with extra cilantro leaves.