Ingredients
Popovers
3

tablespoons salted butter, melted and divided

3

large eggs, room temperature
1¼

cups whole milk, room temperature

1

cup all-purpose flour
Maple Butter
1

stick salted butter, softened
2

teaspoons pure maple syrup
Chef notes
Technique Tip: Let the eggs and milk sit at room temperature for at least 30 minutes before making the batter. 
Swap Option: Use honey in place of maple syrup for a sweet butter that you can serve on the side of the warm popovers.
Preparation
1.
Preheat the oven to 450 F. Brush a 6-cup popover tin with two tablespoons melted butter. Place the tin in the oven to heat up while you make the batter.
2.
In a 4-cup measuring glass, whisk eggs until the yolks and whites are completely homogenous and smooth, 1 to 2 minutes. Add butter and milk and whisk to combine. Add flour and whisk until no lumps of flour remain.
3.
Pour batter into the popover pan, filling each cup about 3/4 of the way. Place the popover pan on a baking sheet and transfer to the oven. Bake immediately for 20 minutes, then drop the temperature to 350 F and bake for an additional 12 to 14 minutes. Do not open the oven until they have finished baking completely.
4.
While the popovers bake, make the maple butter. In the bowl of a stand mixer fitted with the whisk attachment, add the butter and maple syrup and beat until soft and fluffy, 1-2 minutes. Alternatively, you may use a hand mixer and glass bowl.
How to shop TODAY recipes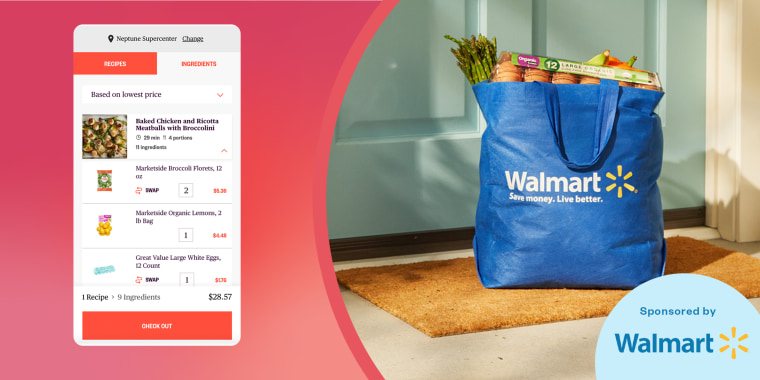 How to shop TODAY recipes
Here's everything you need to know about the cool new feature.
Learn More