Ingredients
8

ounces white chocolate

2

sticks unsalted butter, plus more for ramekins

8

large eggs
1¾

cups maple sugar

1¼

cups all-purpose flour, plus more for dusting ramekins
Vanilla ice cream, for serving
Chef notes
Baptiste Peupion, Culinary Director at Le Château Frontenac in Quebec City, uses flavor-packed maple sugar to create this warm and comforting dessert that comes together in only 20 minutes.
Preparation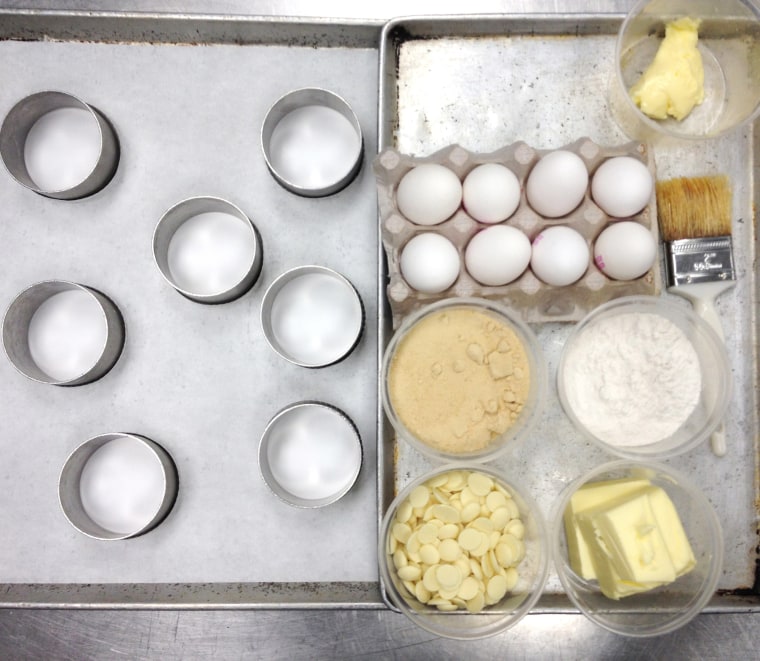 Preheat the oven to 350°.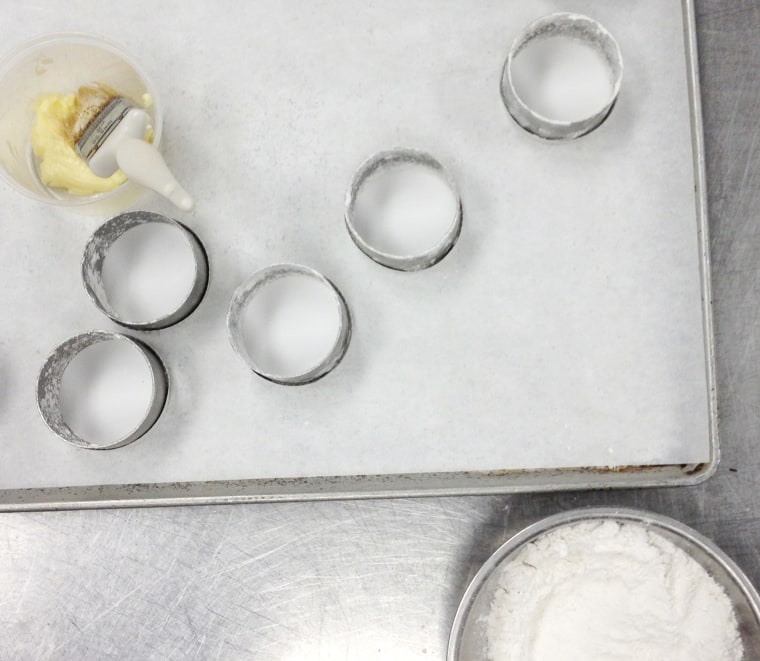 Butter and lightly flour eight 6-ounce ramekins or round baking molds. Tap out the excess flour. Set the ramekins on a baking sheet lined with parchment paper.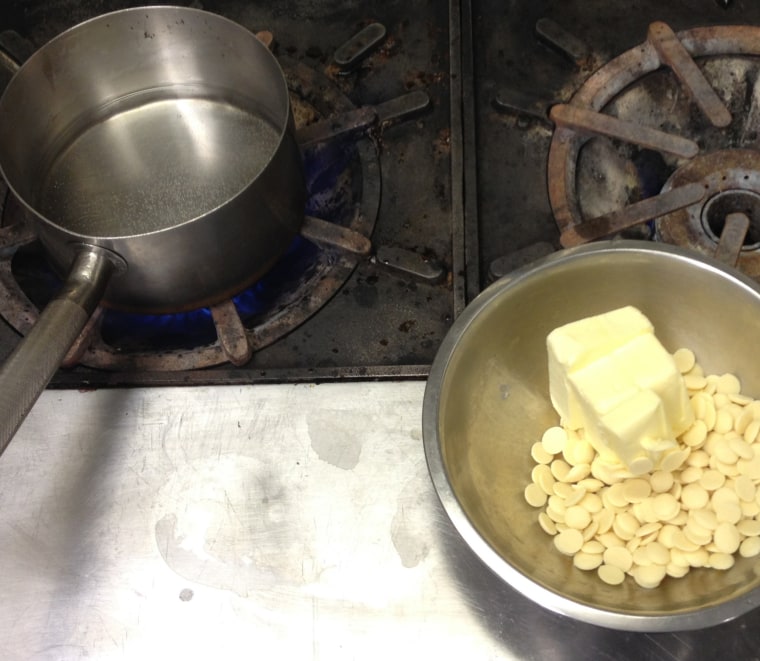 In a double boiler, over simmering water, melt the butter with the white chocolate.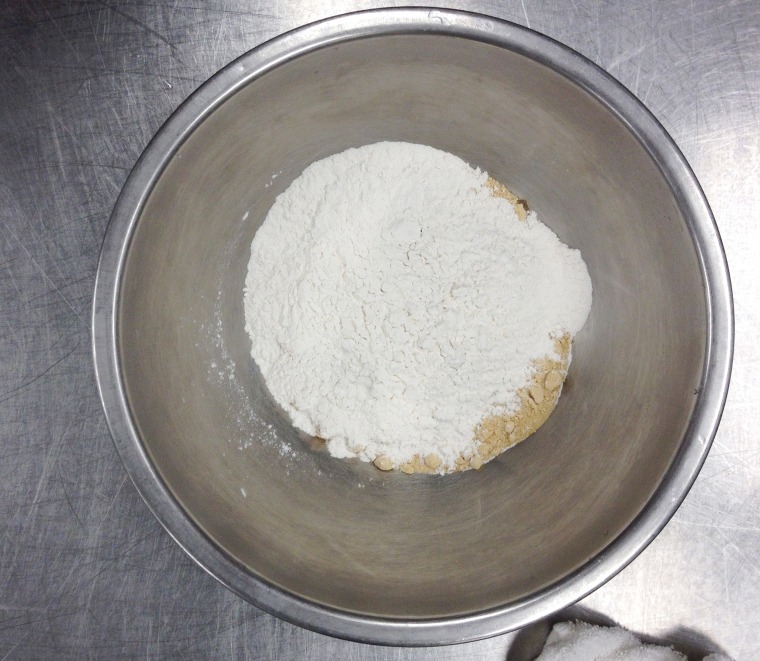 In a large bowl, combine the maple sugar and flour.
Whisk the butter and white chocolate until smooth. Remove from the heat and add the maple sugar and flour mixture. Add the eggs and with a rubber spatula, gently combine until fully incorporated.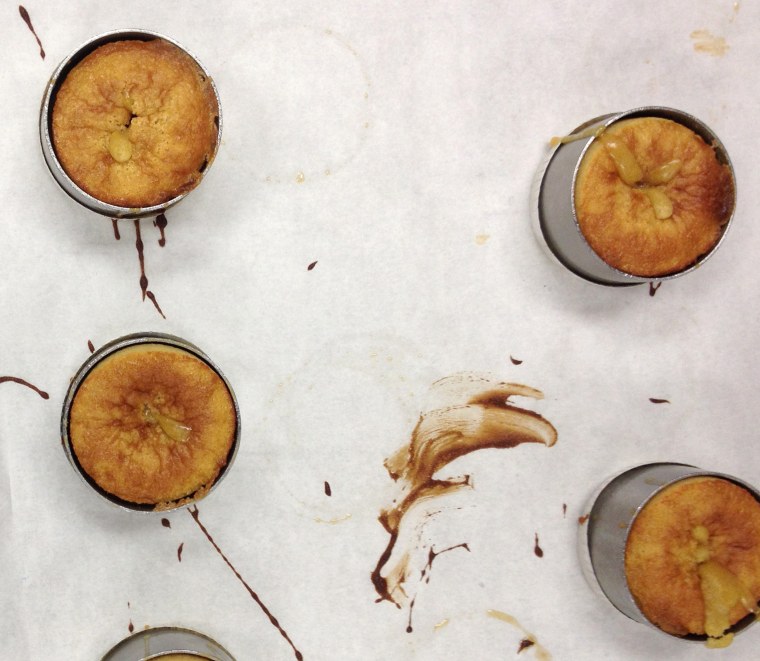 Pour the batter into the prepared ramekins or baking molds and bake for 12 minutes until golden.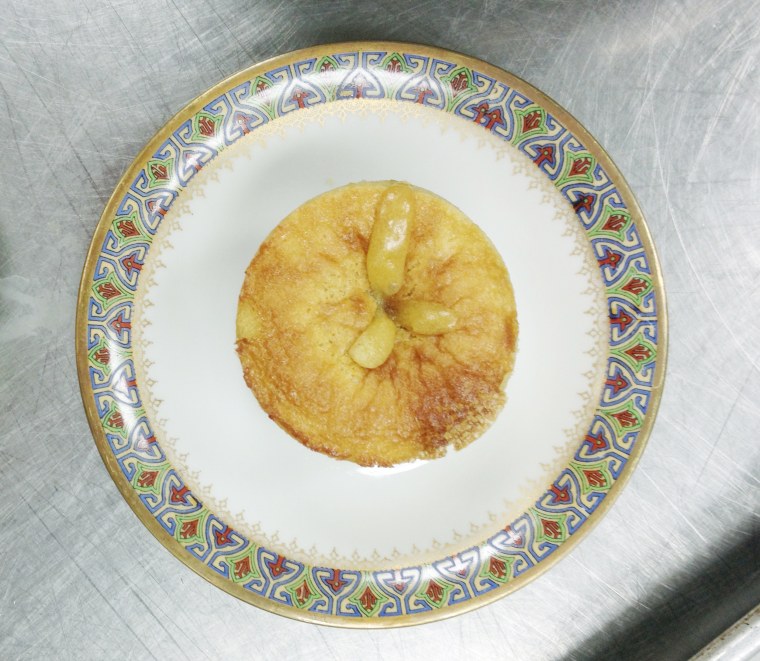 Let the cakes cool in the ramekins for 1 minute, then cover each with an inverted dessert plate. Carefully turn each one over, let stand for 10 seconds and then unmold.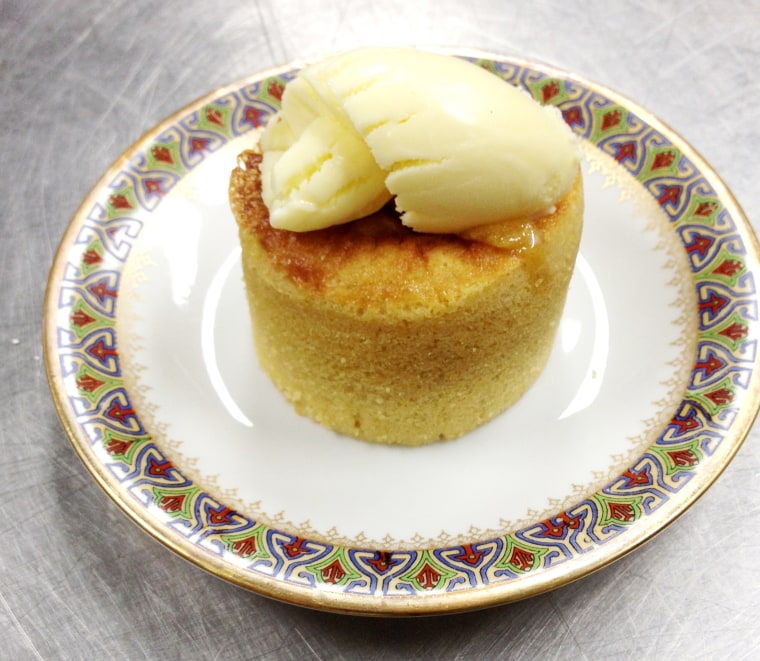 Serve immediately with vanilla ice cream.