If Tuesday's "Zoolander" moment on the Valentino runway — which saw Ben Stiller and Owen Wilson strut their stuff in character — left you longing for another dose of blue steel, you're in luck.
Fresh from their fashion showdown (and the big "Zoolander 2" announcement), Derek (Stiller) and Hansel (Wilson) hit the streets of Paris and continued to work their modeling magic.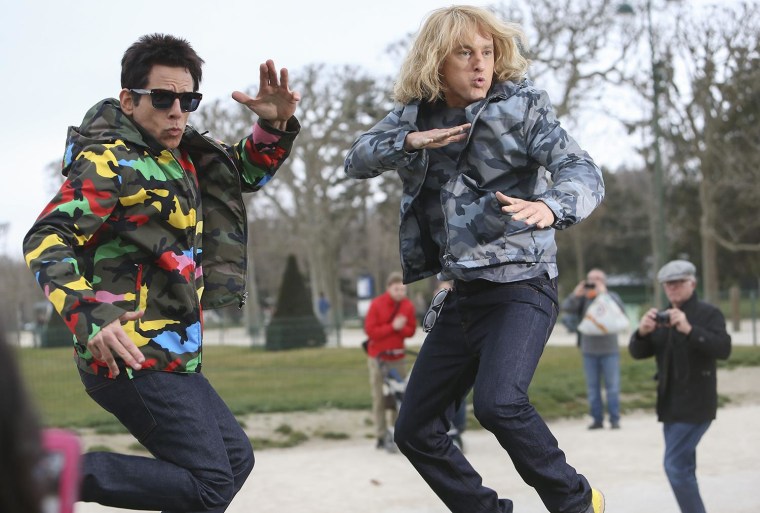 Real-life models, including Xiao Wen Ju and Tilda Lindstam, even got in on the fun.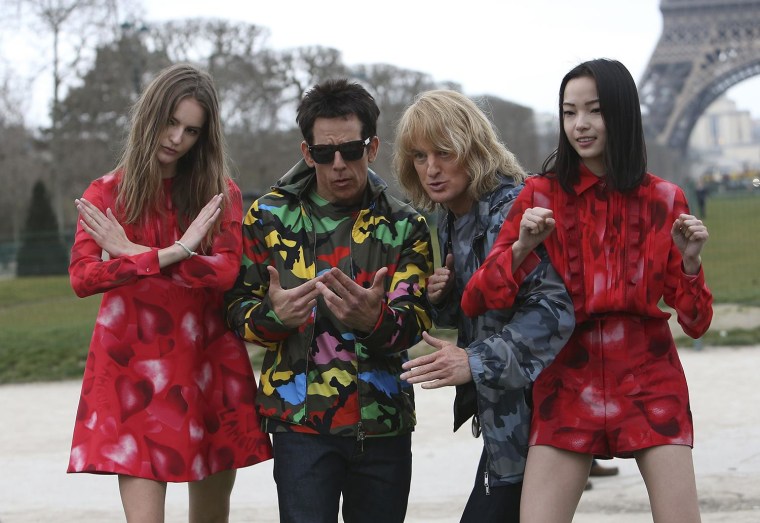 Even on the go, Derek delivered the look he's best known for.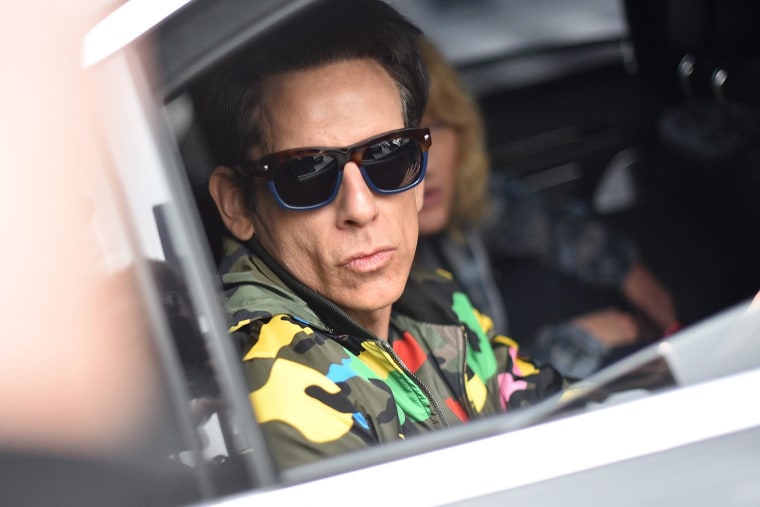 And just imagine the all the selfie-steel we could have enjoyed if only smartphones and sticks were available back in 2001, for the original "Zoolander" romp.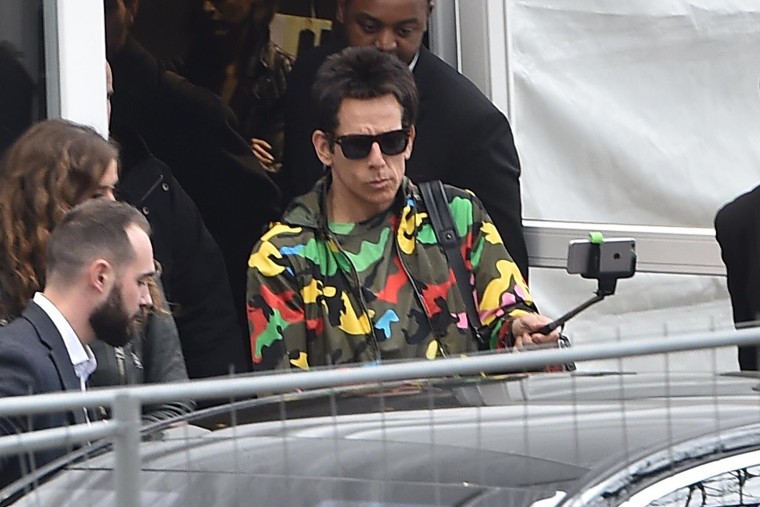 Alas, aside from photos like these, fans will have to wait until Feb. 12, 2016, for the "Zoolander 2" premiere, to see what else the fellas have in store.
Here's hoping that a look back at all their fun from Paris Fashion Week will help make the wait a bit more bearable!
Follow Ree Hines on Google+.