The tale as old as time is about to be told again — this time in a live concert.
Disney has announced "Beauty and the Beast Live in Concert at the Hollywood Bowl," a special two-night event starring Zooey Deschanel as Belle.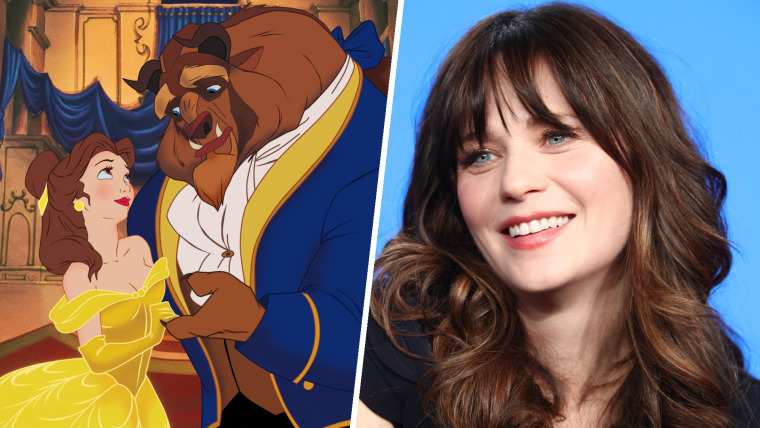 "Performing 'Beauty and the Beast,' one of my favorite movies growing up, in a special concert at the legendary Hollywood Bowl is a dream come true," Deschanel said in a statement. "I am looking forward to what I'm sure will be a magical event."
Each evening's performance will feature a screening of Disney's 1991 animated classic with songs performed live by an all-star cast, including Deschanel, Kelsey Grammer as Lumiere, Taye Diggs as Gaston, funny lady Rebel Wilson as LeFou, "Unbreakable Kimmy Schmidt" star Jane Krakowski as Mrs. Potts, and "The Voice" alum Anthony Evans as Beast, who will sing "Evermore," an original song from the 2017 live-action film.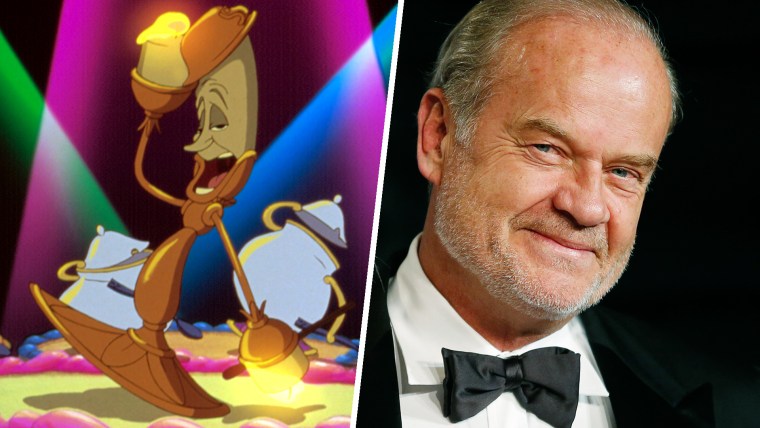 "I love this film, I love Alan Menken, and I loved Jerry Orbach — the title song, as sung by Angela Lansbury, makes me cry to this day," Grammer said in a statement about being a part of the upcoming concert experience. "Walking in the footsteps of such a brilliant cast is an honor; and as for singing the music of the incomparable Alan Menken, it goes without saying."
Disney previously gave fans 2016's "The Little Mermaid Live in Concert at the Hollywood Bowl," which starred Wilson as Ursula and pop hitmaker and actress Sara Bareilles as Ariel.
Like the "Little Mermaid" live experience, the Hollywood Bowl production of "Beauty and the Beast" will mix film, live music, singers, dancers, digital projections, effects and special guest artists "to create an event that pays homage to the original movie but also delivers something that can only be experienced live," director Richard Kraft said in a release.
"Beauty and the Beast Live in Concert at the Hollywood Bowl" will be performed on May 25 and May 26. Tickets will be available this Friday on Ticketmaster.