Heartbreaking news for millions of One Direction fans: Zayn Malik has left the group.
Days after the news broke that Malik was leaving the band's tour, the 22-year-old singer and one-fifth of the international sensation behind hits like "What Makes You Beautiful" and "Best Song Over" announced Wednesday he wouldn't be rejoining the group at all.
"After five incredible years Zayn Malik has decided to leave One Direction," the group announced in a statement posted to its official Facebook page. "Niall [Horan], Harry [Styles], Liam [Payne] and Louis [Tomlinson] will continue as a four-piece and look forward to the forthcoming concerts of their world tour and recording their fifth album, due to be released later this year."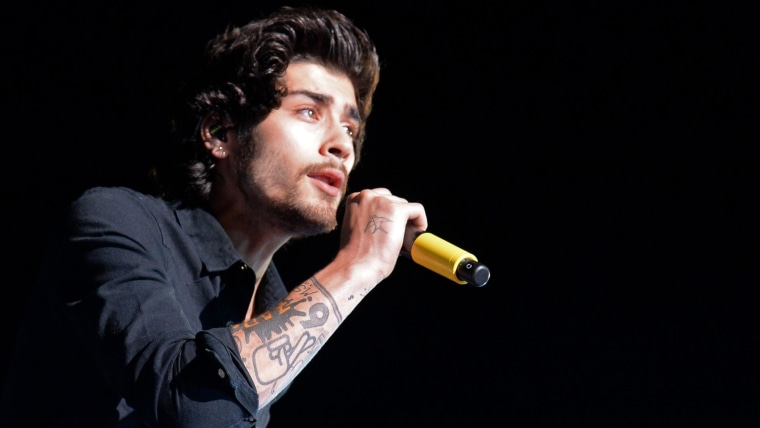 "My life with One Direction has been more than I could ever have imagined," Malik said in the statement. "But, after five years, I feel like it is now the right time for me to leave the band. I'd like to apologise to the fans if I've let anyone down, but I have to do what feels right in my heart. I am leaving because I want to be a normal 22-year-old who is able to relax and have some private time out of the spotlight. I know I have four friends for life in Louis, Liam, Harry and Niall. I know they will continue to be the best band in the world."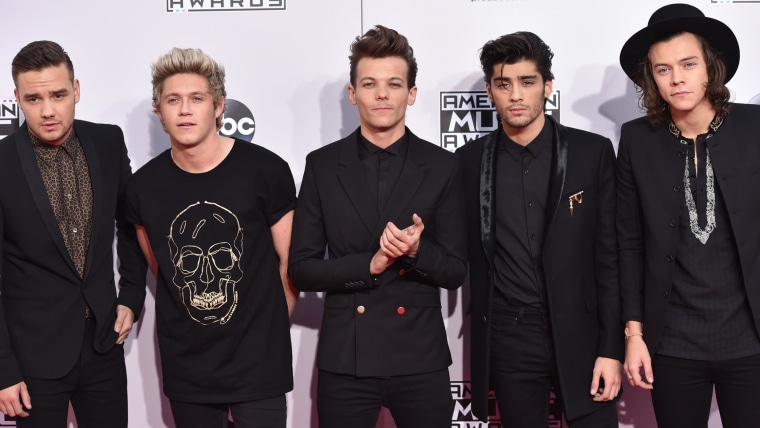 In November, Malik memorably missed an appearance on TODAY due to a "tummy bug," which sparked the hashtag #GetWellSoonZayn on Twitter. Payne told Matt Lauer that Malik's no-show was due to illness: "We only found out this morning so we're really sad, he is as well, that he can't be here for our album release," he added.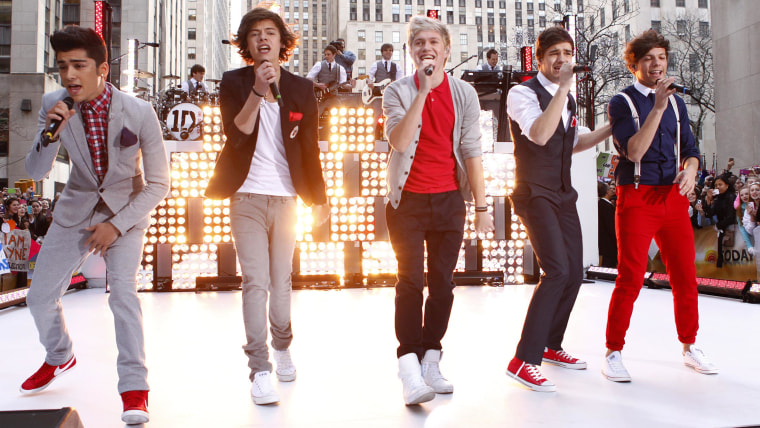 Simon Cowell, who signed One Direction to his label after its members competed on the British version of "The X Factor," thanked Malik for his contributions to the group. "Since I first met Zayn in 2010, I have grown very, very fond — and immensely proud — of him," he said in a statement. "I have seen him grow in confidence and I am truly sorry to see him leave. As for One Direction, fans can rest assured that Niall, Liam, Harry and Louis are hugely excited about the future of the band."
Follow TODAY.com writer Chris Serico on Twitter.