It's been 20 years since Tom Hanks and Meg Ryan found love via AOL in "You've Got Mail" — and their two young co-stars were just as charmed by the onscreen couple as audiences were.
Jeffrey Scaperrotta (Matt) and Hallee Hirsh (Annabelle), who played the son of Hanks' father and daughter of Hanks' grandfather, recently opened up about their experiences filming the 1998 Nora Ephron film in an interview with TODAY.
"I was obsessed with Meg Ryan," Hirsh, now 30, recalled. "I wanted to be Meg Ryan when I grew up. And Tom Hanks was pretty well on my radar as well. So it was definitely, at that point in my life, the biggest win. I remember being at home and getting a phone call from my agent, and screaming and running around the house. And I think my mother was probably in tears."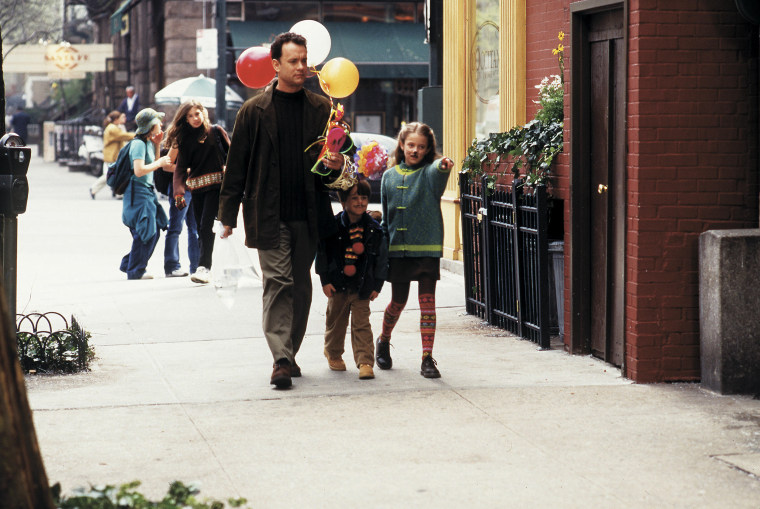 "I have really lovely memories working with Tom Hanks," Hirsh continued. "Tom Hanks is, like, a people person. He is like the type of person who knew everybody on set's name."
Scaperrotta, now 25, was just 5 when the movie was made, but still remembers filming the scene in which Joe (Hanks) takes the kids to a local carnival.
"I didn't know I was actually filming just because of how friendly he was with me," he said. "Like, I was on his shoulders for basically the whole entire time. Even after shooting, I was, like, still hanging on his shoulders, eating cotton candy, playing with the carnival games."
Scaperrotta said his most memorable moment was when Matt spells his last name (F-O-X), nearly giving away Joe's identity to Kathleen (Ryan), who doesn't yet realize the pair are bookstore business rivals.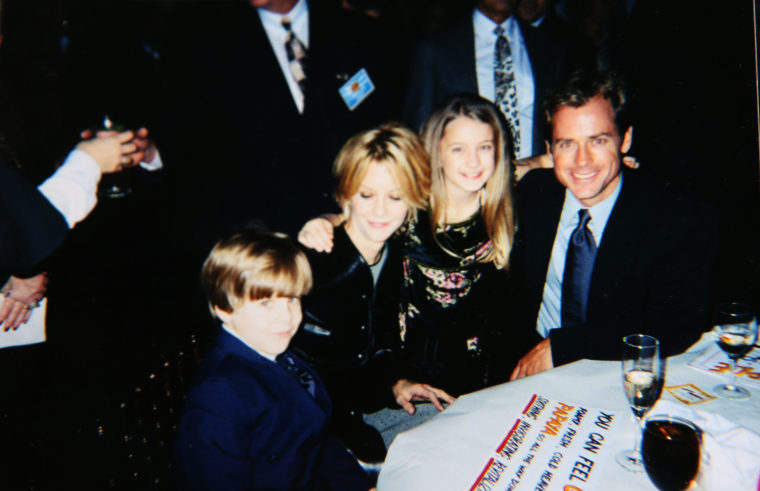 "A lot of people, when I tell them that I'm in the movie, that's all they ask me to do," he said. "Even now, 20 years later, they'll go, 'F-O-X.' I'm always the Fox kid."
Hirsh said her most unforgettable scene was ultimately cut from the movie.
"The final director's cut of the film was three hours long," she revealed. "Can you imagine a three-hour 'You've Got Mail'? That would be nuts. Anyway, the scene was shot in this incredible Vietnamese restaurant which doesn't exist anymore. And I just remember this bowl of pho that we had to eat all day long during that scene. I'm sobbing at Tom Hanks because he put Meg Ryan's store out of business. And I remember having to cry all day long."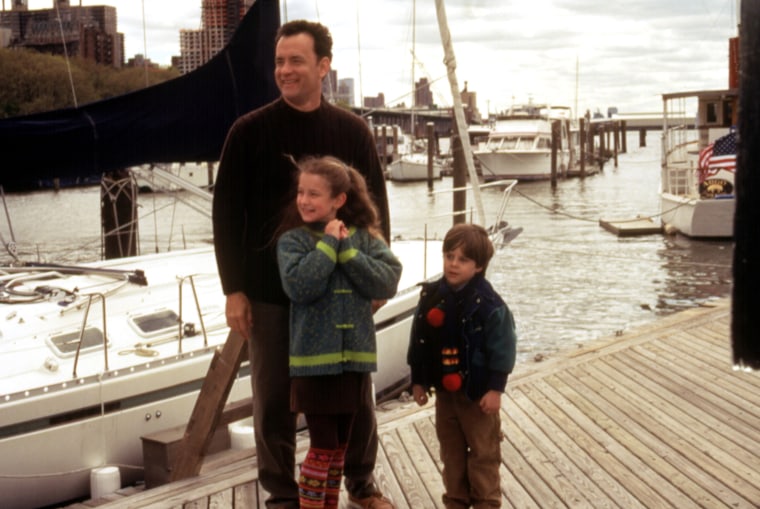 Fans will, of course, remember Annabelle's adorably off-key rendition of "Tomorrow" from "Annie" — but Hirsh explained that she actually took professional singing classes weekly at the time and the performance was intentionally awkward.
"That year, I was almost Cosette on Broadway," she said. "Didn't quite happen for me, but then I got 'You've Got Mail,' which was amazing. So I had been training, like, since I was 5 years old, for five years. And all day long during this Christmas scene I had been belting out 'Tomorrow.' For my last take, during my close-up, Nora Ephron said, 'Just for fun, do this one, like, off-key and out of rhythm. Like, sing it like someone who doesn't know how to sing.' I was like, 'Oh, my gosh, that'd be so fun.' So I did it. And that was the one they used. And I remember being at the premiere and people going, 'Oh, Hallee, you're such a good singer.' And I was just like, 'Thank you.' ..."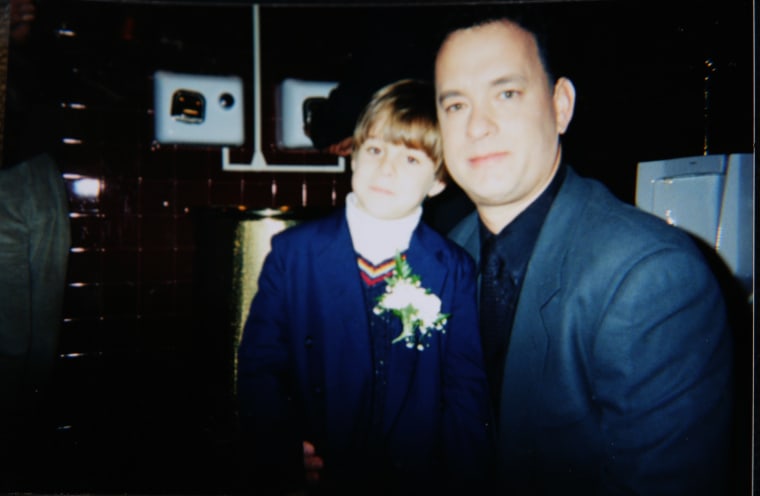 Hirsh looks back on "You've Got Mail" as "this perfect capture of this really unique time in internet and romantic and New York history, when people were discovering that you could meet people online, spark a romance, and then in real life be mortal enemies."
However, she thinks the movie might be a bit different if it were made today.
"You have a female who owns a small bookshop and you have a male who owns this mega-bookstore company, and her business goes out and they still fall in love," she said. "There should be a sequel where the artisanal bookshop or the Shop Around the Corner comes back in business and actually puts the big store to the test because people are more conscious buyers, maybe. And they're supporting her store over the larger company."