The news might come a little late as far as a love connection is concerned, but at least Amy Poehler can finally rest assured: Her one-on-one meal-time meet up with John Stamos was definitely a date.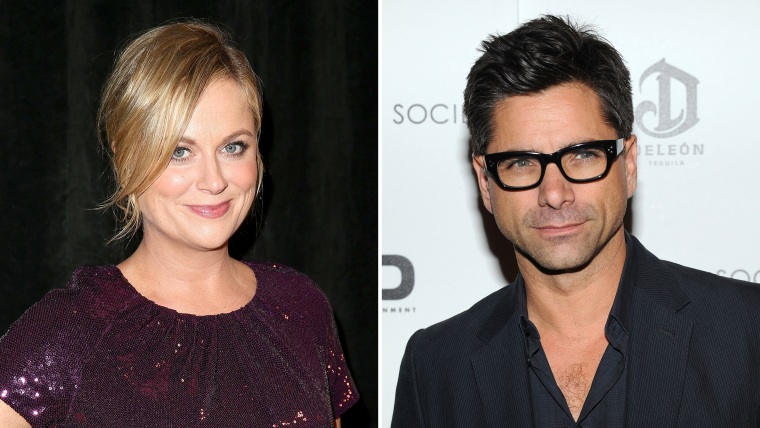 Back in October, the "Parks and Recreation" star revealed that Stamos asked her out to dinner while the two worked on their recent film, "They Came Together."
"I was like, 'Oh, maybe this is a date!'" she told Howard Stern. "But I didn't know."
Well, now, the former "Full House" star has set the record straight.
"I guess she didn't know it was a date," Stamos told "Extra." "I asked her out on a date … and we had a really nice time. Then I hear she thought it wasn't a date. It was a date in my eyes!"
Have mercy!
It seems Poehler was confused about more than one point. Not only was she uncertain about the purpose of the evening, she failed to realize Stamos had a good time. She told Stern, "I kinda blew it."

But in the end, Poehler had no regrets, regardless of the mix-up.
"I think everything ended up the way it was supposed to end up," she said. After all, she's now dating fellow comedian Nick Kroll.
Follow Ree Hines on Google+.