Roman Reigns and Brock Lesnar faced off for the heavyweight battle in Wrestlemania 31, but neither man took home the bragging rights. Instead, Mr. Money in the Bank, Seth Rollins, cashed in big time at the last moment.
Rollins brought his new, gleaming belt to TODAY on Monday, but he soon found out there was one anchor who wasn't so sure about his win.
"Shouldn't the WWE champion have to win it fair and square?" asked Willie Geist. "You kind of went in, Brock and Roman are passed out in the ring. Shouldn't you have to fight for that belt?"
"Are you challenging me right now?" Rollins said with a steely glare.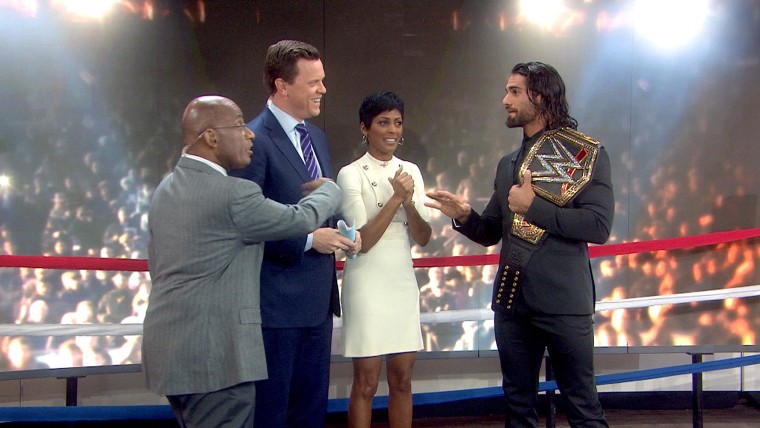 Despite a bit of posturing — and enthusiastic encouragement from Tamron Hall and Al Roker — Geist turned down the volume on the smack talk.
"I cashed in fair and square," Rollins assured him.
And then, as a sure sign of good will, the new champ showed the TODAY gang how they'd look if they ever decided to crash the ring themselves — well, sort of.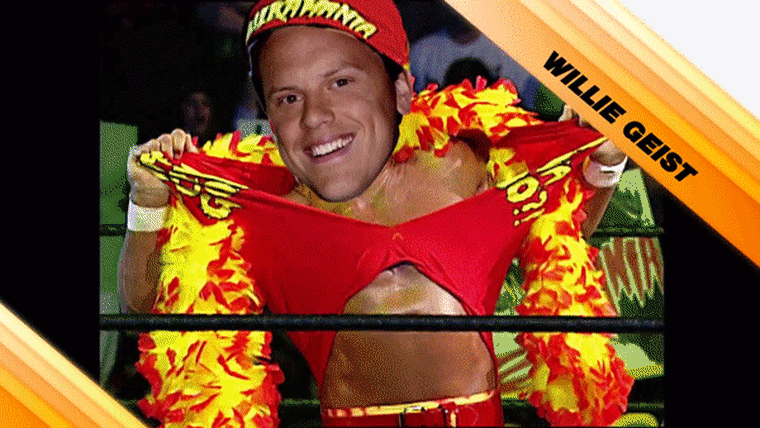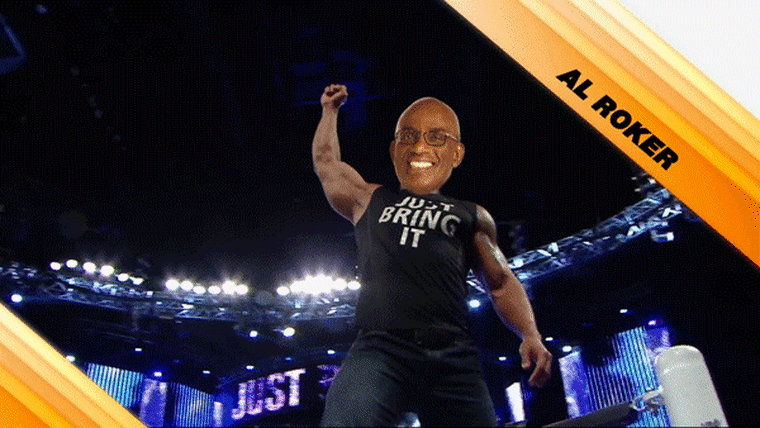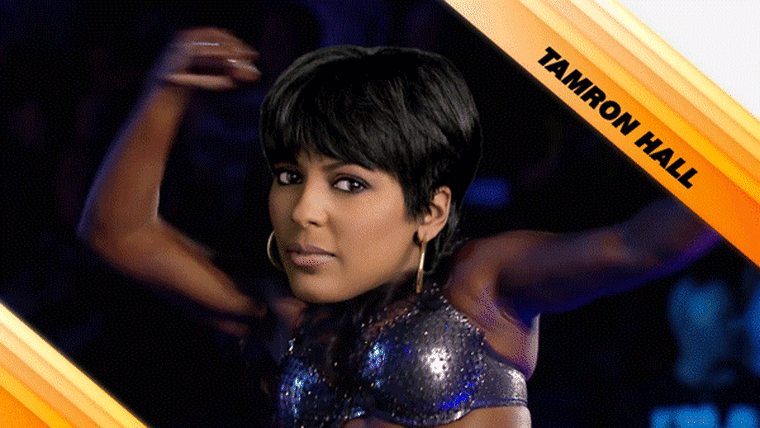 Maybe they should just stick to the Studio 1A ring.
Catch more from Rollins on "Raw" Monday at 8 p.m. on USA.
Follow Ree Hines on Google+.