He's famous playing for a variety of roles, but there's no denying that Samuel L. Jackson has long mastered the art of bringing villains to the big screen. He's about to do that again in his latest film, "Kingsman," and he'll do it next year, in the highly anticipated "Miss Peregrine's Home for Peculiar Children."
But will he ever take on the perennial part some consider the best in the baddie business — an adversary in a James Bond movie? Well …
"It all depends on what they'd want [the character] to do," he explained during a Monday morning visit to TODAY. "I'm sort of backing away from doing supremely physical movies that I used to do — you know, where I have to run, jump, dive on people, go hand-to-hand with people. I'm into more cerebral things now."
Long answer short: "Maybe." But there's good news for those who'd like to see him do it. Jackson considers his character in "Kingsman," Valentine, a Bond-worthy evil genius. Sort of.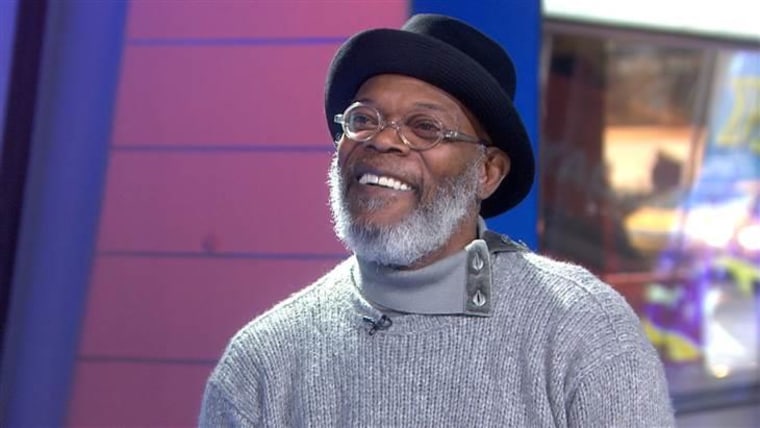 "Well, he's a genius," Jackson insisted. "I wouldn't say evil. Evil is all in the eye of the beholder."
But Valentine would like to reduce the human race a bit.
"He just wants to destroy a certain part of it, so that the world will survive," the actor reasoned. "Every now and then you need a culling."
Luckily it was a different sort of Valentine that Jackson channeled in Studio 1A.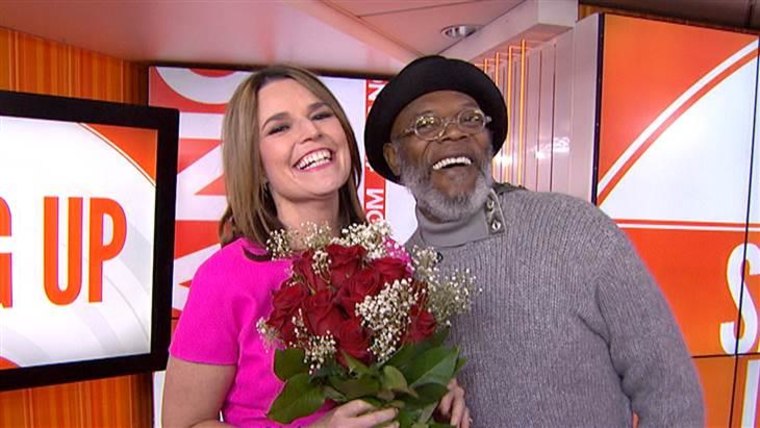 No telling what sort of roles the versatile star will tackle next, but one thing is certain — there will be more roles.
"Some people choose to work and do like two movies a year," he mused. "I mean, why would you do that? Writers get up and write every day. Painters get up and paint. I want to get up and act. I happen to be fortunate enough to make choices that allow me to work sort of constantly."
Fans are fortunate, too — not just for the wealth of work from the star, but also for the fun he brought to TODAY Monday. See more from Jackson when "Kingsman: The Secret Service" opens in theaters nationwide Jan. 13.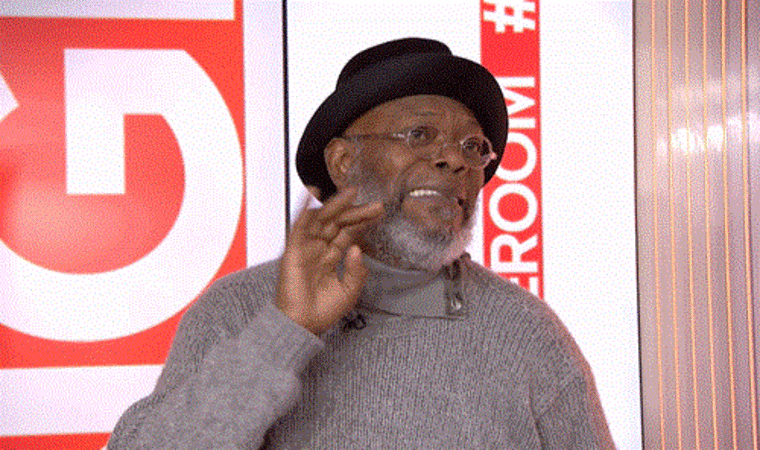 Follow Ree Hines on Google+.