/ Source: msnbc.com contributor
51 months of prison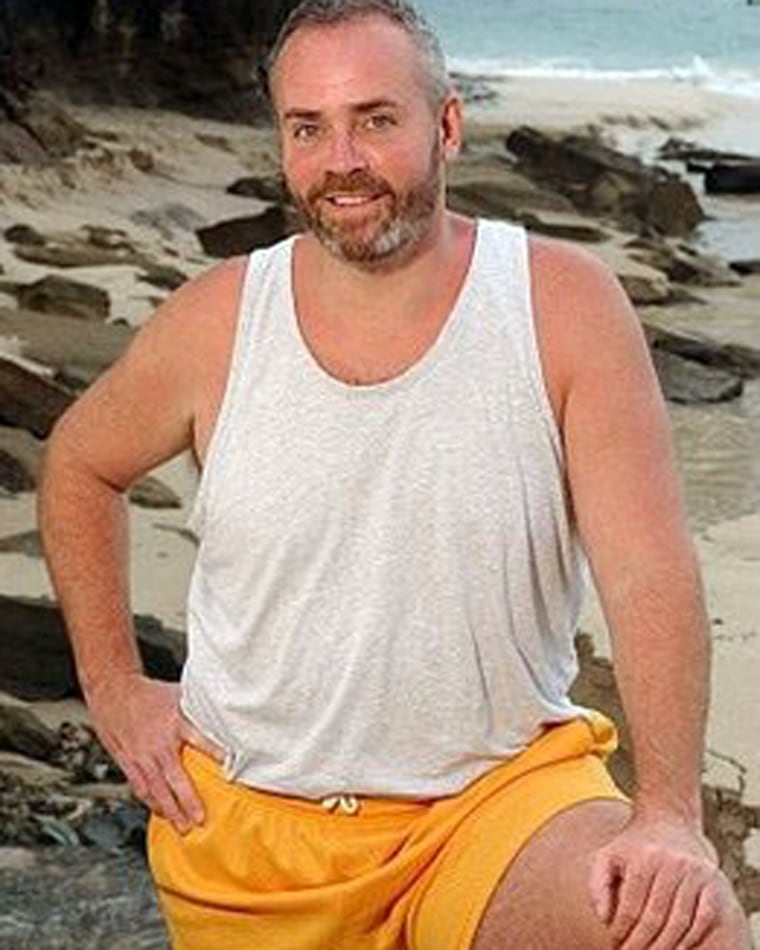 It's important to be clear about this: Richard Hatch went to jail as a direct result of winning the very first "Survivor." He is currently in prison precisely because he spent a season scheming and plotting and generally being the snake to Kelly Wiglesworth's rat (which, considering how rats are viewed in the clink, could be viewed as an act of keen foresight on Hatch's part). Without his victory, he wouldn't have had the million dollars that he failed to declare, thus allowing the government to nail him on tax evasion. And he wouldn't be getting ready to watch "Survivor" — a show for which he himself is directly responsible for establishing the dominant victory strategy — enter its 16th season from the confines of the Federal Correctional Institution in Morgantown, West Virginia.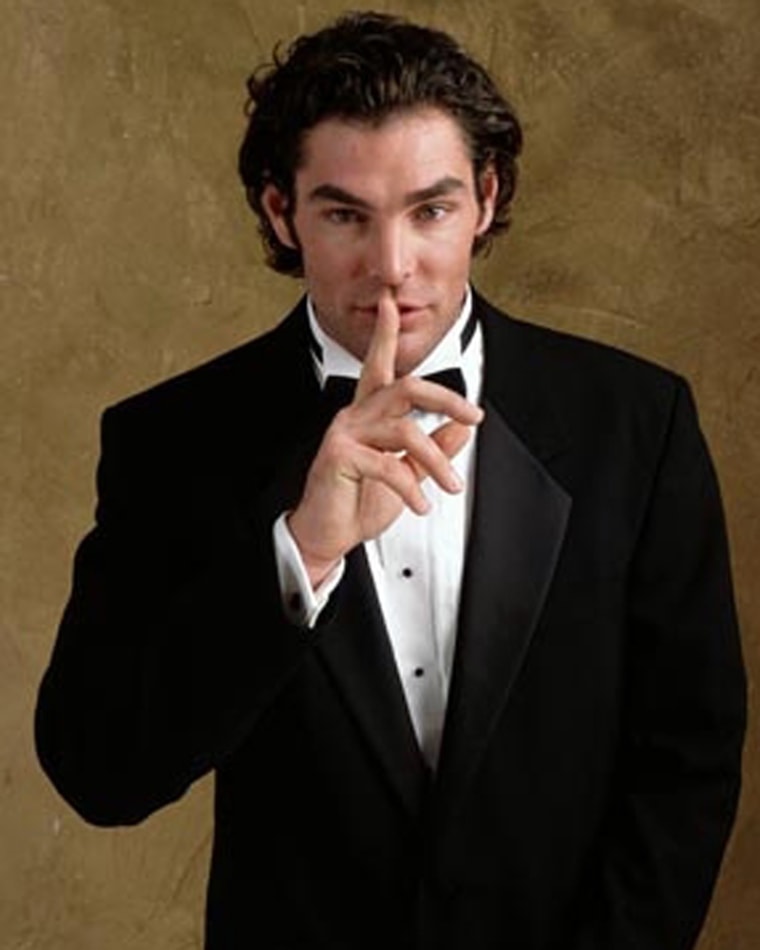 Vanishing into obscurity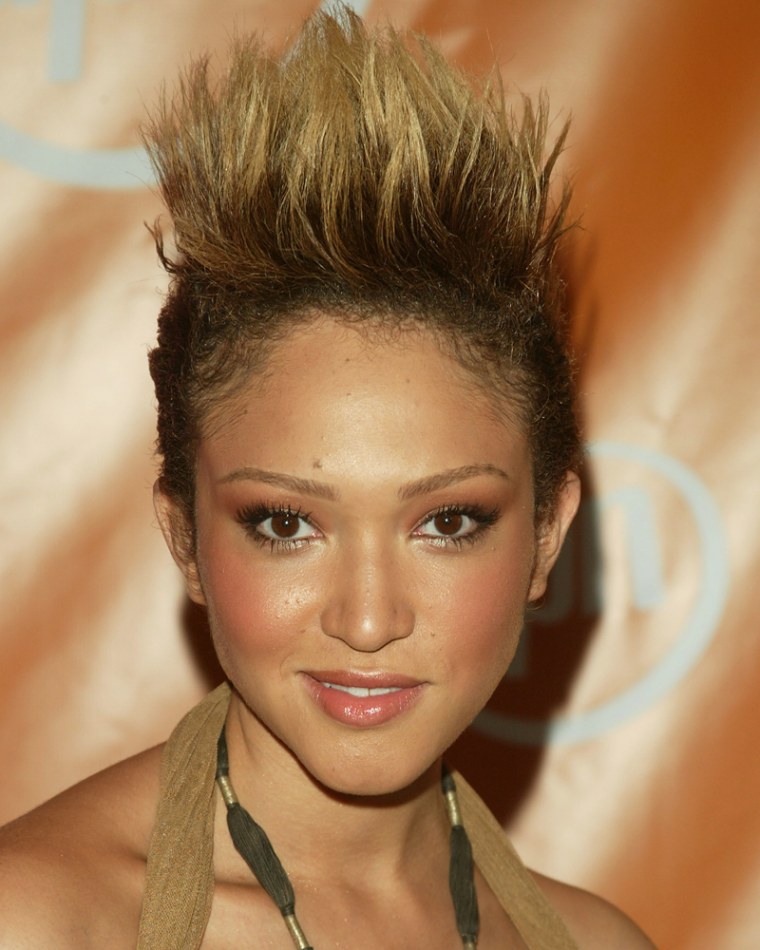 Being a contestant on "America's Next Top Model" can be tough. You never know when you're going to get a weave full of beer or a stern, tearful dressing-down by Tyra Banks. But there's one thing that's pretty much certain by now: you are never, ever going to be America's next top model. And yet, every season a new passel of hopefuls shows up in the hopes of becoming stars in their chosen field, and every season (with the exception of Cycle 1's Adrianne Curry, who has made a career of being publicly in love with a long-past-his-prime sitcom star and posing in "Playboy"), the winner gets some halfway decent jobs before falling back into the throng of anonymous models getting work every day. That's literally the exact opposite of the explicit promise made by the very title of the show. It's about to start its 10th season in February. The dream never dies.
Supernova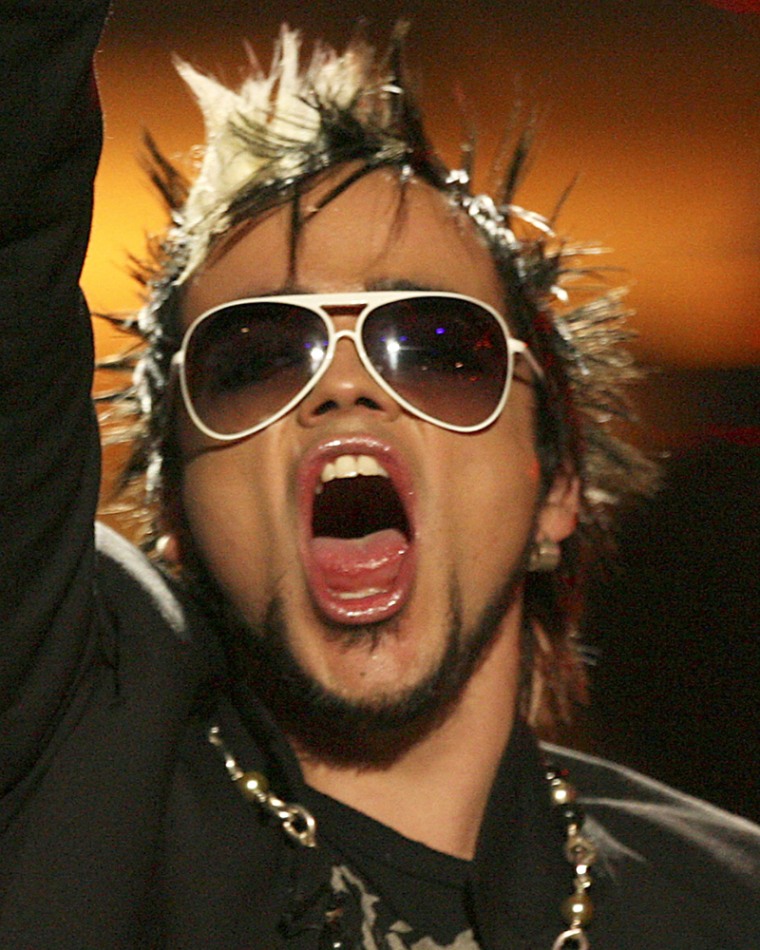 During the first season of "Rock Star," singers competed to become the lead singer of INXS, a band with hits, history and fans. The second season did away with all three, throwing together the drummer for one of the worst bands in history, a guitarist who played with Guns 'N' Roses for about five minutes and a good bass player who was the least important element in Metallica. It didn't take long for the contestants to start jumping ship, beginning with wobbly mumbler Phil Ritchie, who was dismissed in part for admitting to journalists that he had no desire to play Supernova's music. Later, Magni Ásgeirsson's disappointment on his own elimination stemmed from the fact that he wouldn't get to play with the far superior house band anymore. When last anyone looked, Supernova was playing half-filled venues, being panned by critics and getting sued into changing its name. But as Lukas Rossi could probably point out, it beats being homeless.
Nothing at all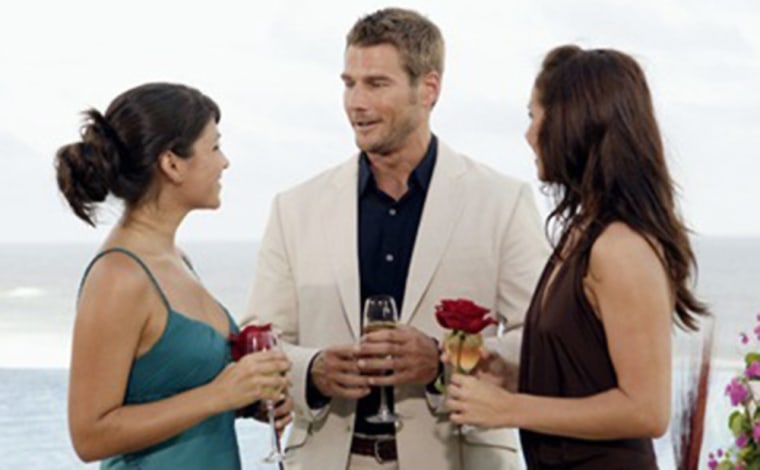 You've signed up to be on a dating reality show and have endured the usual indignities of having no privacy and knowing that the gentleman for whose affections you're vying is also being vied (sometimes aggressively) by 24 other women. But that's okay, because he seems fairly nice, and if you go the distance you'll be rewarded with a fairytale ending that leads to a cozy relationship, right? Well, if you're on the just-concluded 11th season of "The Bachelor," you might just want to hold off on picking a china pattern just yet. Faced with the choice between finalists Jenni Croft and DeAnna Pappas, two women he liked but could not convince himself that he loved, Bachelor Brad Womack chose not to string either one of them along. In real life, that makes him a good guy; on reality television, it's indefensibly villainous. Either way, Croft and Pappas ended up with nothing to show for weeks of cameras in their faces at every moment… unless ABC makes the obvious next move and turns the franchise's first double losers into its first tag-team "Bachelorettes."