It's a topic Woody Allen rarely discusses in detail, but the writer-director recently opened up about his relationship with wife Soon-Yi Previn and discussed the "paternal" element that brought them together.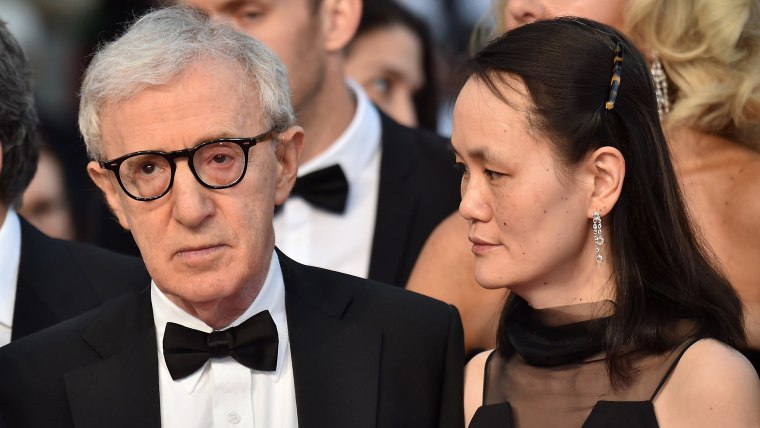 "I've been married now for 20 years, and it's been good," the 79-year-old told NPR. "I think that was probably the odd factor that I'm so much older than the girl I married. I'm 35 years older, and somehow, through no fault of mine or hers, the dynamic worked. I was paternal. She responded to someone paternal. I liked her youth and energy."
Allen's relationship with Previn came to light during his 1992 split from longtime partner Mia Farrow, Previn's now-estranged mother, who found intimate photos of her daughter in his possession.
According to Allen, despite the serious origins of their relationship, he never expected it to be more than a "fling."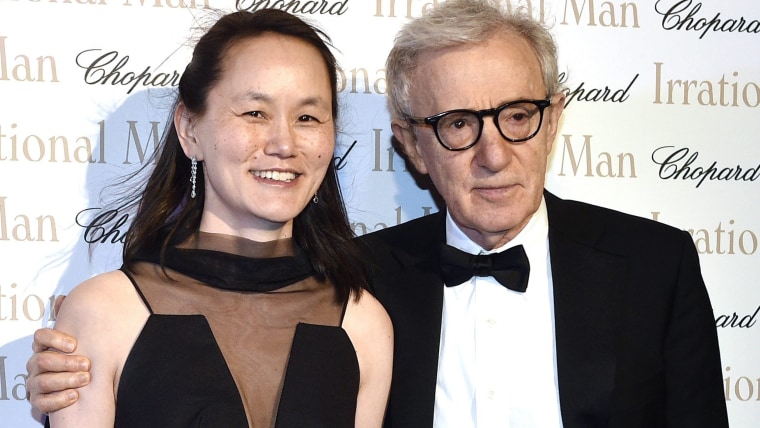 "I started the relationship with her and I thought it would just be a fling, it wouldn't be serious," he explained. "But it had a life of its own. And I never thought it would be anything more. Then we started going together, then we started living together, and we were enjoying it."
As for the age difference between him and Previn, who's now 44, Allen said it "didn't seem to matter."