"The Wonder Years" was a show about family, love and friendship — and apparently co-stars Fred Savage and Josh Saviano took that last part pretty seriously.
The two pals, both just boys when "The Wonder Years" debuted in 1988, took in a New York Rangers game at Madison Square Garden on Sunday night.
If Savage, who played the '60s-era show's protagonist Kevin Arnold, and Saviano, who played his best friend Paul Pfeiffer, thought they'd enjoy the game undetected, they were wrong. The savvy folks behind the forum's gigantic GardenVision screens showed clips from "The Wonder Years" each time they zoomed in on the duo, who laughed and cheered.
Savage, 40, who recently starred opposite Rob Lowe on Fox's "The Grinder," shared a photo from the evening with his Instagram followers.
"Jumbotron game on point," Savage captioned the pic, which showed him and Saviano, 40, having a blast on a GardenVision screen.
Saviano, who gave up acting to become a lawyer, shared a photo of the two friends together to his own Instagram followers.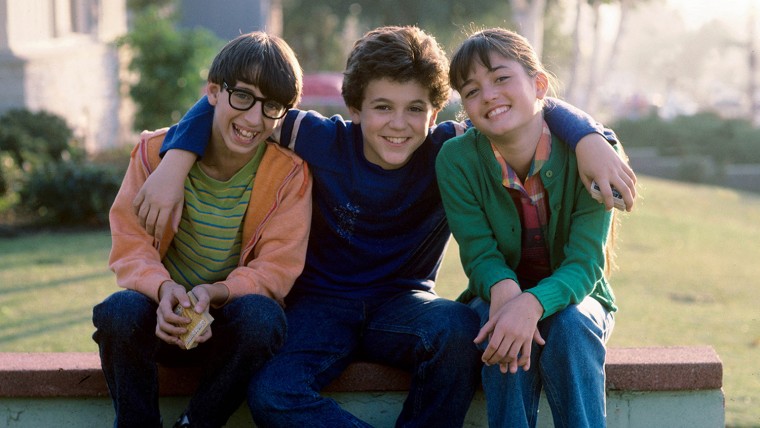 RELATED: 'Wonder' no more: Fred Savage reveals whether a 'Years' reunion will ever happen
"You know it's a good night at a @nyrangers game when @thefredsavage and I end up in the net," he captioned it.
"The Wonder Years" aired from 1988 until 1993.