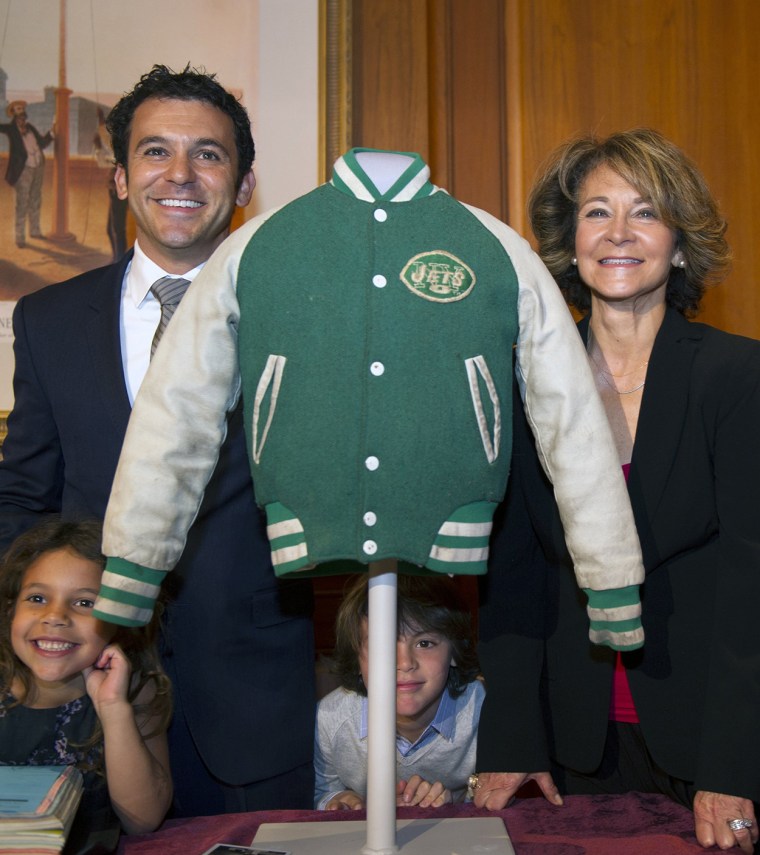 For a television show created in the 1980s about growing up in the 1960s, "The Wonder Years" has certainly stood the test of time. The coming-of-age series is so iconic, the National Museum of American History accepted memorabilia from its five-year run into the collection on Tuesday. 
"There was something wonderfully true about the show," said Dwight Blocker Bowers, the entertainment curator in the Smithsonian's Division of Culture and the Arts. "All the elements together — the performances, the costumes, the music — formed a beautiful whole."
Many of the costumes came directly from the cast members, who spoke of their experiences at a recent reunion event in New York City. Fred Savage, who played the lead role of Kevin Arnold, provided the New York Jets jacket his character famously draped on his girl-next-door crush in the pilot. The closing scene of that episode is when he and Winnie Cooper share their first kiss.
At the donation event on Tuesday morning, Savage relayed a story of how his mother justified keeping everything from roles he played, saying, "Maybe, someday, the Smithsonian will want it."
"And, sure enough, one day the phone rang and the Smithsonian did want it!" Savage said.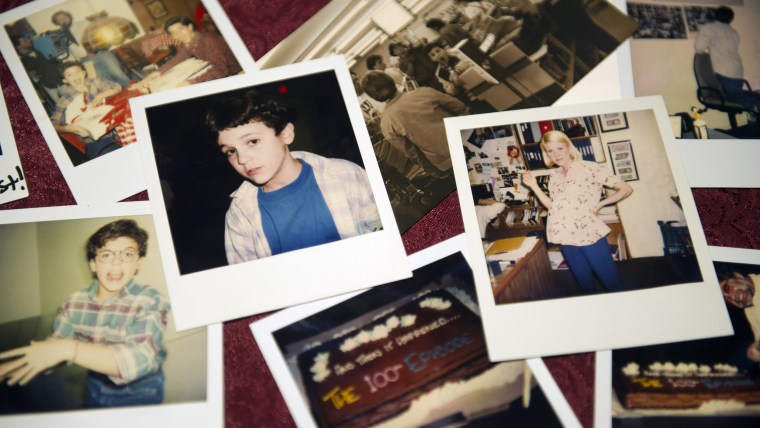 In addition to the jacket, the museum received the hippie wedding dress worn by Kevin's sister, Karen, and the flower-patterned, two-piece outfit his mother wore in the opening credits. 
It's been 26 years since we watched Kevin, Winnie and their best friend, Paul, endure the trials and triumphs of growing up, but as the series finale itself says, "After all these years, [we'll] still look back with wonder."