It's been 26 years since we first started watching Kevin Arnold, Winnie Cooper and Paul Pfeiffer grow up on "The Wonder Years," and the stars of the iconic '80s show say it took growing up themselves to really learn the lessons they spent years teaching the rest of us on television.
"When you're young, you don't really take anything in — life's just kind of happening to you," Savage told TODAY.com, at a "Wonder Years" reunion event Monday night at the 92nd Street Y in New York City.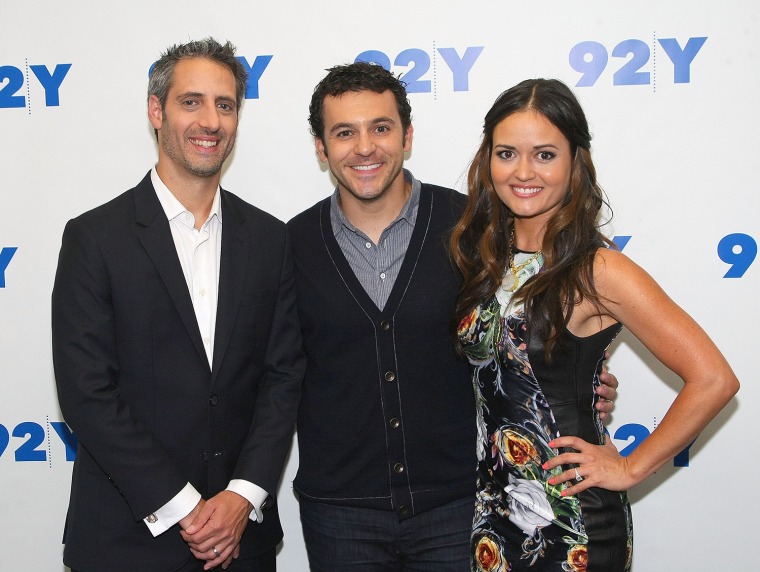 "So I don't look back at that 12-year-old kid and think, boy, he was really soaking it all in, he was really learning about life!" he laughed about his child-star self.
"But with distance, with perspective, you can look back and try and take some things. For me, the biggest takeaway as both a kid and now a parent — because being a kid is gone — is just to try and hold on to these moments in your life as long as you can, because life just changes so fast."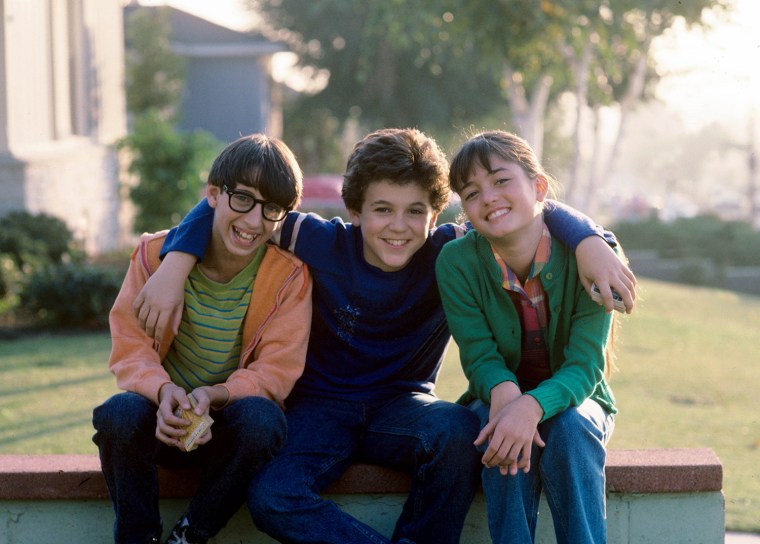 "I think the life lesson that I took away from it, and I don't think I took it until after the show ended, was that there are some things that are universal," Josh Saviano, who played Paul, told TODAY.com.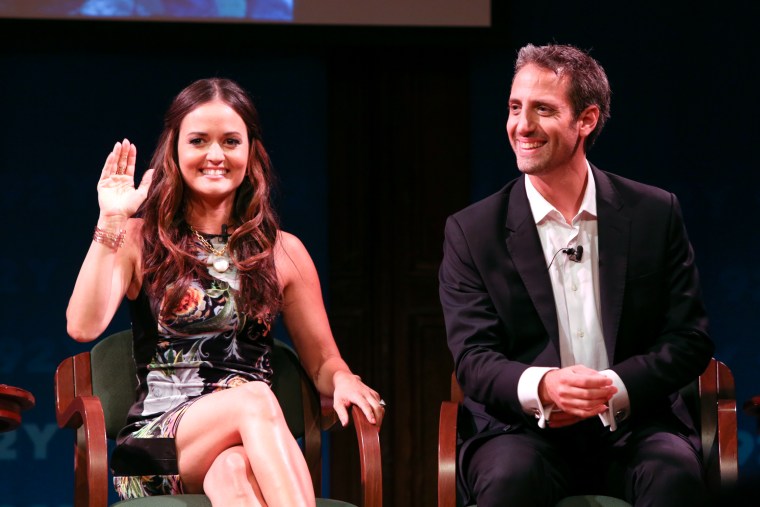 "Some of the issues that you go through as a kid you go through whether you're growing up in the suburbs of the 1960s or you grew up in a city of the 1980s or a different country in the 2000s. At the end of the day, there are some human issues that really are fundamental .. .And that, I think, is very helpful for teenagers to understand, that they're not going through that alone."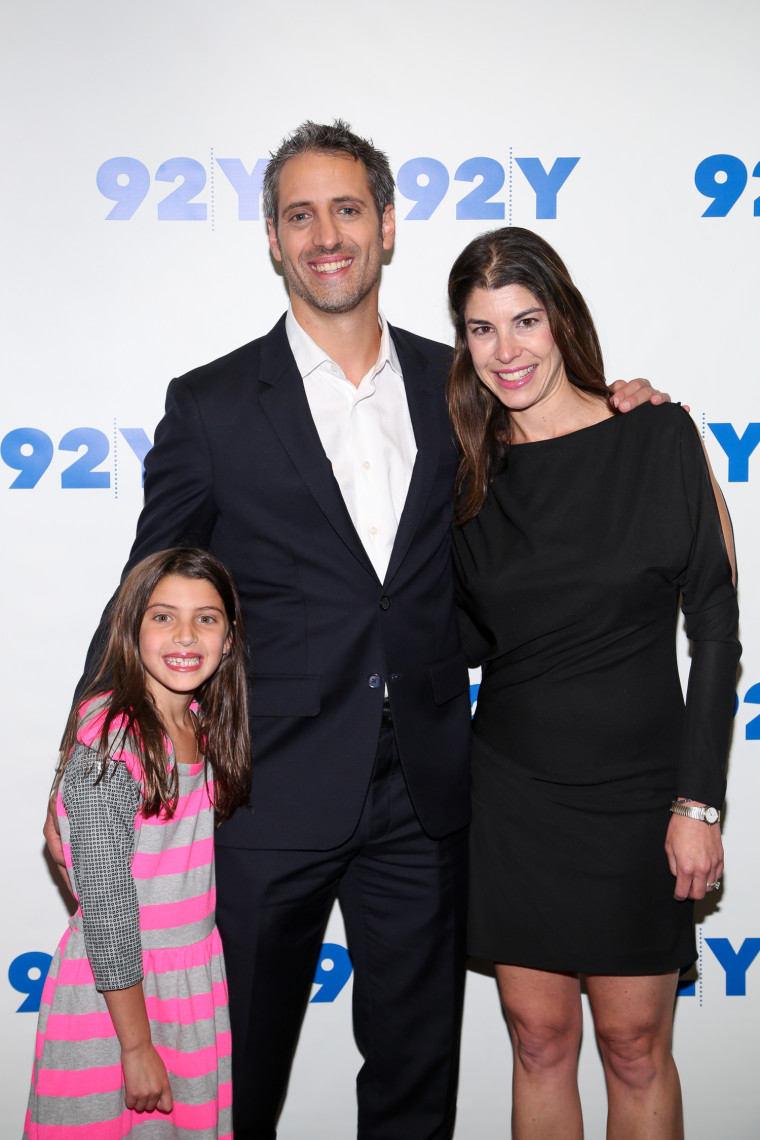 The stars also reflected on clips from the beloved show, and noted that now that they are parents, the moments resonate even more.
"Friends like that exist only for a second, at that moment in your life," Savage said at the event, of watching the touching friendships between the young characters.
"I feel the heartbreak of Norma when she watches Kevin ride away on his two-wheeler for the first time, and I can relate to Jack's struggle of keeping his frustrations at work from spilling over at home. It's a different show as an adult, looking back, completely different."

"We were so little," McKellar said, of looking back at the old footage. Now the mother of a 4-year-old, she says she's already feeling how quickly life is moving, a theme the show hammered home in so many heartbreaking episodes.
"You want to hold on to your childhood, and you can't," she said. "I think that was really at the basis of 'The Wonder Years,' that you want to hold on to those moments and they're just, they're memories, that you can reflect on and cry over!"
"It really is a very specific period in your life," Savage said, of the growing-up years depicted on the show, "where you're so wide-eyed and open to the world, and you're old enough to have life experiences but not old enough at all to appreciate them or understand that they're important, or even hold onto them. And by the time you realize that, oh, was a seminal moment, it's gone, you lost it."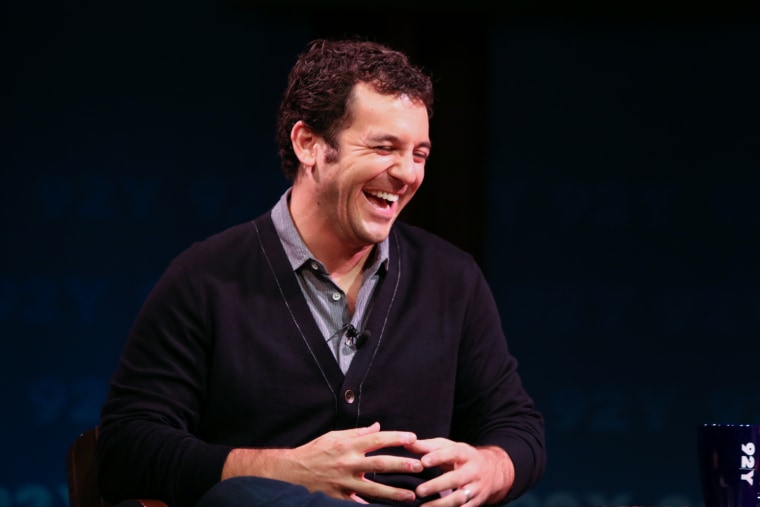 Now a father as well, Savage says the show has taught him to appreciate the little moments with his family.
"Growing up happens in the blink of an eye," Savage told TODAY.com. "I think that's what 'The Wonder Years' was about, and as a parent I try to take those lessons and I try to just savor, drink up my kids, as much as I can."