Gal Gadot is a superhero in real life, too.
The "Wonder Woman" star comforted a young fan who became emotional upon meeting her idol at Comic Con in San Diego over the weekend.
In a video shared by Variety, Gadot, 32, can be seen gently speaking to a young fan named Ashley, who arrived at the Comic Con dressed in her own tiny Wonder Woman costume.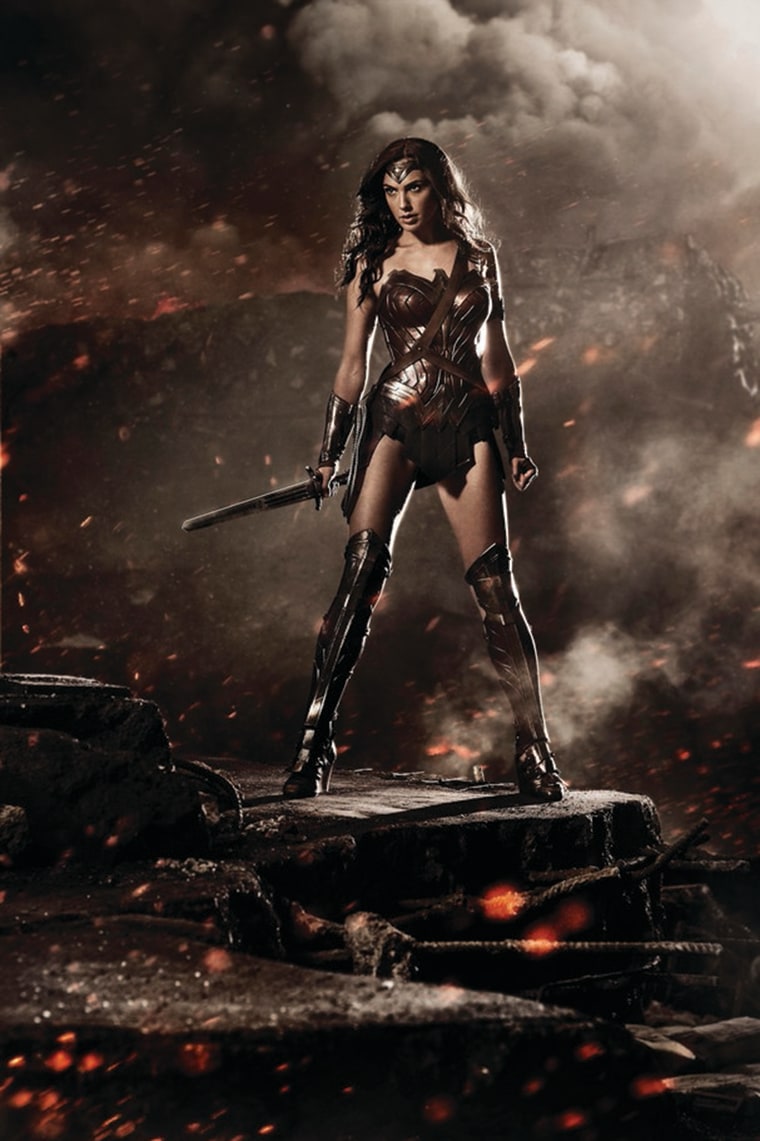 The Israeli-born Gadot, who was signing autographs with Ben Affleck, Jason Momoa and other stars of the upcoming "Justice League," holds the little girl's hands as she soothes her.
"There's no reason to cry anymore," the actress can be heard saying. "Here we are together."
After the video went viral on social media, Ashley's mom, Christine Keller, author of the kids' book "The Adventures of Danica Dreamer," chimed in to say how special the moment was.
"That was my daughter. She was so happy to meet her that she was tearing up," she tweeted. "Gal was so sweet to her. Memories of a lifetime!"
Keller later took to her Facebook page to say how important it is for kids to have heroes — and how wonderfully Gadot, who has two young daughters of her own, fits the bill.
"These characters matter and can have a huge influence on young people. What a great role model and genuine, nice person. My daughter will always remember this moment for the rest of her life," she wrote. "Thank you, Gal Gadot!"