Taylor Swift has 22 Billboard Music awards, seven Grammys, one of the top selling albums of 2015 and, evidently, one time machine.
OK, maybe the "1989" hit maker hasn't found a way to transverse time — yet — but you can't blame us for suspecting it after seeing a throwback look-alike photo that recently went viral.
An Reddit and Imgur user who goes by Christmaspencil shared the old pic last week, and we have to admit, her grandmother looks a whole lot like the pop star.
Or at least she did, back in the day.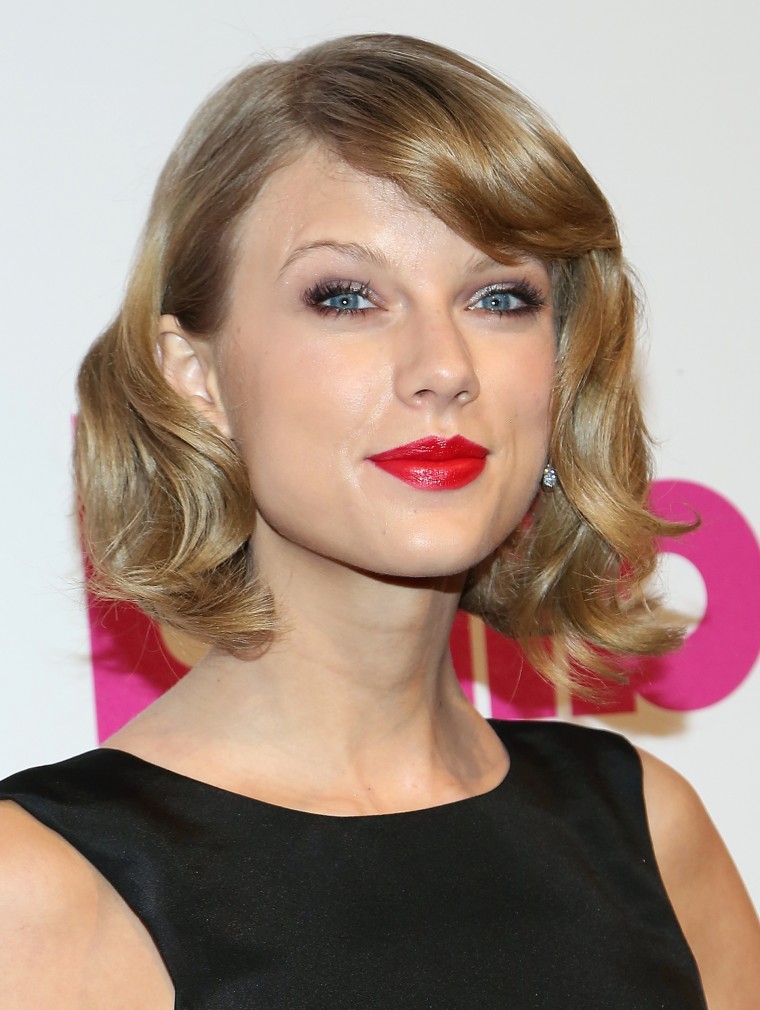 MORE: Taylor Swift gives little girl battling cancer the night of her life
But that's not the only familiar looking face in the vintage photo, as Christmaspencil pointed out in the caption on Reddit: "When your Grandma looks like Taylor Swift and your Grandpa looks like Hugh Hefner's brother."
We can see it!
Follow Ree Hines on Twitter.