Kay Gibbs and Michael "Marty" Martinovic first met in 1980. They were young, adventurous and in love. 
"He was always so caring and good to me," Kay recalled. 
At the time they seemed like an unlikely pair. 
He was in the military, stationed in Homestead, Fla., looking to have a good time. She was a single mom who didn't want a relationship.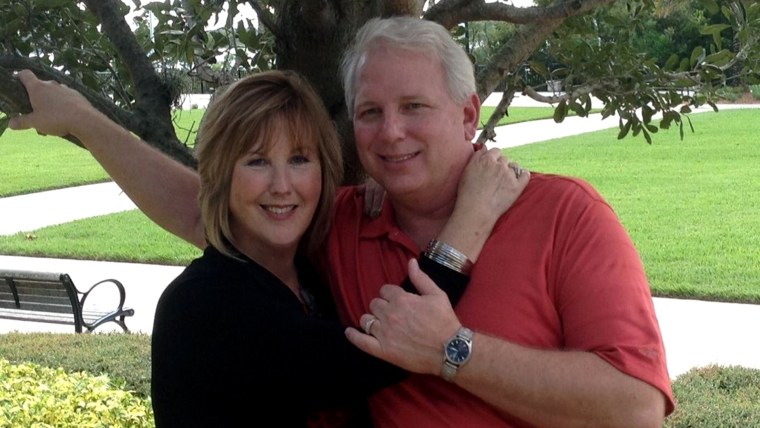 They met at a club late one evening and it was love at first sight.
"It was so electric," Marty said with a big smile. "It just blindsided me."
They started dating a week later, and their romance lasted nine months. 
"I loved him every day more and more and more," Kay said. "But I didn't tell him."
Marty was ordered to serve overseas for 15 months. The couple spent their last night together in tears. They eventually broke up and lost touch.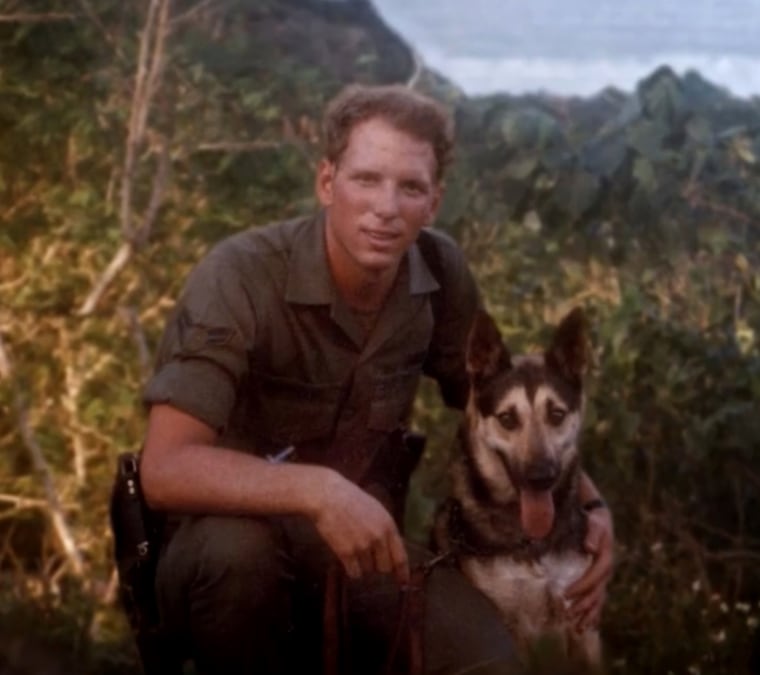 Life went on. They both married and divorced and had their share of ups and downs. 
Kay developed Ménière's disease, an inner ear disorder that left her bedridden for 18 months. She recovered and decided to reinvent her career.
She had a knack for selling antiques on eBay, and she bought a consignment shop in 2002. To promote her business, Kay's Designer Consignment, she started a Facebook page in 2009 and began posting hot-ticket items for sale in the store. 
Kay soon began connecting with friends and family on the social network — and thinking about the young man she fell in love with almost 30 years before.
"I put his name in and it was the first one that came up," Kay exclaimed. 
She mustered up enough nerve to send him a message. It resurrected their love.
"It was like a gate opened up," Marty remembered. "I didn't even know how to answer."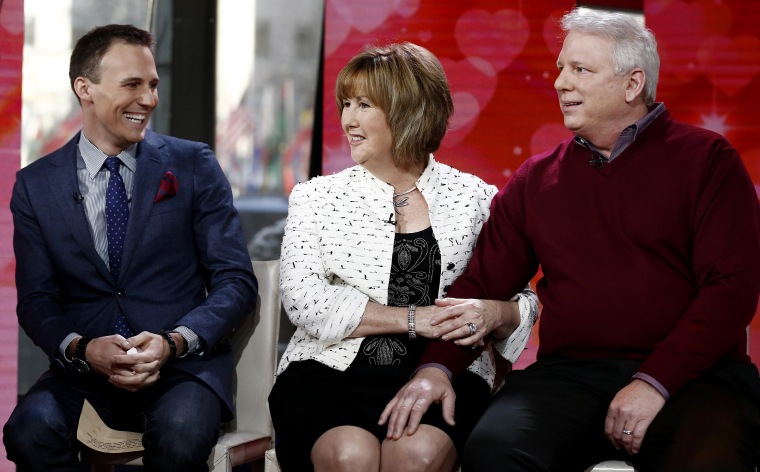 They sent messages back and forth. The next month, Kay visited Marty in Salt Lake City. Two days later, they drove to her hometown in Florida.
And today, they're married. Marty helps Kay run the consignment shop. They are by each other's side day and night.
"I wish everybody could be this happy," Marty said, smiling.
Kay said she's so grateful she reconnected with a love she thought had gotten away.
"I believe that fate, destiny, God ... He put us together," Kay said. "He knew that both of us needed each other."
Follow TODAY.com digital dude Kyle Michael Miller on Twitter.