A woman who thought she was excitedly sharing the news of her engagement with her sister instead sent the best accidental text ever.
Charlyn Willis, 28, sent a picture of her wearing an engagement ring on Dec. 14 that ended up somehow going to actress Sarah Michelle Gellar, who then shared the happy news with the world.
"This is #CharlynWillis,'' Gellar wrote on her Facebook page. "She got engaged yesterday, and meant to text her sister, but in all the excitement, got me instead. Her sister didn't respond, but I did. So please help me say congrats, to Charlyn. (And her fiancé whose name I don't know)."
"Thank you Sarah!" Willis responded. "His name is Dennis! Thank you so much for this. You've truly made my engagement experience even more of a life changer!"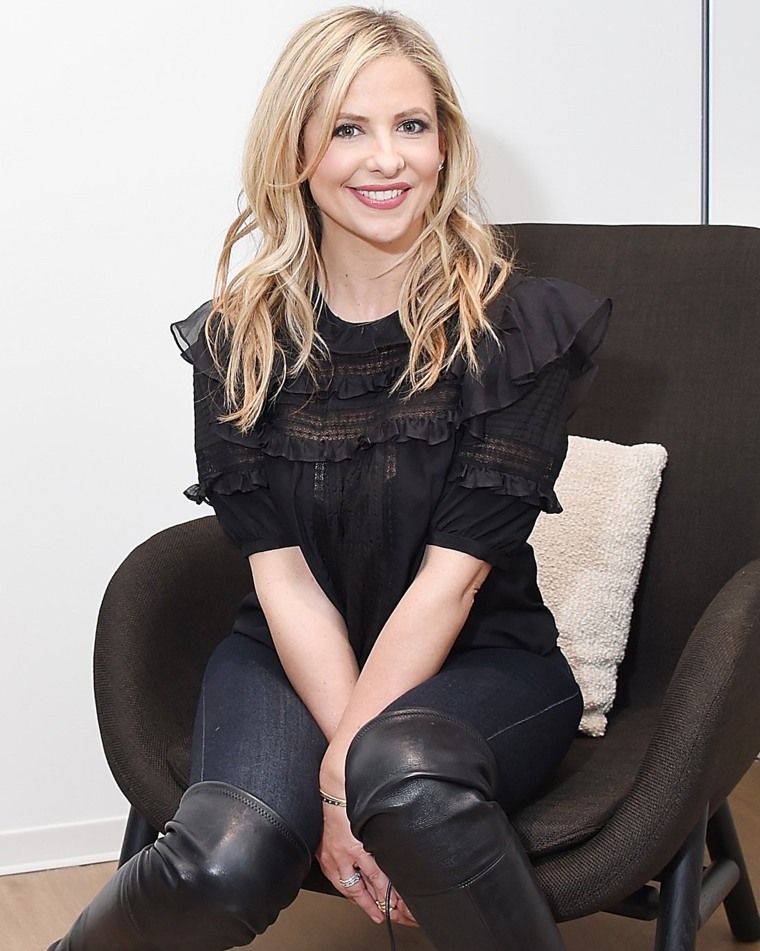 The couple from Savannah, Georgia, couldn't have planned it any better than having the "Buffy the Vampire" star announce their wedding via a happy accident.
"I guess the best way to announce your engagement is to have a celebrity to do it for you,'' Willis wrote on Facebook.
Willis and her fiance, Dennis Aikens, already know at least four people outside of the family who they will be including on the guest list for the wedding.
"Please know when we set a date, I'll be reaching out to invite you, Freddie, and the kids,'' Willis wrote on Facebook.
Follow TODAY.com writer Scott Stump on Twitter.