This is really gonna make you roar: Two of movie memorabilia's holy grails — the Cowardly Lion costume worn by Bert Lahr in "The Wizard of Oz" and Sam's famous "Casablanca" piano — have just sold at auction for over $3 million ... each.
That's a lot of gold from that yellow brick road. The lion outfit, which was part of a set of Hollywood memorabilia sold off at Bonhams' auction house in New York Monday, was the one Lahr actually wore in the 1939 movie, according to the Associated Press. It features a sculpted facial likeness of the actor, who died in 1967.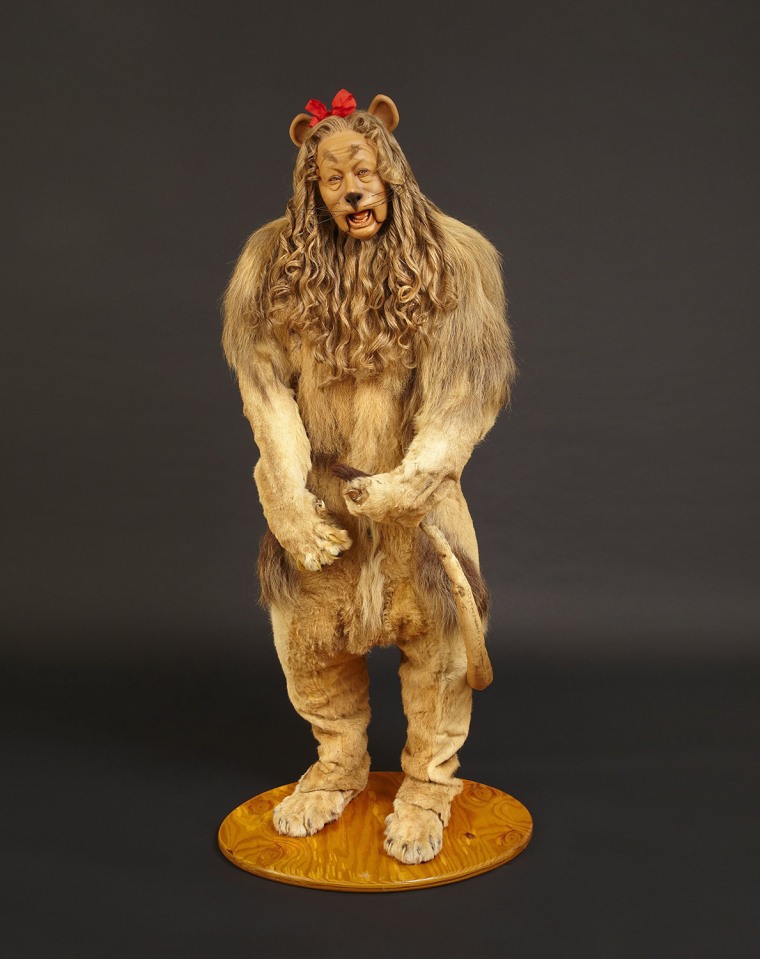 A secondary costume was sold a few years ago for close to $1 million; the suit (which is made of genuine lion pelts) sold for the bargain rate of $2,400 at auction in 1970.
Compare this to Dorothy's blue-and-white gingham dress, which went for $480,000 in 2012.

Meanwhile, the instrument that inspired both Ingrid Bergman and Humphrey Bogart to entreat player Dooley Wilson to "play it" in 1942's "Casablanca" sold for $3.4 million. It even came with (as described in the catalog), a "petrified chewing gum wad stuck to underside of keyboard." Was it Wilson's? Unknown. But what we do know is that Wilson did not really play the piano at all — he was a drummer by trade.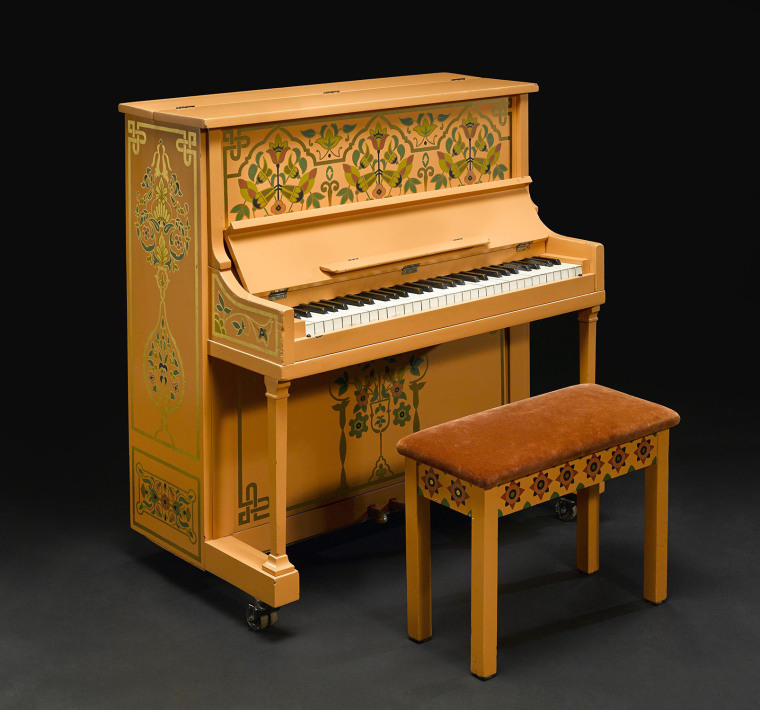 Still, for $3.4 million, whoever now owns it could probably afford some piano lessons, if they want to actually play it again, Sam.