Musical fans still have a few months before they have the chance to watch "The Wiz Live!" — the song-and-dance adaptation of "The Wizard of Oz" — but they're already getting an idea of what's to come thanks to some big casting news.
On Tuesday, NBC revealed that Queen Latifah and Mary J. Blige will take on a couple of major roles.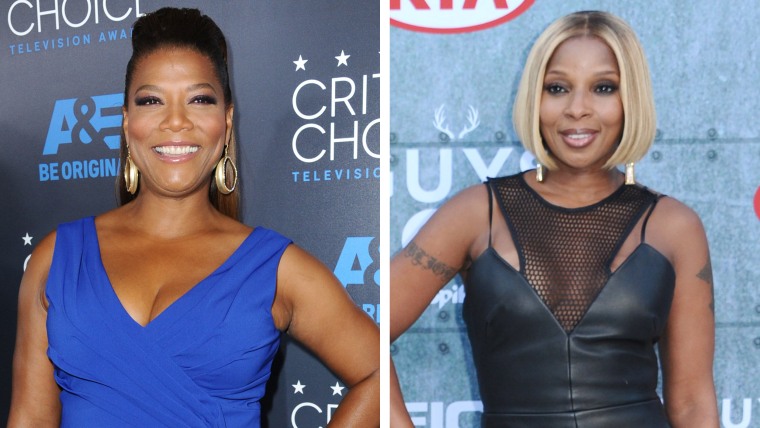 Latifah, who received rave reviews for her musical maneuvers in 2002's big-screen version of "Chicago," will take on the part of the seemingly powerful Wiz. Blige will play the story's ultimate baddie, the Wicked Witch of the West, aka Evillene.
"Wiz" executive producers Craig Zadan and Neil Meron have worked with Latifah several times before (in "Chicago," 2007's "Hairspray" and in the 2012 television production of "Steel Magnolias).
"We are so happy reuniting with Latifah," they said in a press release. "We've been friends for a long time and we've had quite a lot of success together. To see her play the iconic role of the Wiz and make it her own is going to be one of the joys of producing this event."
The production duo are also no strangers when it comes to small-screen musicals, as they also worked together on NBC's 2013 production of "The Sound of Music Live!"
As for Blige, director Kenny Leon said, "I can't wait to watch Mary bring the badness that is Evillene."
Of course, the television event won't be the first time the stage musical has come to the screen. In 1978, Richard Pryor played the Wiz and Mabel King took on the role of the Wicked Witch in a film that also starred Michael Jackson, Diana Ross, Lena Horne and Nipsey Russell.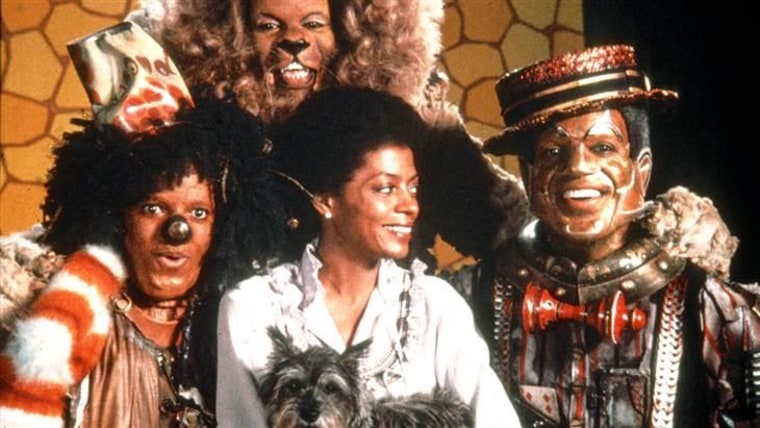 It was recently revealed that Stephanie Mills, who played Dorothy in first Broadway production of the tale, will take on the role of Auntie Em.
"The Wiz Live!" will air Dec. 3 on NBC.