Winnie the Pooh is back!
Get ready to feel like a kid again, because the trailer for Disney's "Christopher Robin" is filled with the magic of lovable Pooh and his pals Piglet, Eeyore, Tigger, Kanga, Roo, Rabbit and Owl.
The new live-action movie stars Ewan McGregor as the now-grown-up Christopher Robin, an overworked London businessman who's lost all sense of fun and imagination.
Christopher returns to Hundred Acre Wood after a surprise visit from his stuffed childhood pal Pooh — and the "silly old bear" can see immediately that Christopher has lost his joy.
"Perhaps it's our turn to save Christopher," Pooh tells his forest friends.
Before long, the whole gang is in London, where they teach Christopher how to relish life again.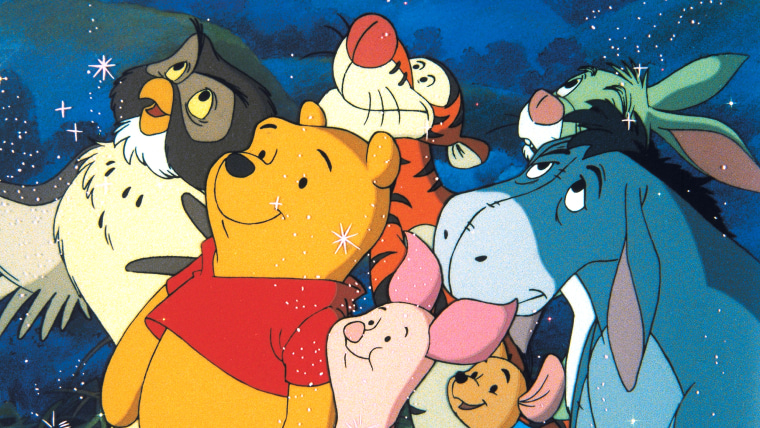 The movie, directed by "Finding Neverland's" Marc Forster and based on characters created by author A.A. Milne, also stars Hayley Atwell as Christopher's wife, Evelyn, and Bronte Carmichael as his daughter, Madeline.
It also features the voice of Jim Cummings, who voiced Pooh in the classic animated series "The New Adventures of Winnie the Pooh" and in several films.
"Christopher Robin" hits theaters Aug. 3 — and we can't wait!