Amy Winehouse's father Mitch has told Anderson Cooper that he believes his daughter died because she suffered a seizure "and there was nobody there to rescue her." When the full interview airs on "Anderson" Monday, we'll find out more details about Amy's detox, and why the family has decided to speak out about her death.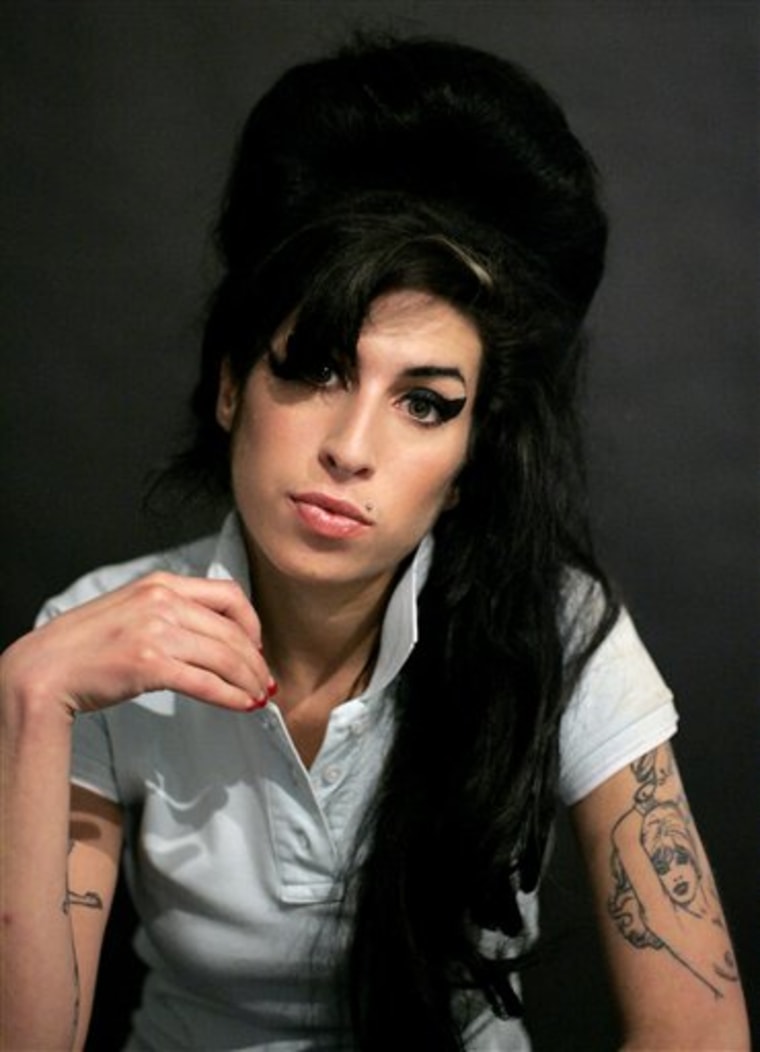 Mitch Winehouse said that Amy hadn't had drugs in years: "She'd been clean for round about three years ... Her problem was alcohol, the last few years of her life. You might argue, 'What's the difference?' The difference is that what happened to Amy wasn't anything to do with drugs. It might be that drugs took its toll in the early years, but there were no drugs in her system ... She was prescribed Librium, which is a normal drug, which is given to people who are detoxing and it kind of decreases the chances of having seizures. She was continuing to take one of those pills everyday," he said.
And as for why he'd speak out about the details of her death and her struggles with substance abuse -- it's all about raising awareness for The Amy Winehouse Foundation. "There are a number of reasons, the most important reason is for the foundation, we are hoping to raise money, we will raise money for disadvantaged children suffering with drug abuse, ill health," Mitch said.
"Anderson" reportedly made a donation to the foundation in conjunction with the interview, but the foundation has not been without its issues, even in this early stage. (Update: A rep for "Anderson" clarifies, "the show did make a donation of $50,000 to the foundation. The donation was made after the interview was set up and the booking wasn't contingent upon giving the foundation money.") The Hollywood Reporter wrote in late August that some donations had even been returned, as the foundation works out issues with registering its name.
Related content: