WIlliam Shatner took to Twitter on Sunday to remember his friend and fellow "Star Trek" co-star, Leonard Nimoy, who died on Friday at the age of 83.
Shatner described Nimoy as: "Intelligent, insightful" and "a precious gem of a man."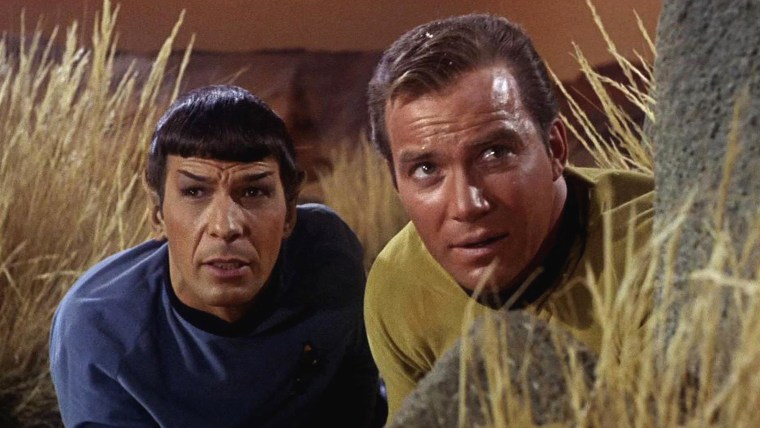 Shatner, who couldn't attend Nimoy's memorial on Sunday, started the Twitter discussion around noon with the hashtag #LeonardNimoy.
Shatner shared some thoughts on what it was like to work with Nimoy.
And what Nimoy was like off set.
He also shared how he thought Nimoy related to (and was different from) Mr. Spock.
And when they really knew how much "Star Trek" meant to its fans.
He discussed the time he infamously stole Nimoy's bike.
And what he thought Nimoy would tell us today.
He spilled on what Nimoy was like as a father.
And what he valued most about knowing Nimoy.