Couples who don't want to split can't be willing to quit, if you ask Will Smith.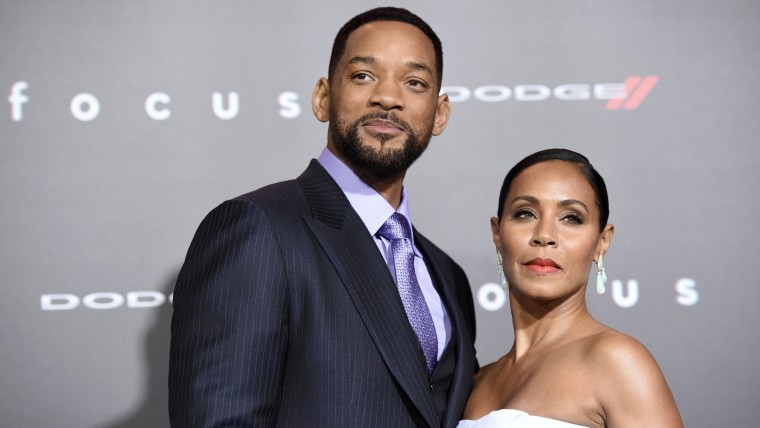 While chatting with Entertainment Tonight at a recent premiere for his new movie, "Concussion," the Academy Award-nominated actor, 47, shared one of his secrets for his nearly two-decade marriage to fellow thespian Jada Pinkett Smith, 44.
"We've been married 20 years and we've been asking ourselves [what the secret is] and really at the end of the day it's just not quitting," Smith told the entertainment program. "You can't expect it to be easy; it's like our marriage was the most difficult, grueling, excruciating thing that we have ever taken on in our lives. And you know [we're] just not quitters."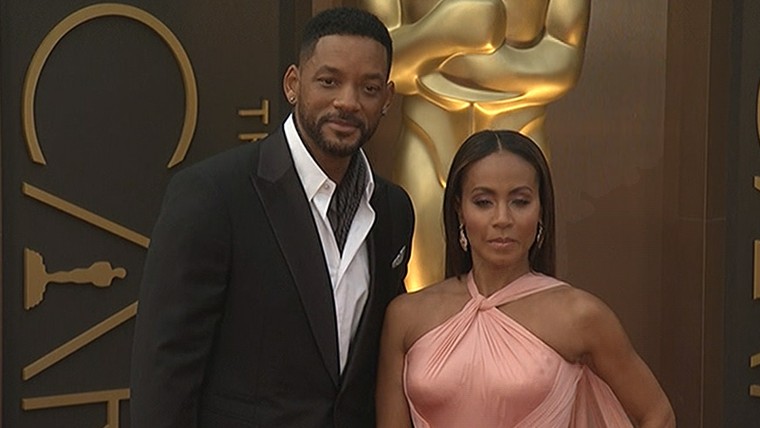 He added, "If there is a secret I would say is that we never went into working [on] our relationship. We only ever worked on ourselves individually, and then presented ourselves to one another better than we were previously."
Three months ago, Smith assured followers of his public Facebook page — whose fan count now numbers 75 million — that an end to the marriage was not imminent, contrary to rumors that were swirling at the time.
RELATED: Will Smith shuts down divorce rumors, calls Jada Pinkett Smith his 'queen'
"Under normal circumstances, I don't usually respond to foolishness," his Aug. 3 update reads. "… Jada and I are...NOT GETTING A DIVORCE!!!!!!!!!!!!!"
A selfie posted to that Facebook page in October may have reflected marital stability, as it showed the happy couple "havin' a sexy date night in Dubai."
When actress Jamie Lee Curtis visited TODAY in September, she offered similar marital advice to Smith's.
"Don't get divorced," said Curtis, who's been married to comedian Christopher Guest for more than 30 years. "It's a fascinating thing. I could write a book on marriage called 'Don't Leave.'"
Follow TODAY.com writer Chris Serico on Twitter.