Since joining Instagram a few weeks ago, Will Smith has been a little bit goofy, a little bit suave and a little bit retro.
On Sunday, he was a little bit sweet and a little bit philosophical.
The "Bright" star, 49, celebrated his 20th wedding anniversary to wife Jada Pinkett Smith by posting a wonderful throwback photo from their big day back in 1997. He also shared what he's learned since they tied the knot. Turns out, he's learned a lot.
"20 Years Ago Today we held hands and walked naively down that aisle. Here's what I've learned since," he began. "Love is Like Gardening... I have learned to focus on HELPING you to BLOSSOM into what YOU want to be (into what you were born to be)... Rather than Demanding that you become what my Fragile Ego needs you to be."
Impressed? Hold on. He's just getting started.
"I've learned to take pleasure in Nourishing YOUR dreams... Rather than wrestling with you to Fulfill my Selfish Needs & Satiate My Insecurities," he continued. "I have learned that Love is Listening. Love is Giving. Love is Freedom."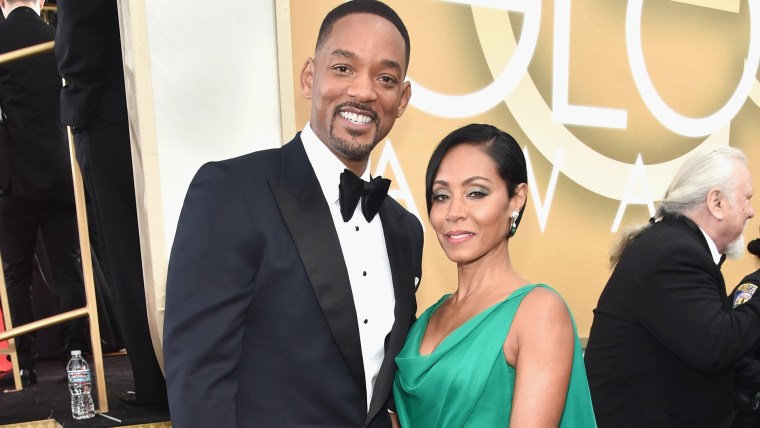 And what have we learned? That Will Smith has a way with words. And that he really loves his wife (and their son Jaden and daughter Willow).
"Happy Anniversary, My Queen! I am forever Devoted to Nurturing your Deepest Truth," the actor wrote.
As far as anniversary messages go, this one's pretty special. Our only question is, how are you going to top yourself next year, Will?
Congrats to you and Jada on your milestone day!