Will Mel Gibson's movie cause "Passion" among Muslims?
"The Passion of the Christ" hasn't been shown to the public in Muslim nations, but in Indonesia, which has the world's largest Muslim population, the film is already being blasted as an allegory of Western imperialism over Islamic countries. And is drawing parallels between the Romans in the film and "Jewish leaders in Washington and their colonial connections to Israel."
"It's become grist for the mill for some Muslim extremists who see it as an allegory for western colonialism and Jewish conspiracies," says Rick Ross, an expert on cults and radical movements. "Don't be surprised if certain people, particularly those with an anti-Jewish bias, seize upon 'The Passion' as a useful polemic against America."
Jackson fiasco as accessory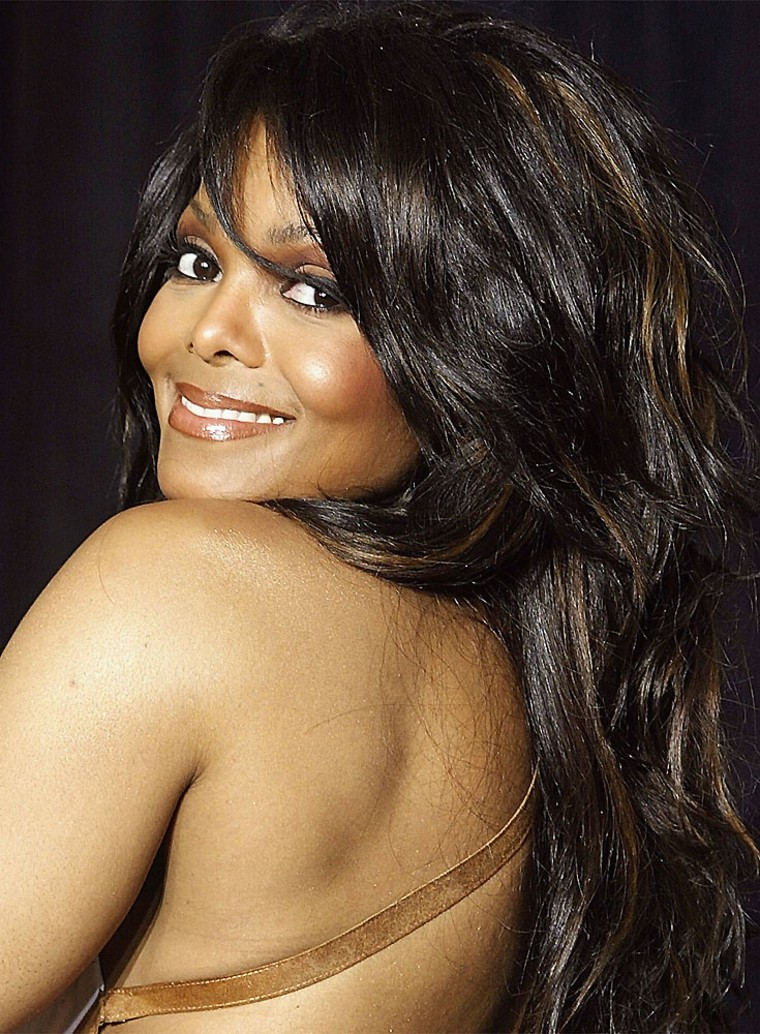 People eager to get abreast of the latest fashion might be interested in a Janet Jackson-inspired accessory.
A handbag modeled after the singer's exposed boob was being hawked on eBay. "Janet Jackson's breast has changed the world!" item description on eBay noted. It went on to say that designer Edwin Atkins is honoring "this political and social event with his latest creation" — a handbag called the Janet.
"This handmade leather black lambskin bag is molded around a 34C bra complete with soft foam breast, sunburst nipple shield and stud." Bidding for the Janet starts at $150. Jackson's spokeswoman had no comment.
Notes from all over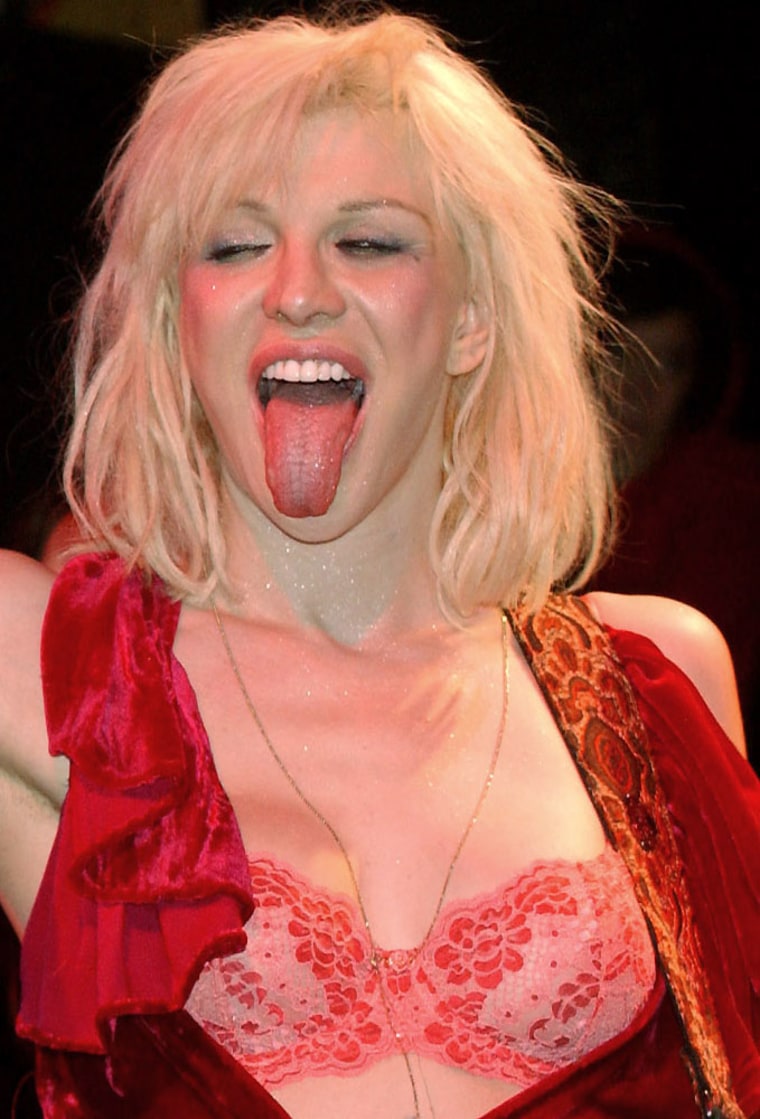 Speaking of breasts, a pic posted on AwfulPlasticSurgery.com is being used to make the case that one of Courtney Love's breast implants is hardening.  . . . Meanwhile, Love fans and foes are buzzing about her bizarre and rambling conversation with shock jock Howard Stern yesterday, in which she claimed that her late hubby, Kurt Cobain, was sexually inexperienced so she told him to sleep with a model.   . . . Tom Cruise's new spokeswoman — that would be his sister, Lee Anne DeVette — is denying a detailed U.K. report that Cruise bought a house in Surrey, England to be closer to the Church of Scientology's headquarters. "The entire piece is not true," she told The Scoop. "It's a fabrication."
Mondays through Thursdays on MSNBC.com