Will Gwyneth Paltrow back Wes Clark, too?
Last week, Madonna caused a stir with a strongly-worded endorsement of the presidential candidate on her Web site, as well as some tough words for the current administration.
Now, Paltrow is raising eyebrows by also blasting the president. "I think George Bush is such an embarrassment to America in the way that he doesn't take the rest of the world at all into consideration," the star said while promoting "Sylvia," according to the Scottish Daily Record "And it all seems to be for him and his friends to keep getting richer at the expense of a nation, at the expense of the environment."
Some are expecting Paltrow to take a cue from her fellow blond American transplant, Madonna, and throw her weight behind Clark, too. "Madonna is very serious about Clark, and is working hard to get people in her circle to join her," says a source. Paltrow's rep didn't return calls for comment.
Hot-tempered in Chile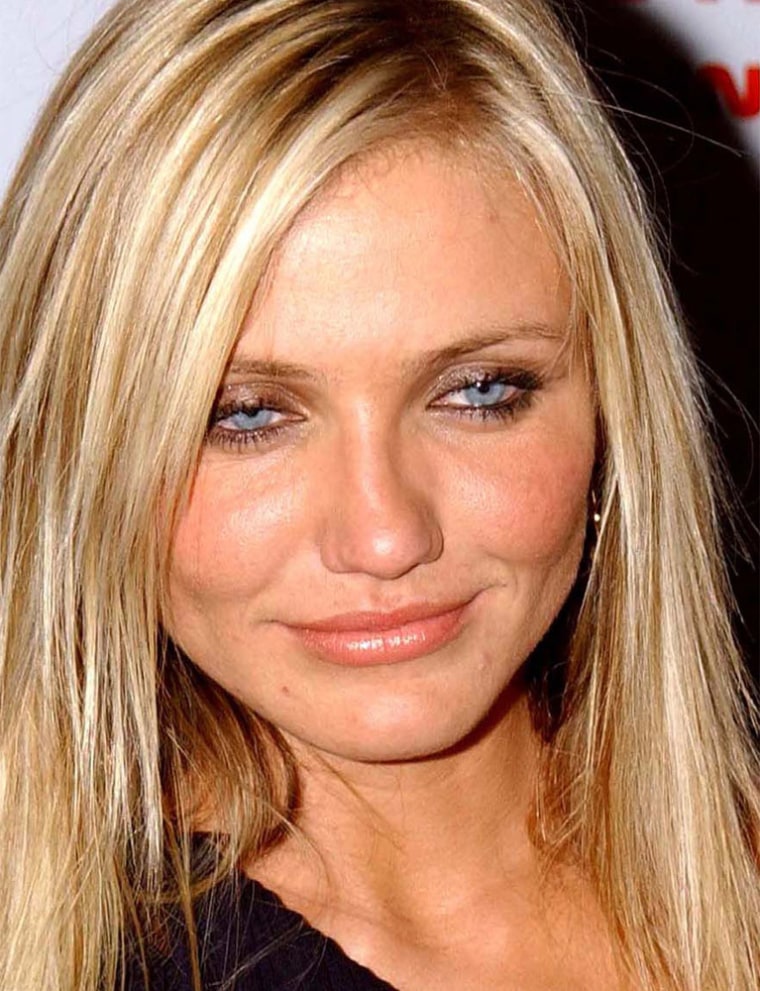 Cameron Diaz wasn't the sweetest thing towards paparazzi in Chile.
The star landed in the South American country and "went a little ballistic" towards the photographers there who caught her coming out of the plane, says a source.
"The problem was that she was not wearing makeup and her complexion is quite bad and she did not look good," reports our insider.
"The usually nice Cameron was not happy to be photographed. She was furious and screamed, putting all the photographers on the run."
Notes from all over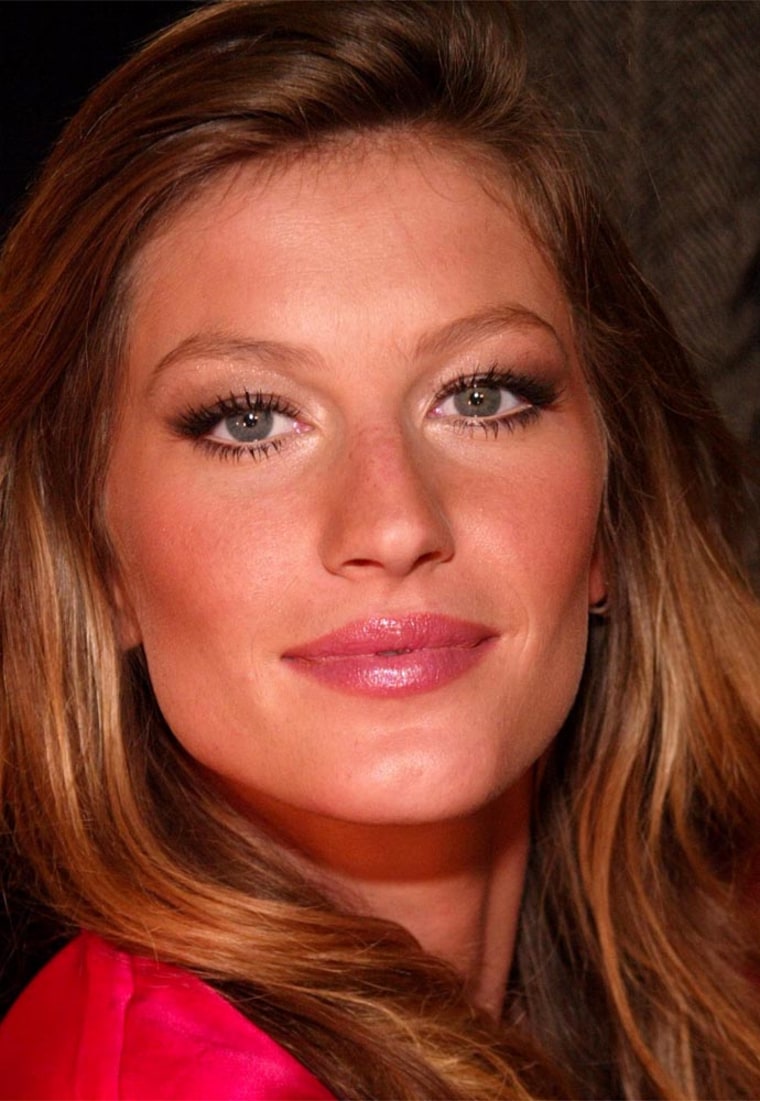 Model Gisele Bundchen, who is making her acting debut in "Taxi," didn't ask long-time arm candy Leonardo DiCaprio for acting tips. "I never asked anything about his work so he doesn't ask about mine," the model told Caras, a mag in her native Brazil, according to our interpreter. "I wouldn't like to have him giving me opinions about my job. Nor would I ever tell him how should he do a scene. We don't talk about work ever." In the interview, Gisele also revealed that she once saw a shrink: "Nobody knows the burden I carry. I left home January 1995. Just because my career is going well people think I'm strong." . . . Marlon Brando is losing weight. The hunky turned chunky actor had swelled to more than 350 pounds, but has dieted off 84 of them, reports the London Express. . . . Britney Spears says she recently discovered hookahs. "I didn't even know there was such a thing as hookah until two weeks ago," the Oops I Did It Again singer told the new issue of Blender magazine. The star told the mag that her favorite thing to smoke is strawberry-flavored tobacco and asked, "Hookah's not like weed, is it?"
Jeannette Walls delivers the Scoop Monday through Thursday on MSNBC.com.