Will Mel Gibson lead Vin Diesel over the Alps?
Undaunted by the spectacular failure of the historic epic "Alexander," action star Vin Diesel is still determined to star in a movie about Hannibal, the Carthaginian general who led his army and elephants across the Alps to attack Rome in the third century BC.
What's more, he wants to direct the flick.
The "XXX" star has been quoted saying that Hannibal "is forever haunting me on the horizon, waiting" — and he is so determined to maintain his vision for the film, he wants to direct it himself, much like Mel Gibson defied naysayers and made "The Passion of the Christ."
In fact, Diesel is saying that Gibson may have a hand in the project. "I don't want to jinx our plans by being too specific, but if we keep our fingers crossed, we're going to try and get started this year," Diesel told the Calgary Sun and he went on to claim that he's "had meetings with Mel Gibson and some other producers so things really are happening this time."
Gibson's rep couldn't be reached by The Scoop for comment.
An offer she couldn't refuse?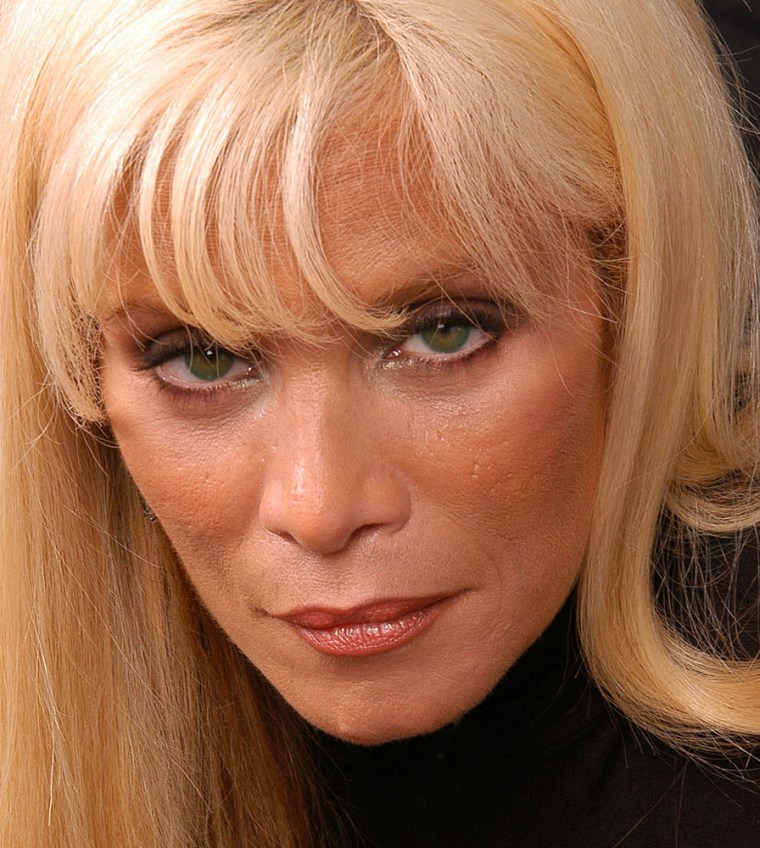 Is Victoria Gotti out of her day job?
The mob heir turned tabloid reporter tuned reality show star (on "Growing Up Gotti") no longer has her gig writing for the Star, according to a well-placed source.
Gotti was one of the publication's highest-profile writers and had a high-profile column, as well as some well publicized scoops, including a contested quote from Jennifer Lopez. "Gotti's out," a well-placed source tells The Scoop. "It's over."
A rep for the tabloid, however, denies the story. "She's been ill. She's been spending time in the hospital. That's why she hasn't appeared in the pages for a while," spokesman Stu Zakim tells The Scoop. "She's been contributing to stories, but I don't think her relationship [with the Star] is changing."
Gotti's spokesman said, "I'll call you back." And he didn't.
Notes from all over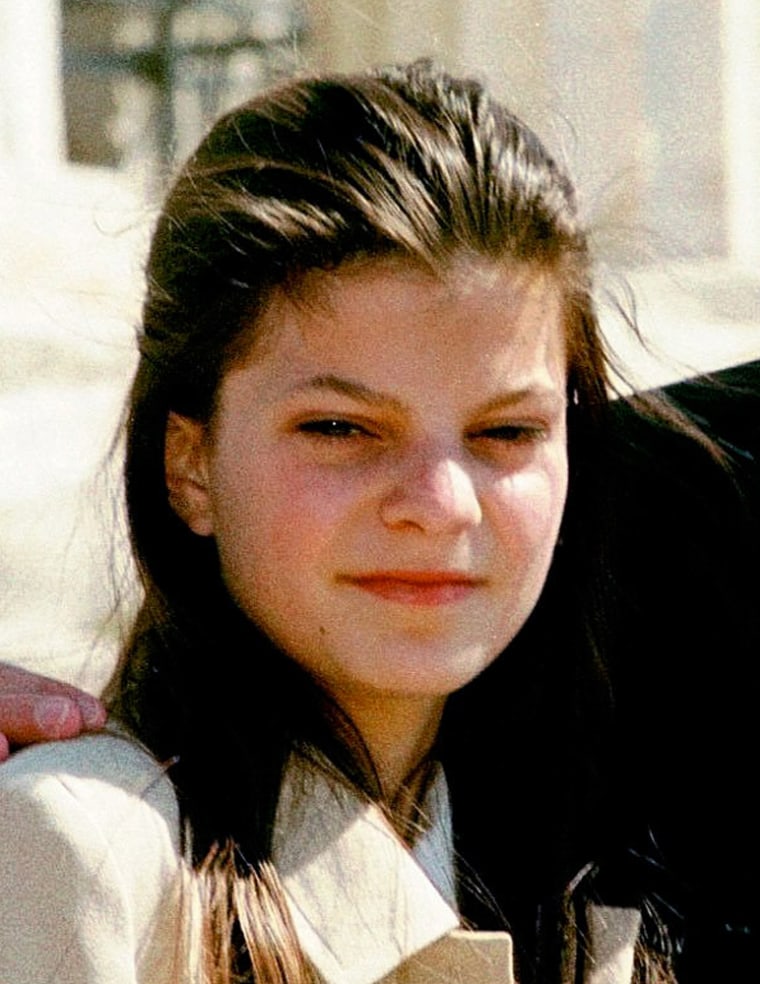 Athina Onassis Roussel's marriage to her Brazilian playboy is scheduled for December 3, says a source.   . . .  The hapless rich girl in Joan Collins' new novel "Misfortune's Daughters" is inspired by Princess Stephanie of Monaco.  . . . Jared Leto hit on a television correspondent while she was trying to interview him, the reporter claims. When asked if notorious bad boy Colin Farrell had ever put the moves on her, Amanda Byram, who hosts plastic-surgery reality show "The Swan," told the London Mirror: "Colin? He's fine. I've known him for years. It's Jared Leto you have to watch, He rubbed his foot up and down my leg throughout the entire interview. He wasn't subtle. I didn't take him up on the offer — I'm a good Catholic girl. I just told him to stop humping my leg."
Mondays through Thursdays on MSNBC.com