Will Jane Fonda reprise her role in "9 to 5"?
Now that the actress has a bonafide hit with "Monster In Law," people connected to the 1980 film are hoping they can talk Fonda into doing a sequel.
"They've wanted to for years," says a source. "There's been scripts, potential directors, the works, but everyone thought that for it to really work, they'd need the three leads from the original film."
The source says that both Dolly Parton and Lily Tomlin were game, but because Fonda had retired from movie making, the project was on hold indefinitely. Now that Fonda is back — and doing comedy, they're optimistic. "They've talked to Fonda and think they can make this happen. There's some discussion that it might be called '9 to 5:30.'"
Fonda's rep, however, plays down the possibility of it happening. "There have been no serious conversations about that or any other film project at this time," her rep Pat Kingsley tells The Scoop.
Britney Spears books it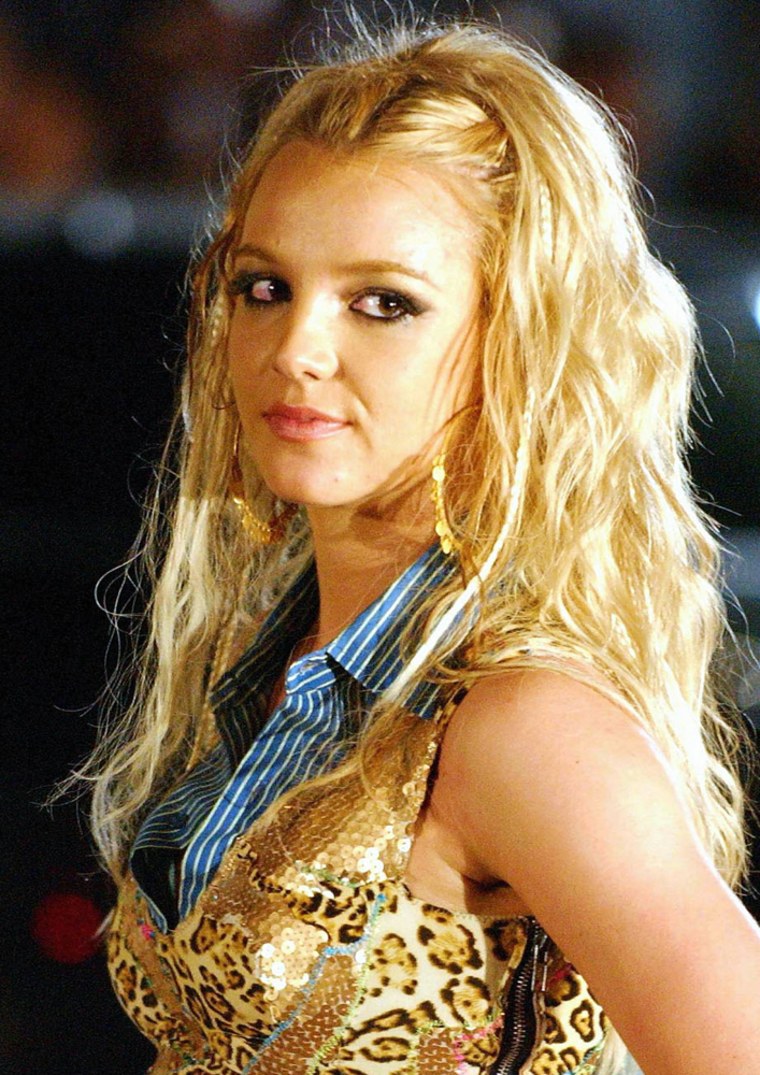 Britney Spears — who recently revealed on her Web site that she's "been thinking of different ideas for the prayer and meditation room" of her new mansion — may be adding a spiritual library to the place.
The former vixen turned spiritualist was "really loading up" on the books at the Kabbalah Centre, according to a source.
"She had a whole stack of books," says the insider. "All I could make out was the one by Madonna, 'Mr. Peabody's Apples' and 'The Red String Book' — plus, of course, she bought some Kabbalah water."
Notes from all over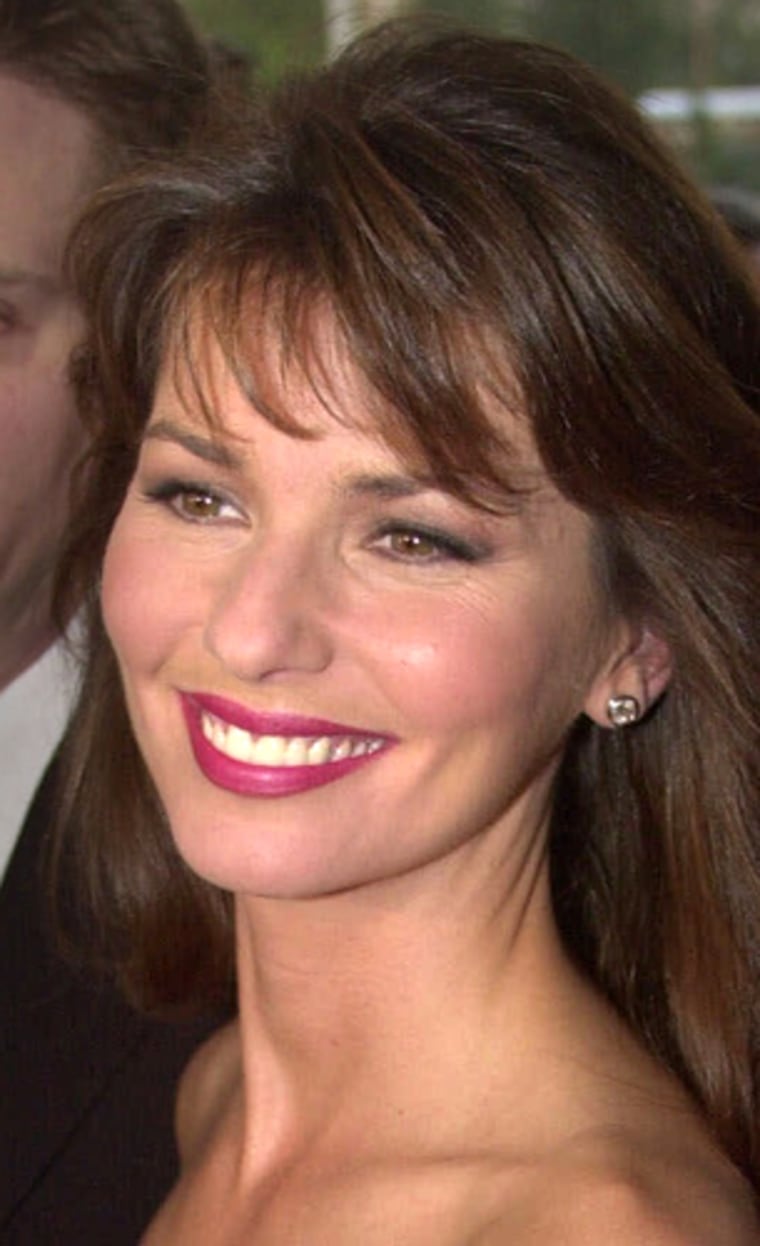 Shania Twain has hit a sour note with planning officials in New Zealand over her plans to build a mansion on her sheep farm. The singer wants to build a diamond-shaped complex on her $15 million sheep farm on South Island that officials say will not be in harmony with the surrounding landscape and will be visible for miles, according to Ontario's Guelp Mercury.  . . . Debate over whether the latest "Star Wars" installment has an anti-Bush message behind it has fans re-examining earlier episodes for clues. Many "Star Wars" buffs are apparently convinced that several of the earlier films had a left-leaning take on current events with veiled references. They point to the evil head of the Federation, Nute Gunray, which some claim refers to Newt Gingrich and Ronald Reagan, as well as an evil character named Dodd Lott, which some say was a reference to Senators Christopher Dodd and Trent Lott.  . . . . Sounds like Chris Rock got some heat for his performance at the Oscars. While promoting "Mandalay," Rock was asked if he'd host the awards show again. "Nobody's asked me yet," he replied, "but I'm discovering that to many, the Oscars are a religion."
Mondays through Thursdays on MSNBC.com