Will there be a Bush/Giuliani ticket in '04?
A well-placed source says that the president will "most likely" drop Dick Cheney from his re-election ticket and his first choice for a replacement is former New York City mayor Rudy Giuliani.
"The issue of Cheney's health will probably be given as the reason," says the insider. "There's a short list of possible replacements, and Rudy is at the top of the list."
The source adds that the selection of the former New York mayor may be overridden by Bush advisors from the far right. "Giuliani has been pro-choice, pro-gay rights, and is pretty liberal on some other social issues, but the thinking is that he might broaden Bush's appeal."
If, however, Giuliani gets bumped from the ticket, says the source, "expect him to get a prime assignment in Washington as an consolation prize."
Bush's rep didn't return calls, and a spokeswoman for Giuliani said, "Rudy Giuliani has been out in Iowa and New Hampshire talking about the incredible accomplishments of Vice President Dick Cheney with George Bush and working very hard to get them both re-elected."
A bird in the hand
A Kabbalah leader is taking shots at Madonna.
The spiritual girl is under fire from within her new-found faith because she's raking in big bucks for allowing hunting on her property in England. Madonna and Guy Ritchie own the 1,100 acre-Ashcombe Estate, and charge hunting parties $18,000 a day to shoot animals there.
"Three hundred years ago, it was quite acceptable for people to shoot and hunt for food," Ian Broadmore, head of the Kabbalah School at Hellingly in East Sussex told the London Evening Standard. "But there is a world of difference between that and shooting birds for fun. The birds are part of creation, created by God, and as such, are part of God."
"Apparently there is more than one Kaballah organization," says Madonna's rep, who points out that the group criticizing the singer is not the same one Madonna belongs to. The spokeswoman adds, "She has not nor has her husband gone shooting for over two years."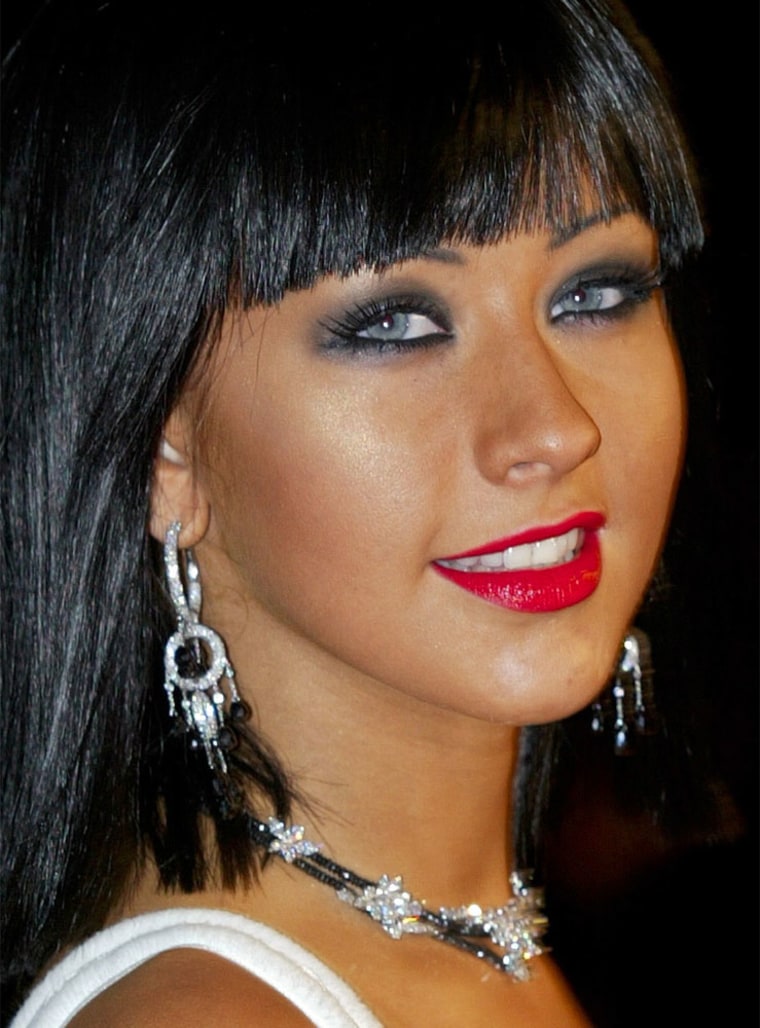 Monday through Thursday on MSNBC.com