"Zoolander 2" is coming to a theater near you on Friday, and there's one scene we can alert you about ahead of time: Will Ferrell and Kristen Wiig will make out.
Well, sort of. As TODAY's Willie Geist put it while talking to the pair on Monday, "You were basically just yelling into each other's mouths."
MORE: Kristen Wiig is afraid of some ghost on 'Ellen'
As Ferrell recalled, the two "SNL" alums made up the smooching scene spontaneously: "Right before we started to do the scene, we realized: 'Oh, wait, we have to do this kiss,'" he said.
"We hadn't, like, talked about it!" said Wiig.
MORE: Ben Stiller sets selfie stick Guinness World Records at 'Zoolander 2' premiere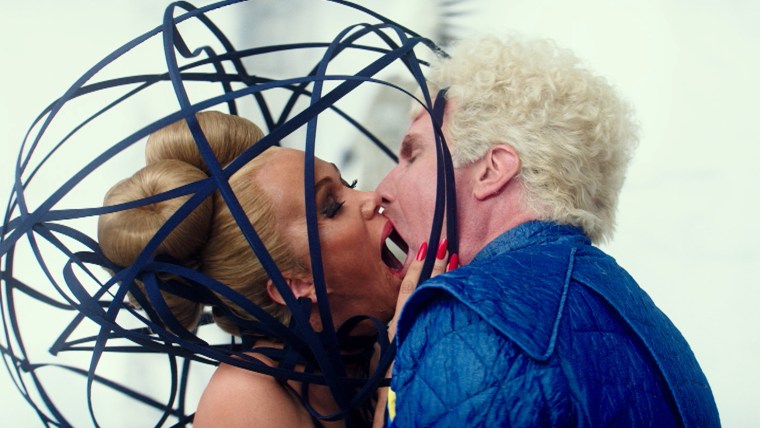 "Kristen was like, 'You know what, I'm OK with whatever,'" said Ferrell.
"Then [director and star] Ben [Stiller] said, 'Action!' and that's what happened. Then he yelled 'cut!' and said, 'I don't know what I'm watching, but keep going.'"
MORE: Will Ferrell stops by 'The Tonight Show' as creepy Santa Claus
Meanwhile, fifteen years have passed since the last "Zoolander," and the return has been "surreal," Ferrell said.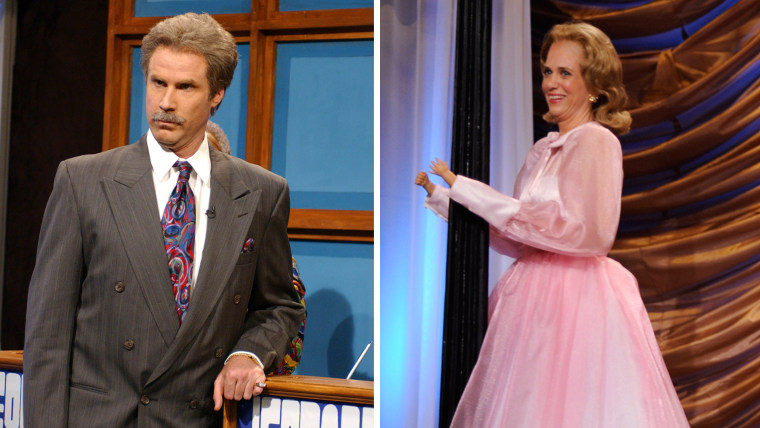 "It was kind of like, 'How did this happen?'" he said. "But [I'm] so happy to be a part of it."
Follow Randee Dawn on Twitter.