Will the FCC look into the "American Idol" scandal?
Corey Clark — the Idol contestant who was booted off the Fox show and now claims to have had an affair with judge Paula Abdul — has been telling people that he would cooperate with an investigation by the Federal Communications Commission. Some people have been comparing the "Idol" happenings to the quiz show scandal of the 1950s, which prompted a massive crackdown by the FCC.
"Clark has told me that he will not participate with the internal Fox investigation, but that he would co-operate with an FCC investigation," entertainment reporter Tom O'Neill, who writes for In Touch magazine, told The Scoop.
A source familiar with FCC policy told The Scoop that the agency will likely ignore the flap, explaining that the group is prone to "consider American Idol to be entertainment, like World Wide Wrestling, rather than a actual competition" such as a legitimate game show. Nevertheless, O'Neill tells The Scoop that he has heard that the agency has been snooping around the show because of complaints over the Abdul incident, as well as other episodes that have sparked fan outrage.
"Corey Clark told me that Paula Abdul promised to help him while she was still voting on the outcome," O'Neill told The Scoop. "Some legal experts have told me that's a problem."
Making 'silly money'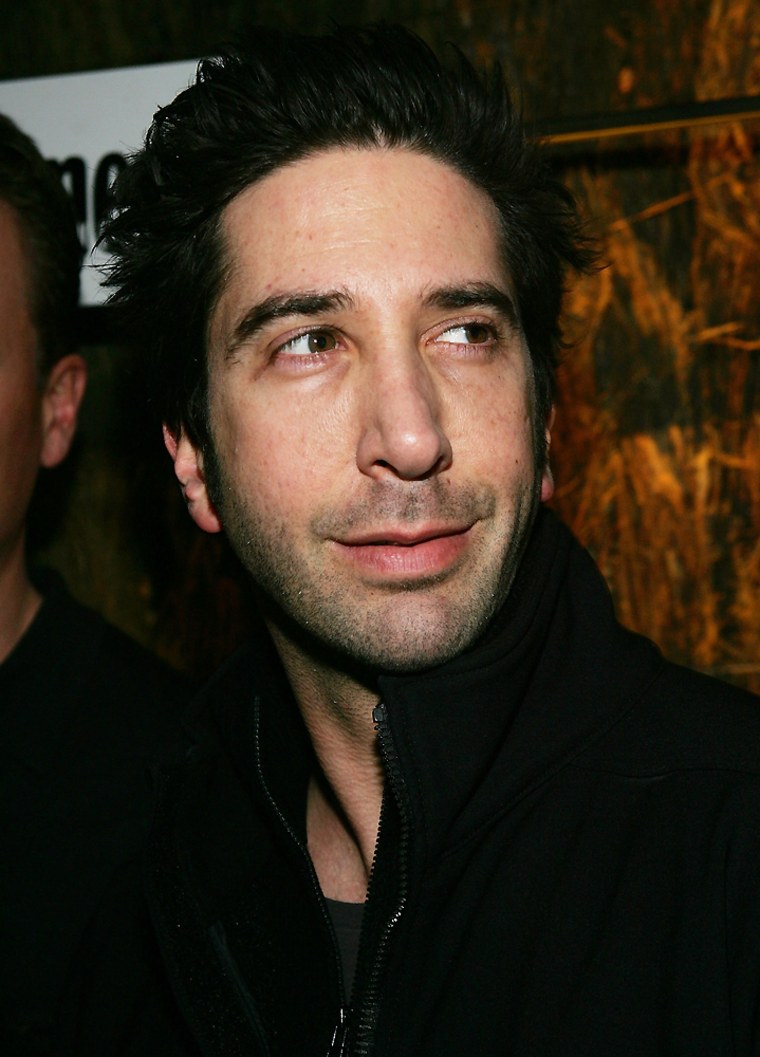 At last: a celeb who admits he was overpaid.
David Schwimmer says he got paid more than he deserved when he starred in "Friends."
"That was what I call silly money," Schwimmer told the Daily Telegraph of London, where he's appearing in a play. "No one deserves a million dollars a week for anything — really. Oh God no! I mean, no way! You feel like unbelievably and embarrassingly lucky."  Schwimmer went on to say that if he was getting paid that much, he knew that the companies he was working for made more, but "unfortunately, because we were the most recognizable faces, we were the ones who would face the backlash in the press."
Schwimmer also claims that early on in the series he actually took a pay cut when he found out that co-star Matt LeBlanc was making less than him. "I wanted to make sure that the six of us were tight," he said. "That proved to be very helpful of course when we started with all those negotiations that were so well-reported."
Notes from all over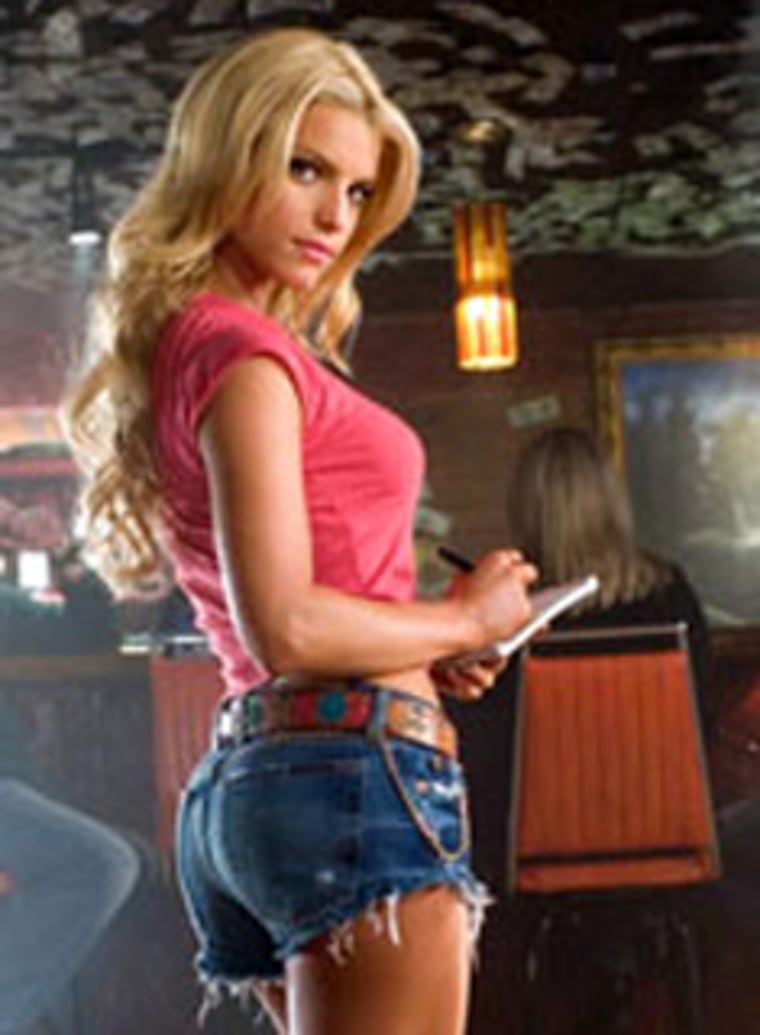 Jessica Simpson's rep is blasting a report that she used a butt double in the "Dukes of Hazzard," calling it "absurd." "The word on the set was: 'Jessica's butt is too flat. We need a rounder, sexier rear end, and someone with better legs,'" a source tells the forthcoming issue of Star magazine. The story is "not true — it's all Jessica," her rep tells the Scoop. . . . Meanwhile, Pam Anderson is denying rumors that she turned down the role in that went to Teri Hatcher because she refused to dye her hair dark. The "Stacked" star told "Jimmy Kimmel Live" that such buzz was bunk.  . . . Russell Crowe is like a force of nature — and not always a co-operative one, according to Ron Howard, who directed the moody actor in "Cinderella Man." "Directing Russell is like shooting on a tropical island," Howard told the Sydney Herald Sun. "The weather is going to change several times a day, but you're shooting there for a reason. Sometimes those dark clouds are just what you need. And sometimes you wish it would stop raining so you can do the sunny scene.'"
Mondays through Thursdays on MSNBC.com