Is Leonardo DiCaprio ready to become a father?
Longtime squeeze Gisele Bundchen has been telling people that she desperately wants to have a family — she's just waiting for her man to come around to the idea.
In Brazil for fashion week, the model was asked what she wanted for her 25th birthday next month, and a source tells The Scoop she blurted out: "A baby. My life dream is to have a baby, but it's not only up to me, it's up to the father too."
She didn't mention her sweetie of five years by name, and added, "As for the future, I don't know anything, I wish I had a crystal ball."
Goodbye, Mr. Chips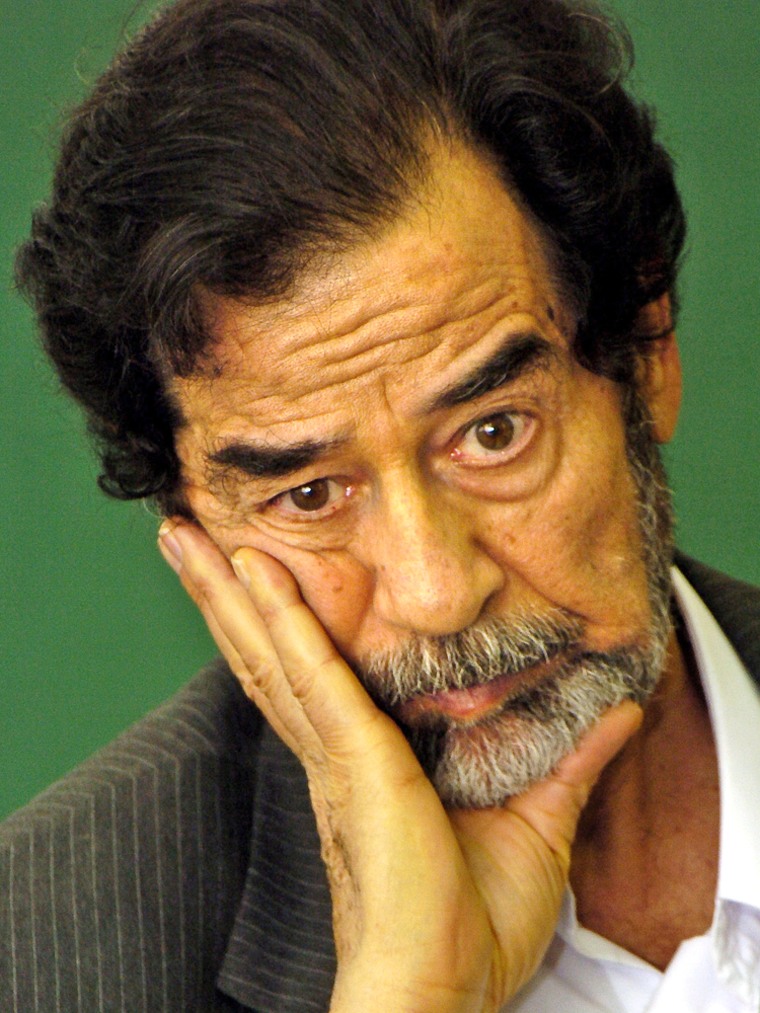 When is a product endorsement by an internationally-known figure not something to brag about? If that figure is Saddam Hussein.
In interviews with the national guards who have been watching over the deposed dictator, GQ revealed that Saddam Hussein was fed Cheetos as a snack, but one day they ran out, so he was given Doritos instead. He loved the corn chips, and refused to go back to Cheetos. "He'd eat a family size bag of Doritos in 10 minutes," according to one guard.
So what's the reaction from Frito-Lay, the maker of Doritos? "No comment," a spokesman told the Scoop. Why's that? "No comment," he repeated. Any plans to use the info in a marketing campaign. "No — and no comment."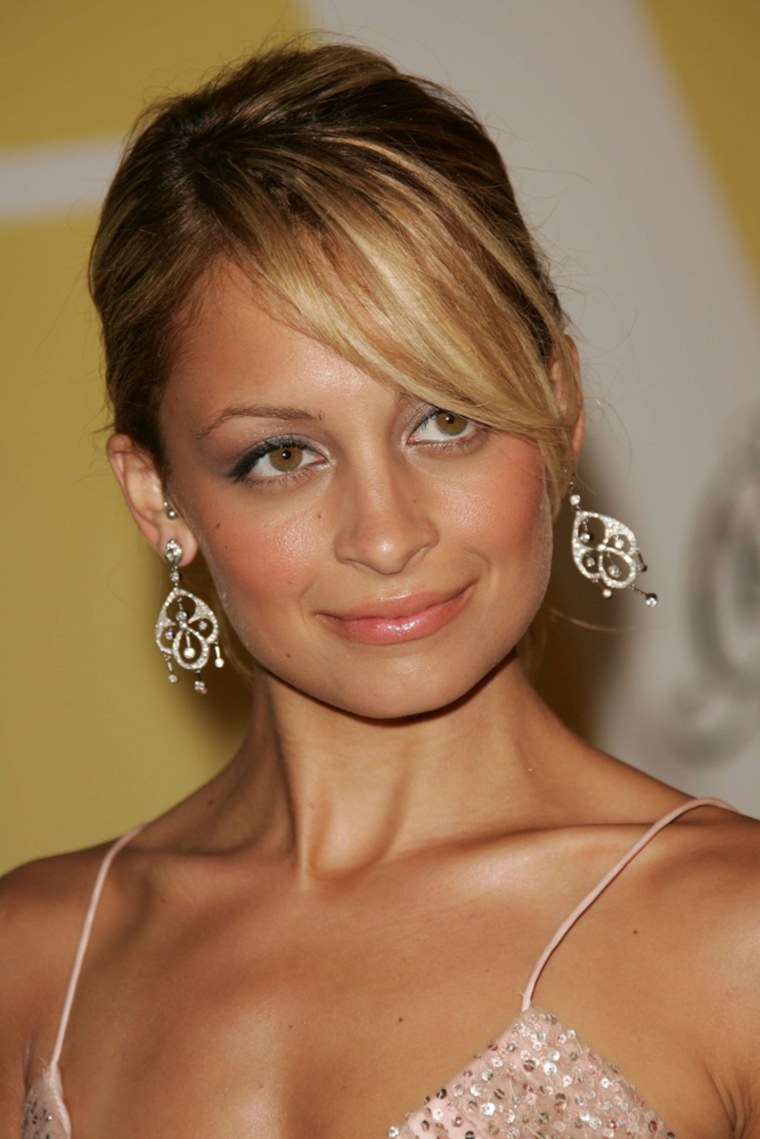 Mondays through Thursdays on MSNBC.com