If you've made it in entertainment industry in the last 60 years, chances are you've cemented your place in history with a star on the Hollywood Walk of Fame.
Surprisingly, a growing number of respected A-listers have never even come close to that milestone, including almost every actor who was nominated for a leading role at this year's Academy Awards.
Turns out some celebrities have even declined their spot on the famous landmark — many for reasons you may not expect:
1. The process of getting a star on the Hollywood Walk of Fame is more complicated than it is to win an Academy Award
A successful nomination for a spot on the 18-block stretch of Hollywood Boulevard involves many more steps than the Academy's judging process for Best Actor or Actress. A celebrity must first be nominated by a third party — friends, family, even a wealthy fan — then sign a consent letter accepting the bid, as well as a "guarantee" to attend the public ceremony when their star is unveiled.
Next is a lengthy application process that includes a list of the celebrity's professional achievements, awards and a history of community-oriented service. The application then goes to the Hollywood Chamber of Commerce for consideration, along with at least 200 other entries competing for just 24 spots.
RELATED: Will Ferrell accepts Hollywood Walk of Fame star, promises to polish it every day
2. The star itself doesn't come cheap
If the Chamber approves the application, the nominating party — or the celebrity — must pay a hefty fee: $40,000!
The huge price tag covers the construction of the star and maintenance of the Walk of Fame. A nominee has up to five years to schedule their appearance at the dedication ceremony. If they miss the deadline, the process starts all over again.
RELATED: 'Married... With Children' reunion! Al, Peggy and the kids get together again — sort of
3. It's even more difficult to get a star posthumously
After the untimely death of Prince in 2016, fans in L.A. flocked to the Hollywood Walk of Fame to mourn the legendary artist. Many were dismayed to learn he had no star and instead, they caricatured his name onto a blank star. According to Ana Martinez, producer for the Hollywood Walk of Fame, fans won't see an official star for the Purple One any time soon either — posthumous awards require a five-year waiting period.
Prince was originally approached about a nomination after his hit song "1999" debuted, but he turned it down. Martinez told TODAY, "He just wasn't ready."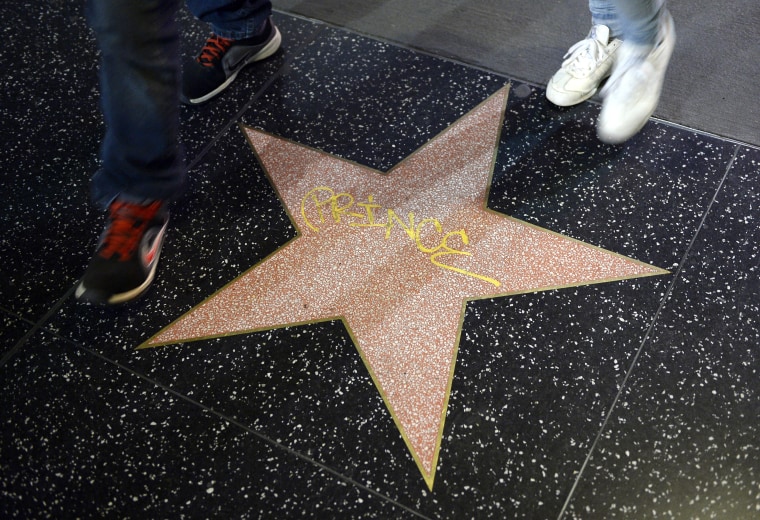 Fans were equally shocked when they found out Carrie Fisher had no star on the famed walkway. "She was never nominated in the first place," Martinez said. A fan created a makeshift one to honor the "Star Wars" heroine.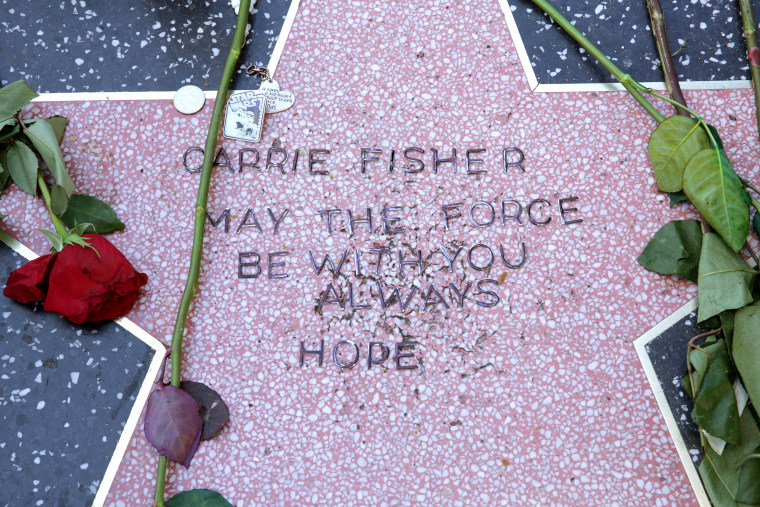 4. Some nominees never set a ceremony date
It might seem like the moment a celebrity has been waiting for after years in the business, but Denzel Washington, George Clooney, Al Pacino and Bruce Springsteen never set dates for their public ceremonies. In fact, the Chamber changed the rules after Springsteen never showed up for his ceremony — nominees must now promise to attend or they won't be considered. "We call it the 'Springsteen policy'," Martinez joked. In the end, he decided to turn down his star.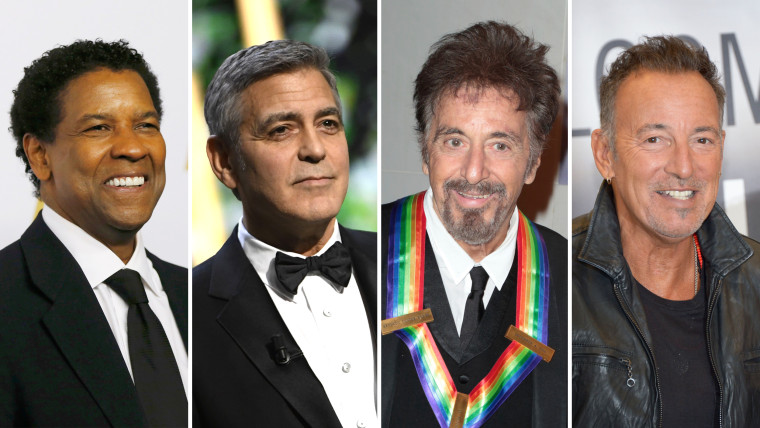 5. Other celebrities just aren't interested
Like Springsteen, Julia Roberts and Clint Eastwood never voiced a desire for a piece of that coveted real estate. "There's one spot left in front of the Chinese Theater if he wants it," Martinez said of Eastwood, who has been nominated repeatedly.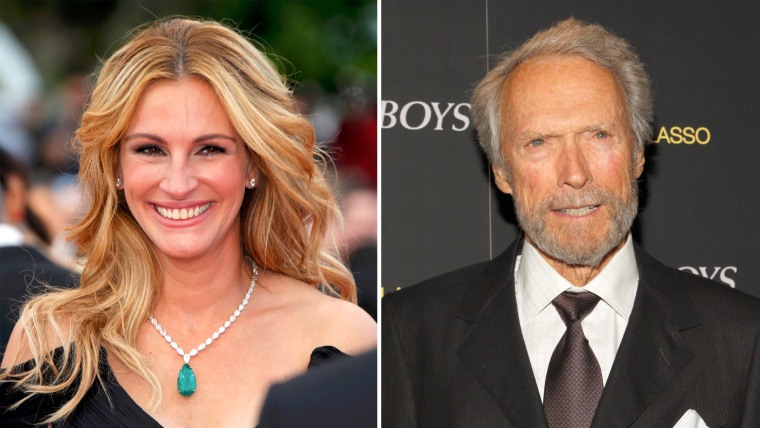 6. Many Hollywood heavy hitters have never even been nominated
That list includes Brad Pitt, Angelina Jolie, Leonardo DiCaprio, Robert De Niro and everyone who was nominated for a leading role at this year's Academy Awards — including winners Casey Affleck and Emma Stone — with two exceptions: Meryl Streep (who actually has a star) and Denzel Washington.
Maybe this year he'll finally set that ceremony date!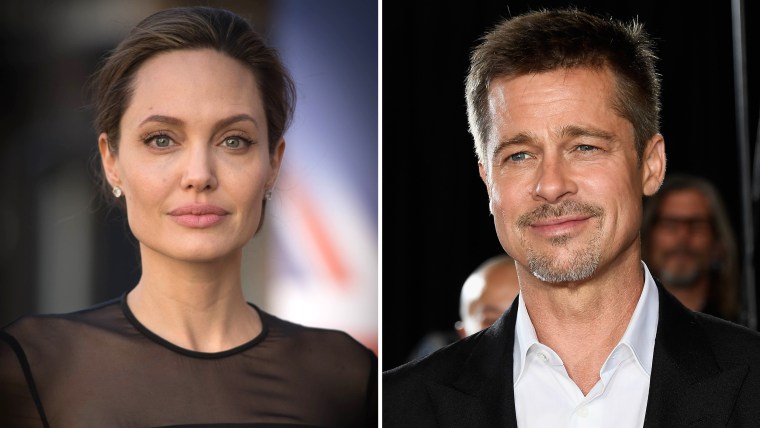 An update to this story was published on February 28th to reflect the Academy Award winners for Best Actor/Actress in a Leading Role.