Nicole Richie knows all about growing up in the spotlight. The 35-year-old former reality star — the daughter of pop music icon Lionel Richie — made headlines in her 20s for being a Hollywood wild child.
But these days Richie, who stars in the brand-new NBC sitcom "Great News," is more focused on parenting than partying.
The actress, who married Good Charlotte rocker Joel Madden in 2010, opened up to Refinery29 about wanting their kids, daughter, Harlow, 9, and son, Sparrow, 7, to have happy childhoods.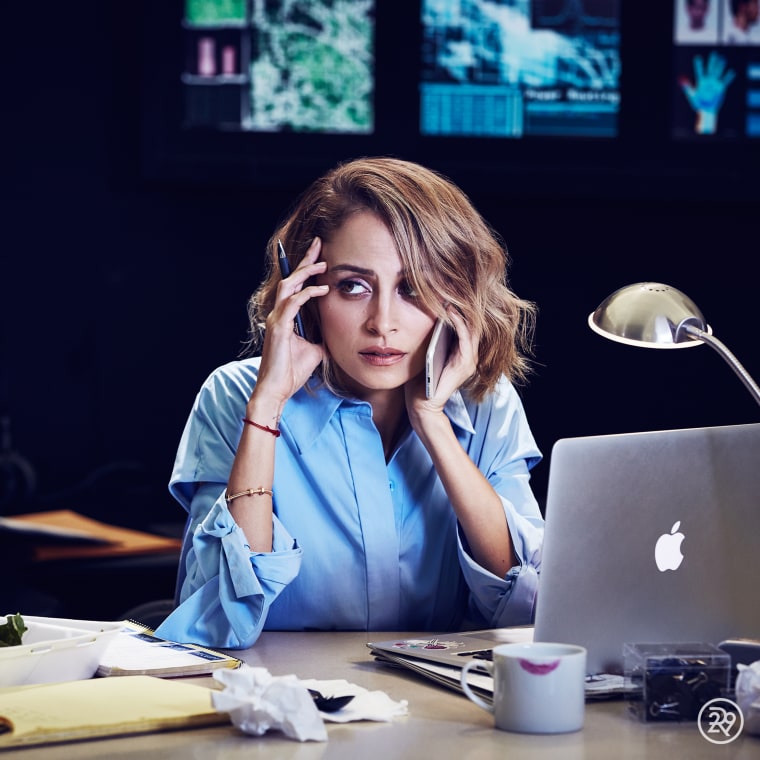 "It's extremely important to us for our kids to be kids, to have a full-blown childhood. And that is the life we've created for (them)," Richie told her interviewer and friend Rashida Jones, star of TBS's hilarious "Angie Tribeca."
"Family and togetherness and just developing a strong closeness and trust with our kids right now, especially at this age, is the most important thing to us," added Richie.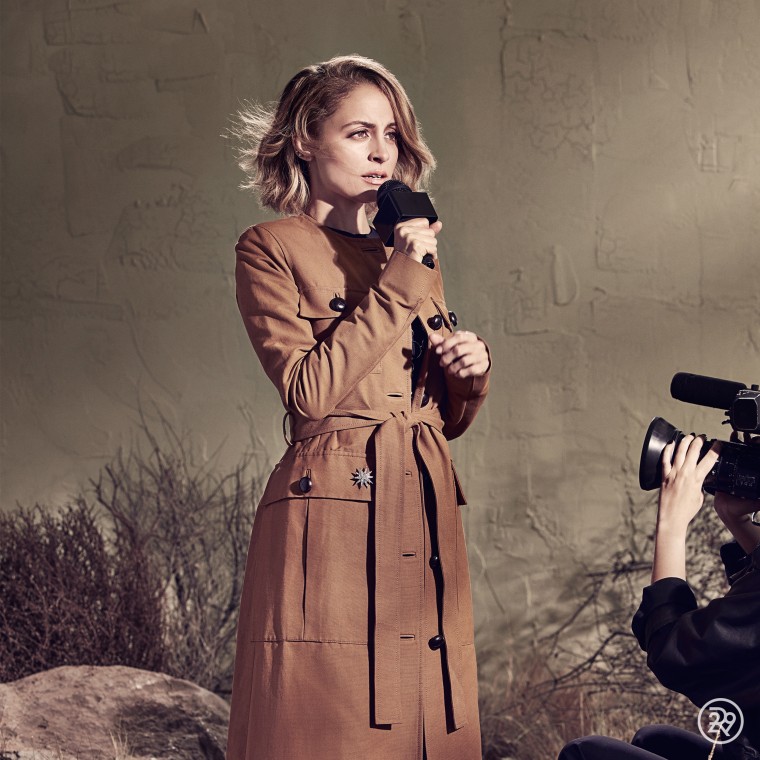 The actress and designer said she's cherishing time with Harlow, who's inching up on her own teen years. "Now is the time for me to really have some one-on-one time with her, for me to hang out with her friends, to do things that she's interested in," she said.
She and Madden, who began dating in 2006, "try and pour our interest into what the kids are interested in."
"We ask them what they want to do," said Richie. "And if it's going to a movie, we just try to keep it enjoyable. And by the way, I like to do that. I like to go to the mall — it's fun….going to Dippin' Dots!"
RELATED: High-five fail! 'Talk Stoop' host Cat Greenleaf accidentally slaps Nicole Richie
Richie's youthful high jinks were on display from 2003 to 2007 when she starred opposite hotel heiress (and former best friend) Paris Hilton on the Fox reality show "The Simple Life."
The star said she's grateful social media wasn't around in her teen years.
"I would have been a monster! ...it would have been so sloppy. I think about it all the time," she said. "And by the way, I got caught — everything I did, and we didn't even have camera phones!"