We've known for a long time that the light-filled, large apartments of "Friends" would have been pretty much impossible for a gang of struggling twentysomethings. We're fine with that.
But we still have a lingering question about at least one of those incredible living spaces: Just why was Monica's apartment painted ... purple?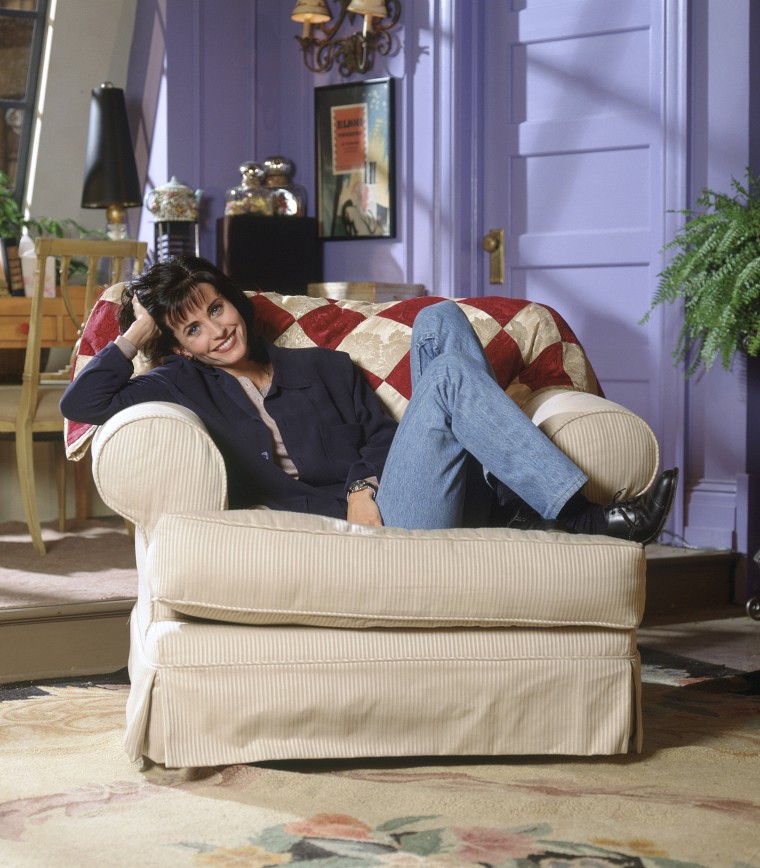 There's a reason behind that, revealed the show's former production designer John Shaffner in a new video.
The four-time Emmy winner recalled how he showed the producers a miniature model of the set. When they asked about color, he suggested purple.
"Everybody was really anxious about it (at first)," he said. But they loved it once they saw the final mini-apartment.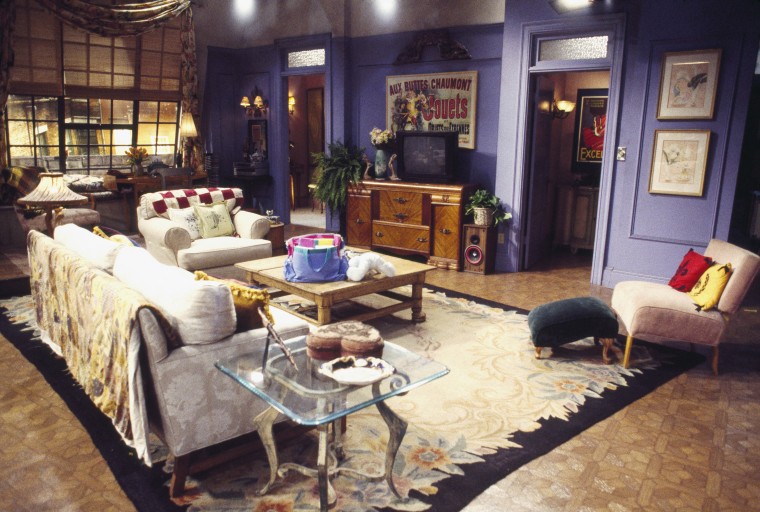 And the purpose for the purple? "Color is really important in terms of establishing the show identity," he explained. "When you switched to 'Friends,' you saw that it is purple and you stayed tuned."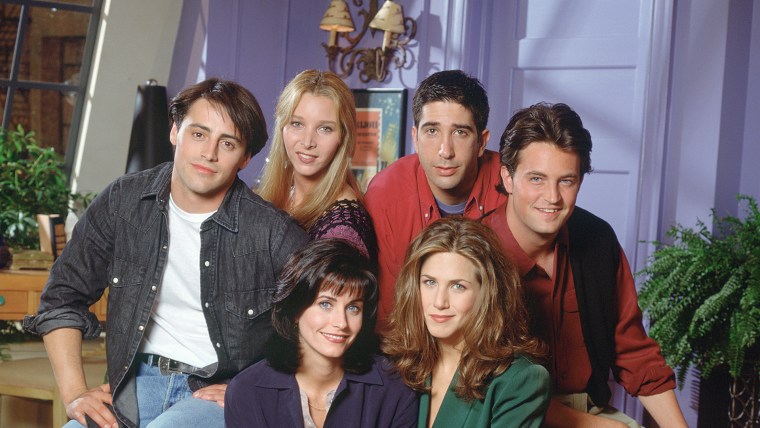 And we have to say, it worked, because we still remember those walls 15 years after the show went off the air!
Follow Randee Dawn on Twitter.